Staff wins 2 sets in the volleyball match against our 8th grade class. So fun!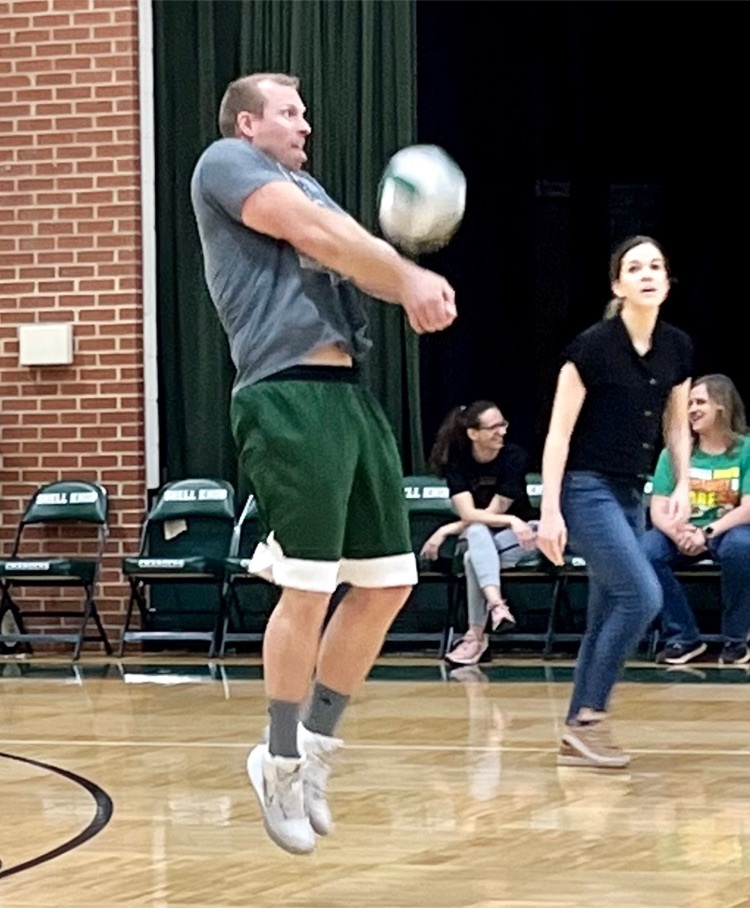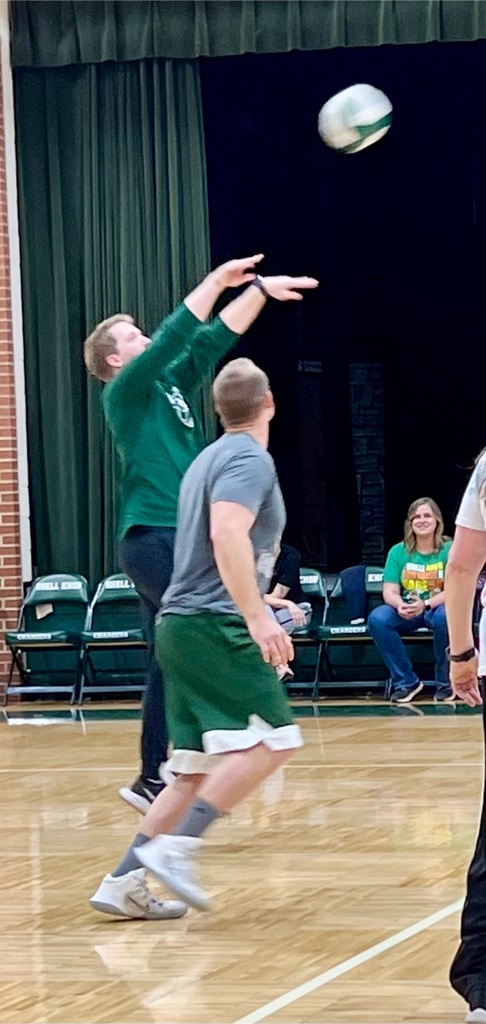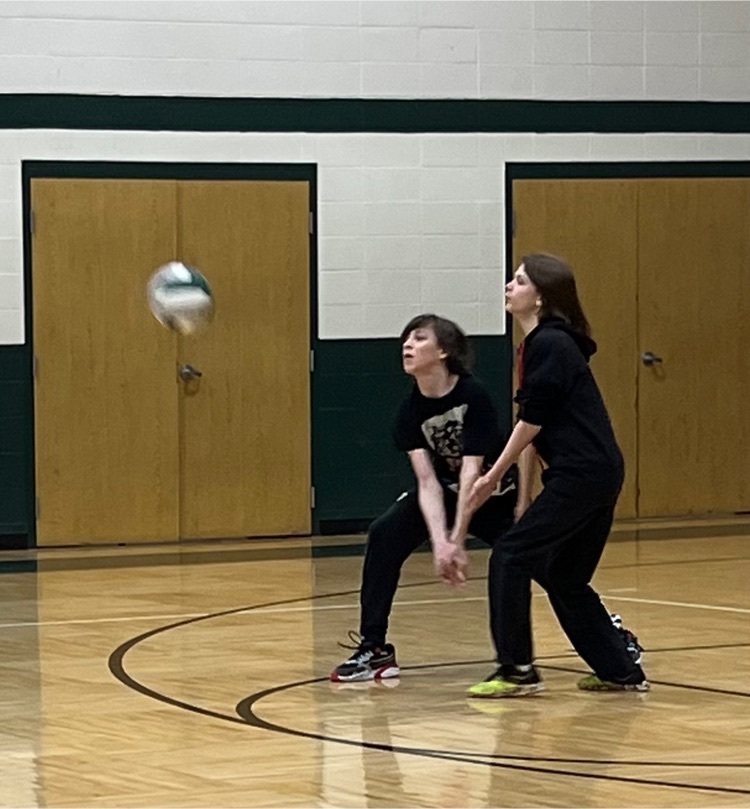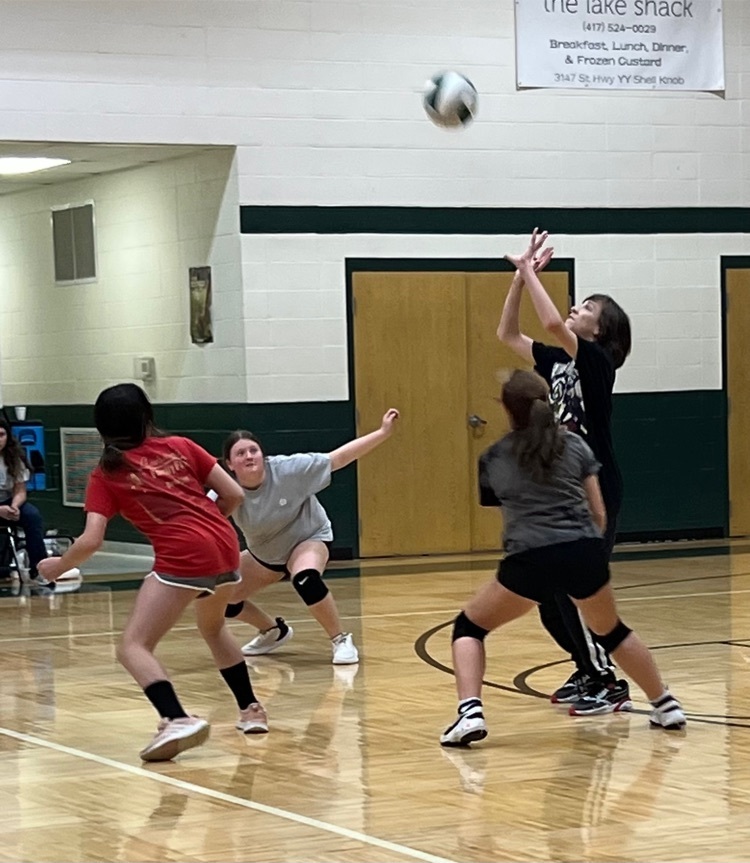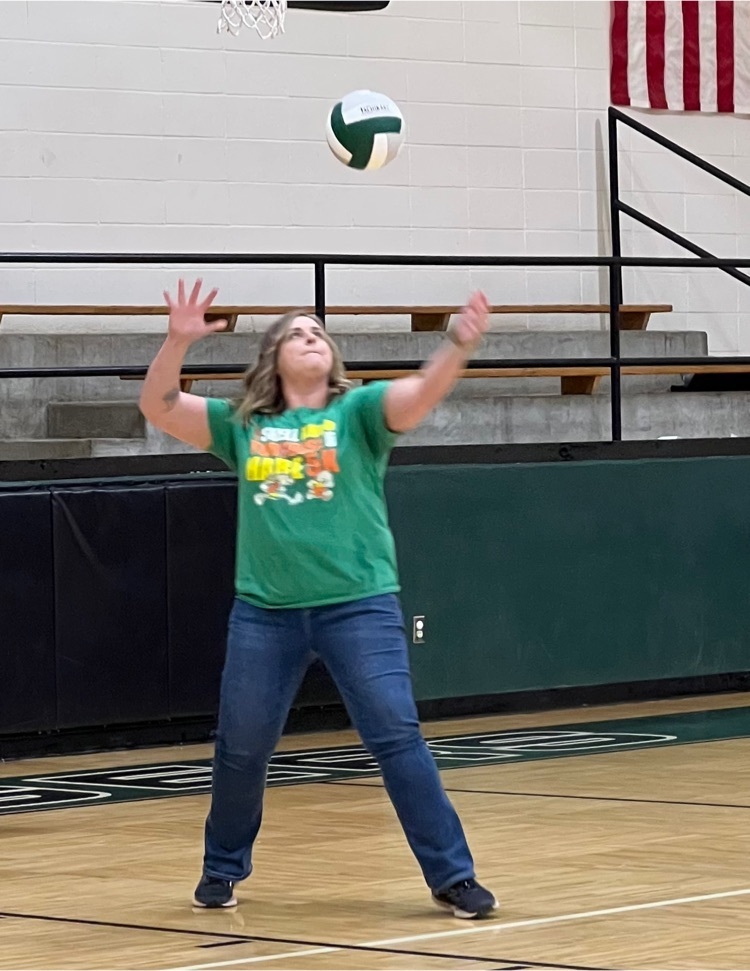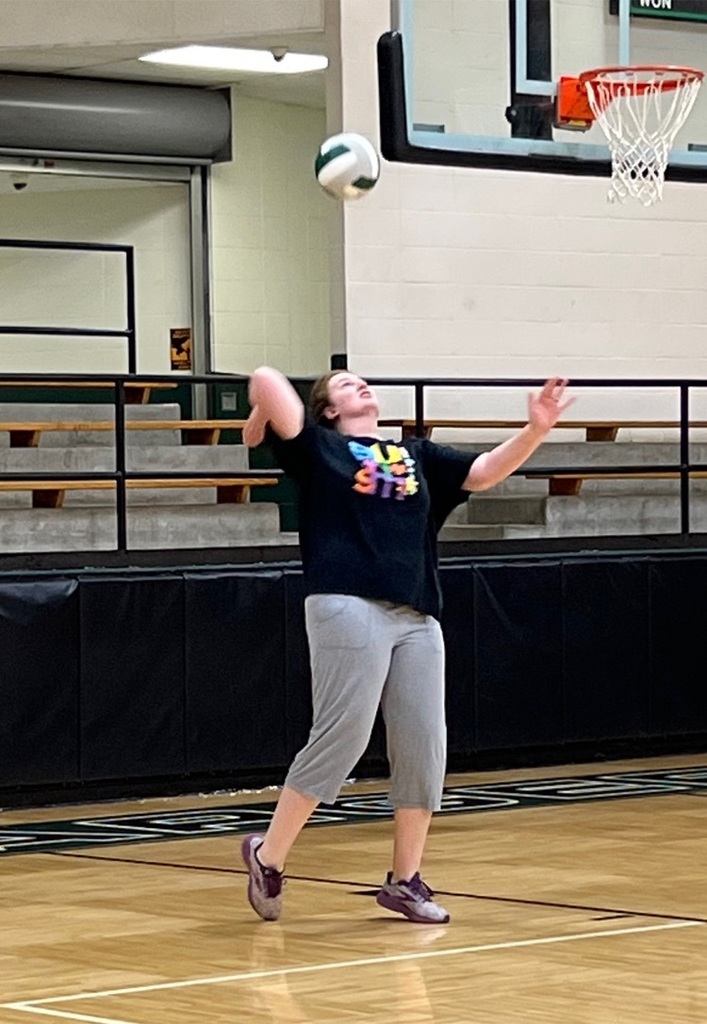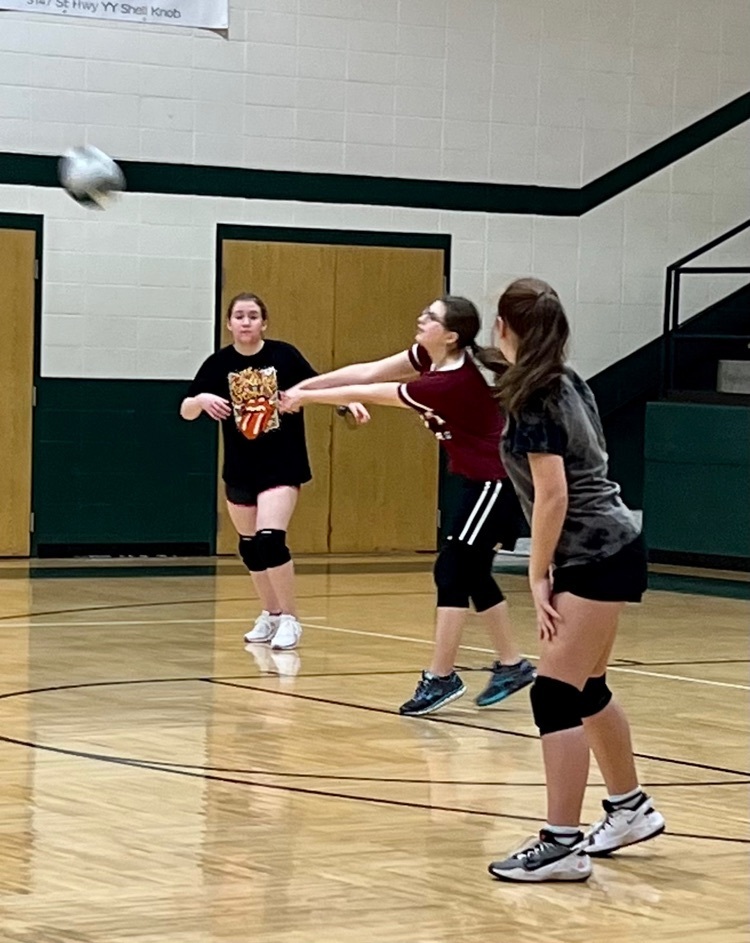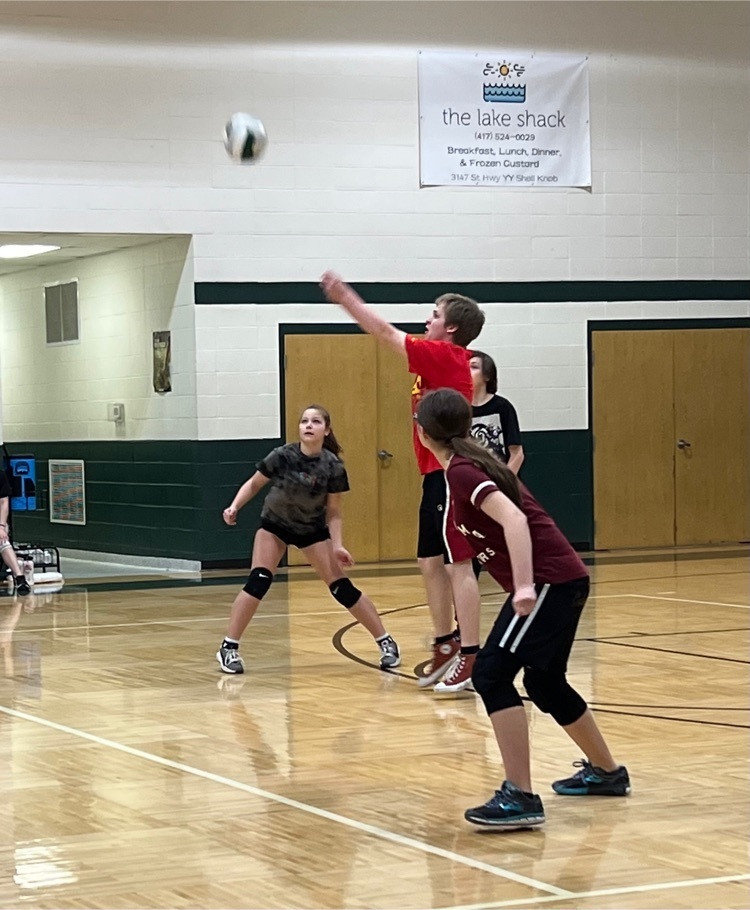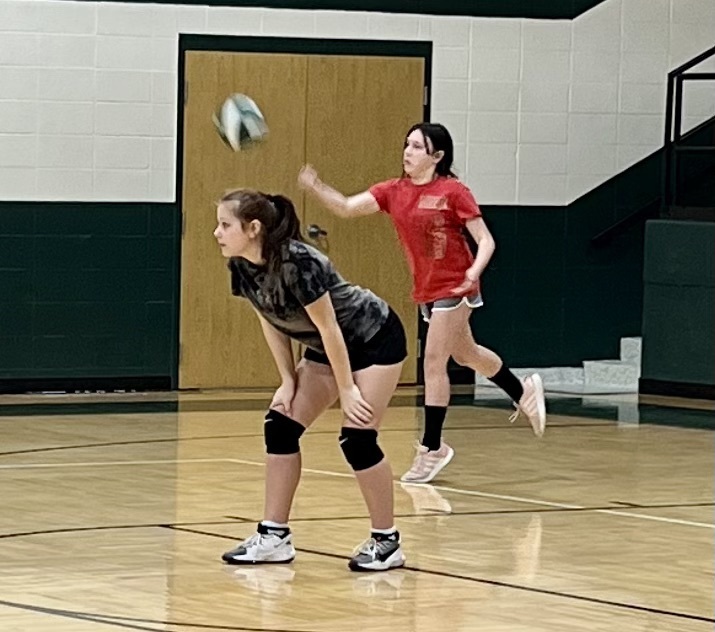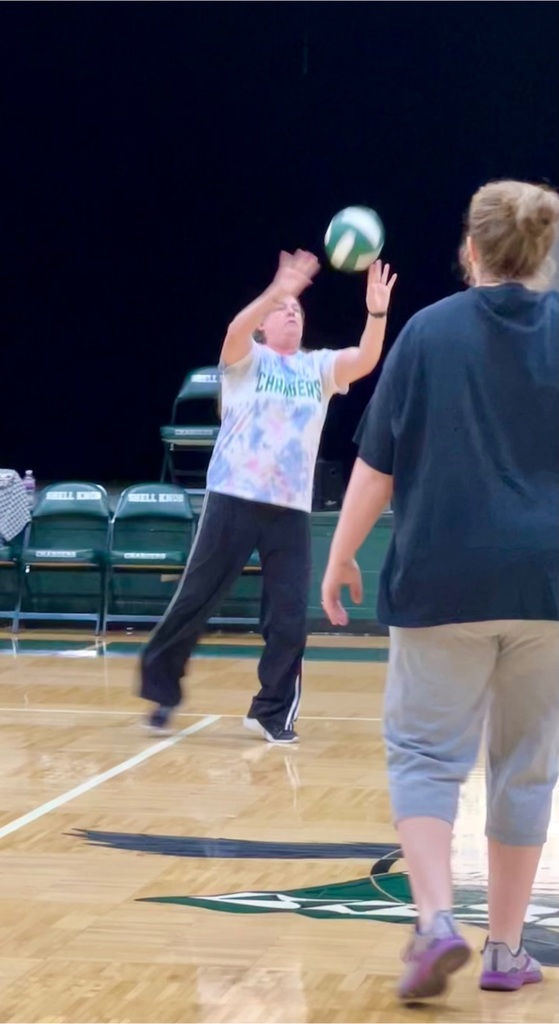 Artist of the week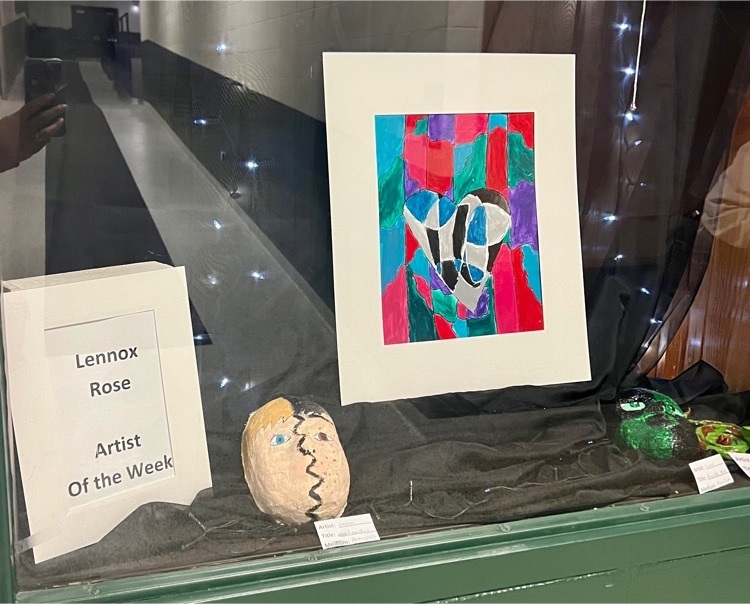 Sixth grade learning how to use a microscope; they examined printed ink on paper, cardiac muscle tissue, a feather, and reptile muscle tissue.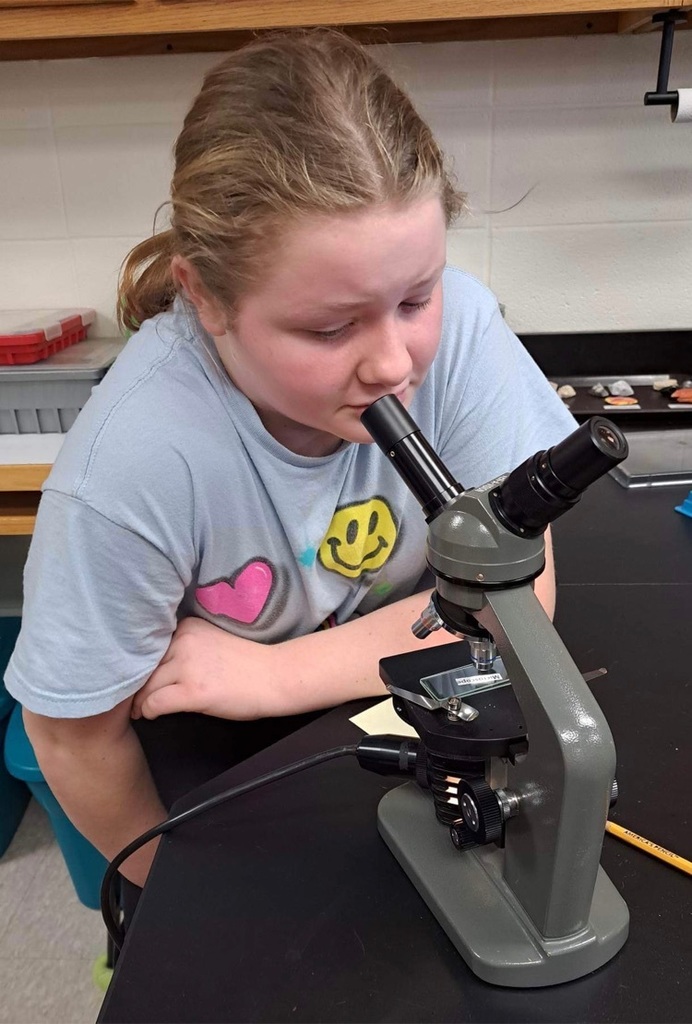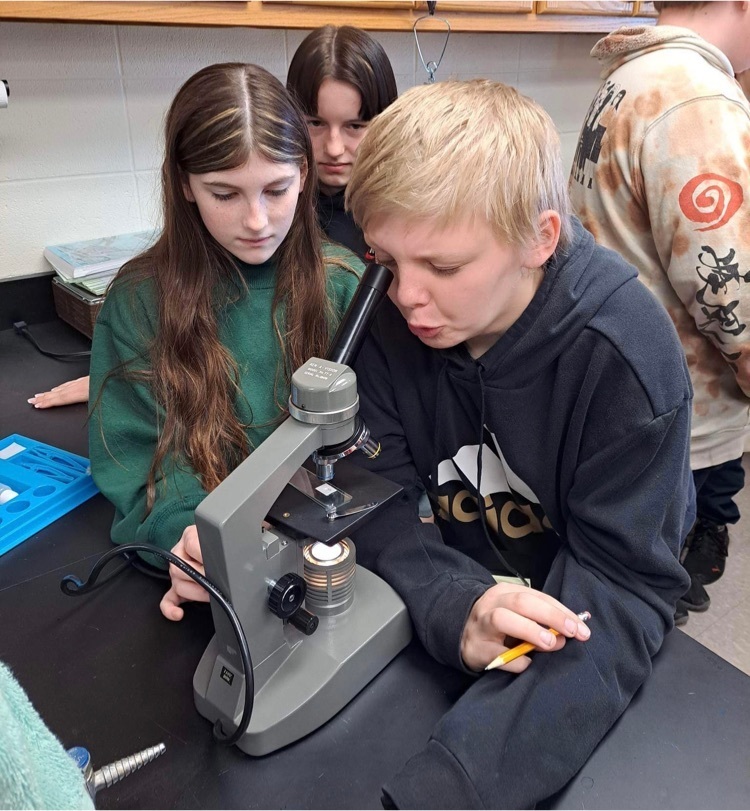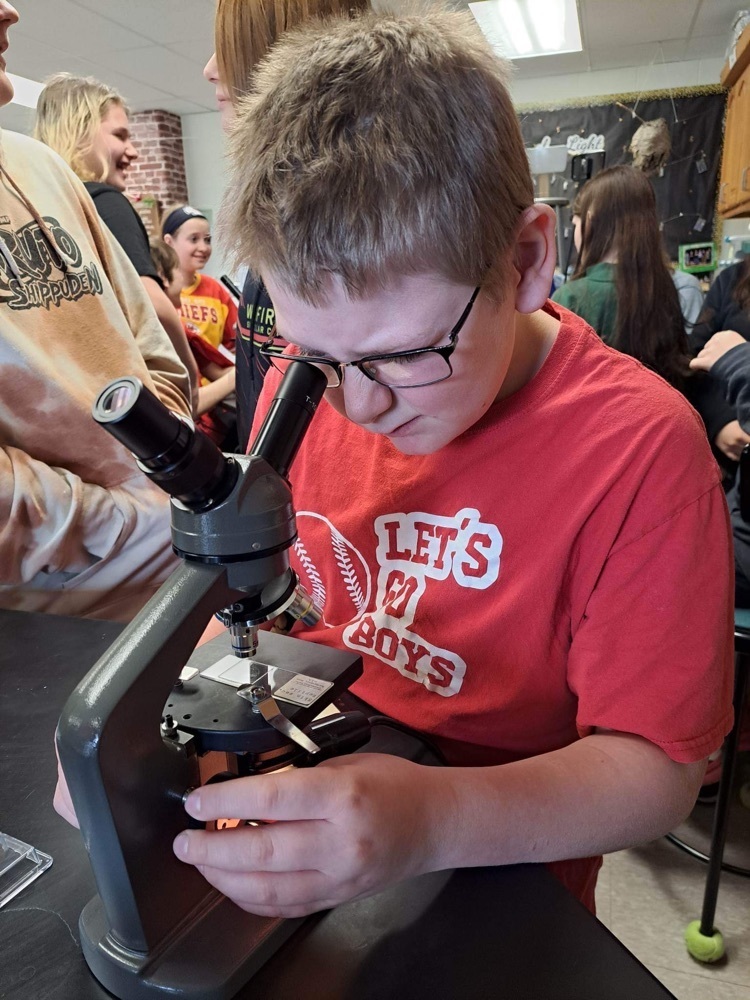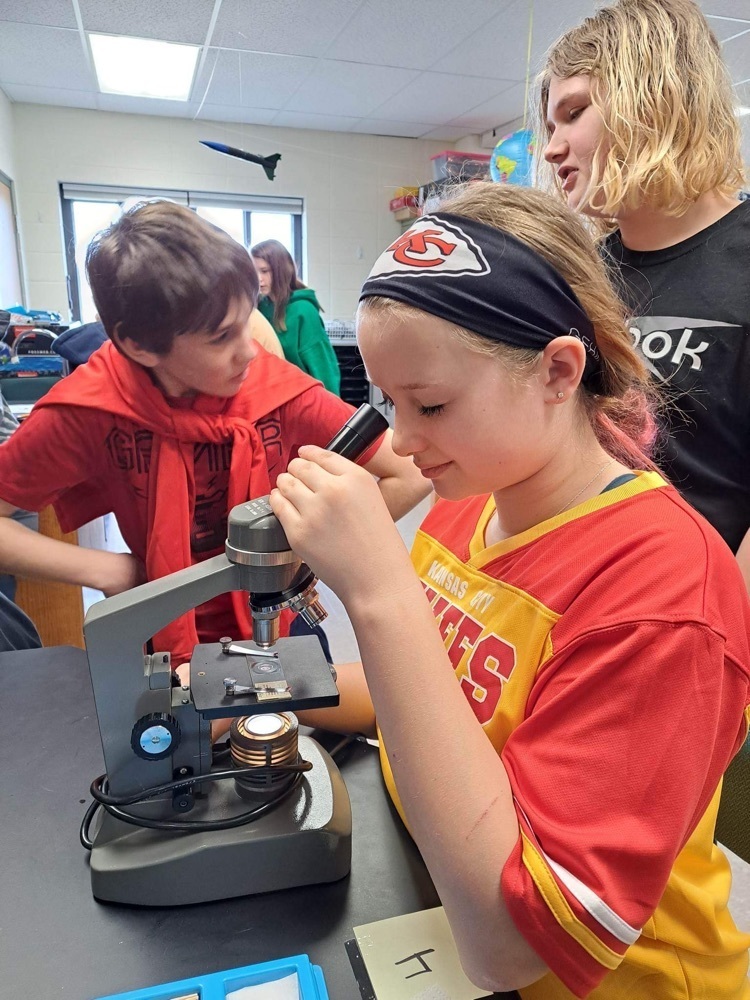 Enjoy and be safe! Spring break 3/10-3/17. See you Monday, 3/20.

Preschool enjoying 101 Dalmatian Day on our 101st day of learning!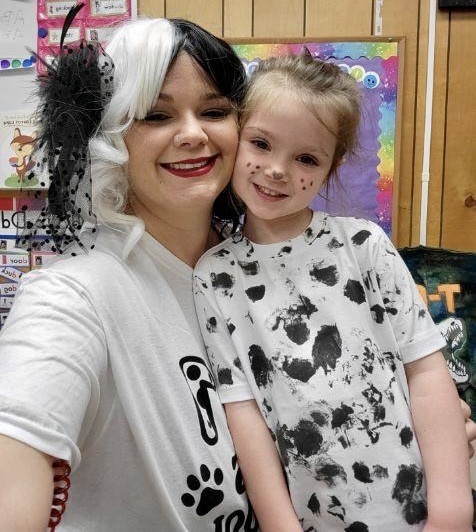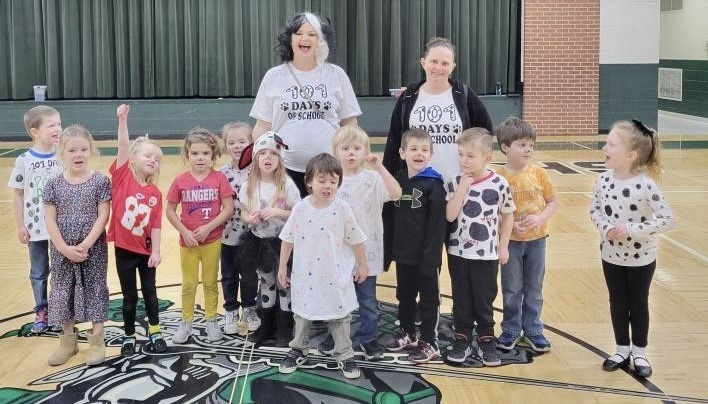 Found in the elementary hallway!

Congratulations to our very own Mike Riepl! This weekend, Mr. Riepl was honored for saving a life, his 3rd CPR save. Mike and his partner are the only two fighters for Station 15. Mike is Captain 15. There are 15 stations in Southern Stone County Fire Protection District. His station was honored as station of the year for that fire district, which is the 2nd largest district (area wise) in the state. #chargerpride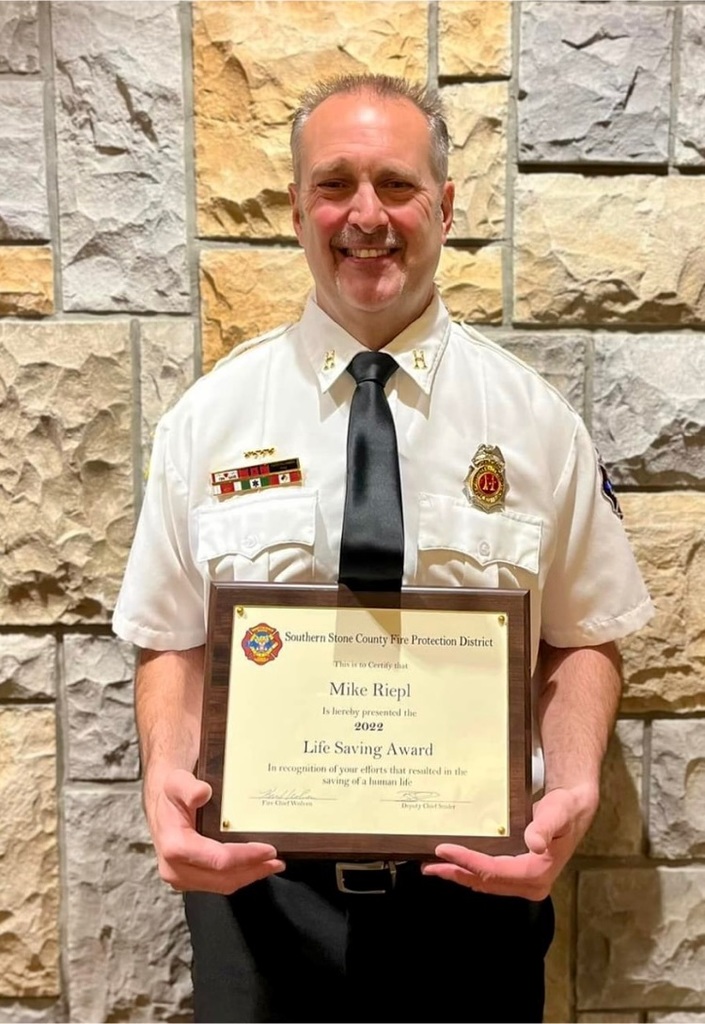 Our 5th graders overcame their fear of needles and participated in the CARDIAC Kids program, which included a blood draw and brought awareness to cardiovascular health in kids.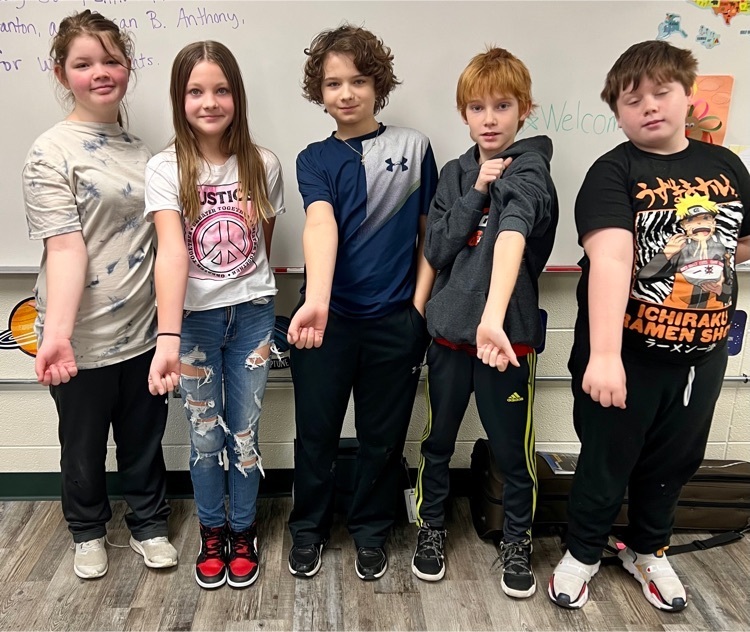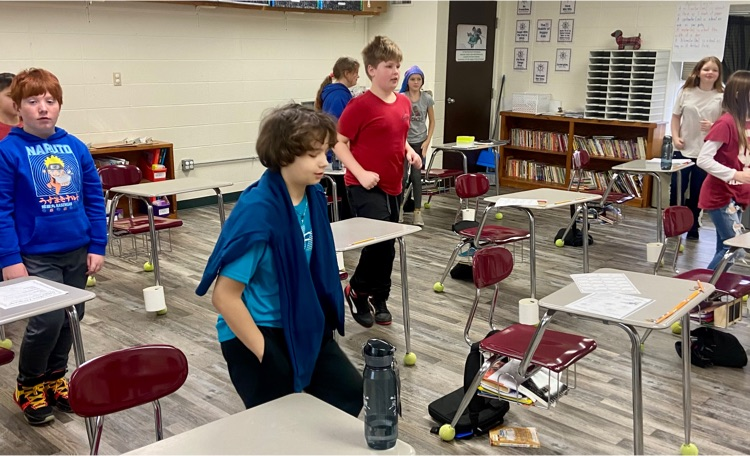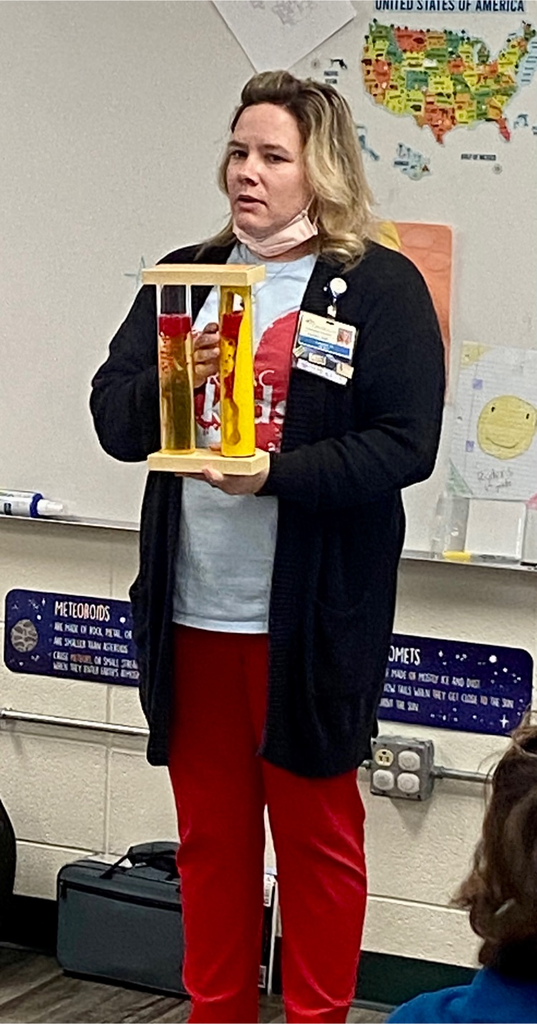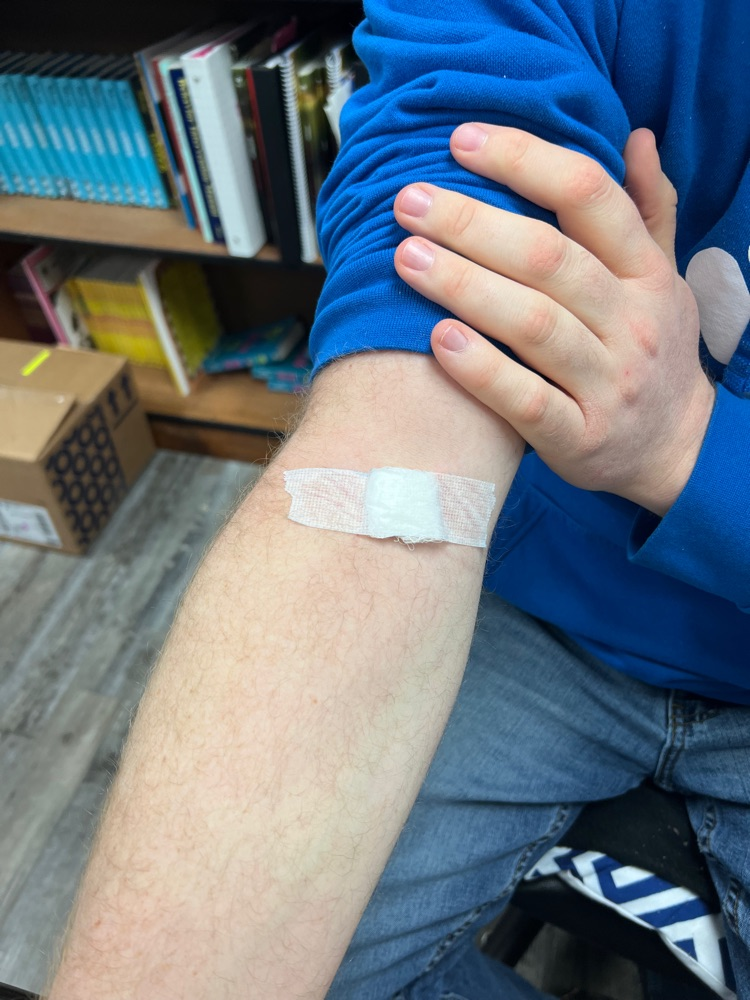 Do you need something to do tonight? Head on over to Wheaton and cheer on the Lady Chargers. 5:00 start.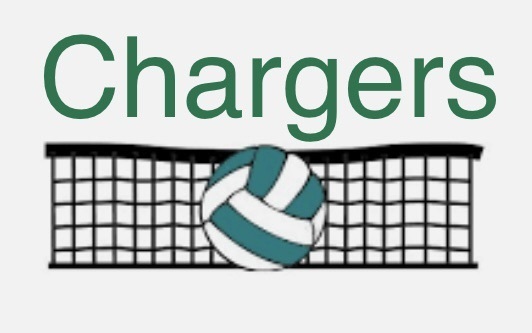 Come cheer on the Lady Chargers tonight at 5:00!

Mark your calendars now for Spring picture day, March 2nd.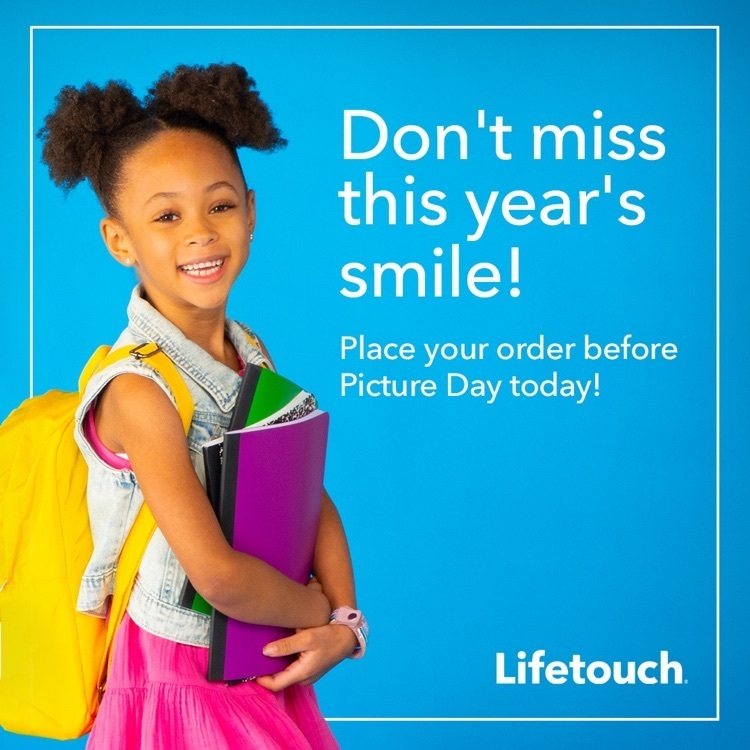 Congratulations to our artist of the week! In order to be chosen, the artist must follow classroom expectations, always do their best and never give up. Their art work expresses creativity and craftsmanship.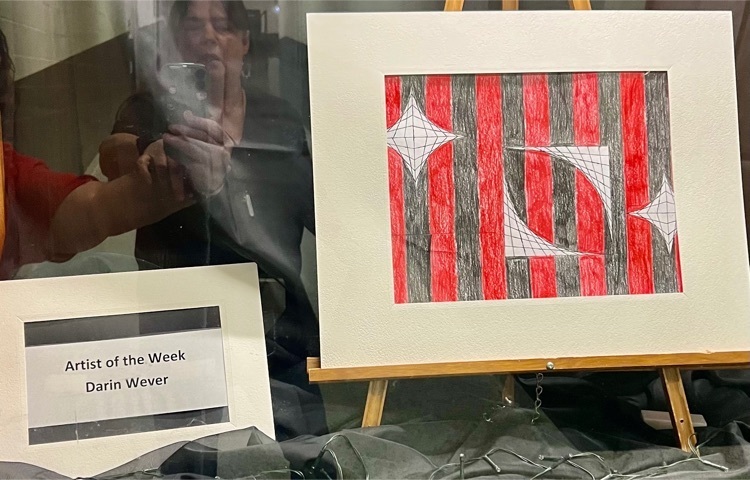 Join us for our first home volleyball game of the season! Tonight, 5:30 against Kirbyville. Come and cheer the Lady Chargers to victory!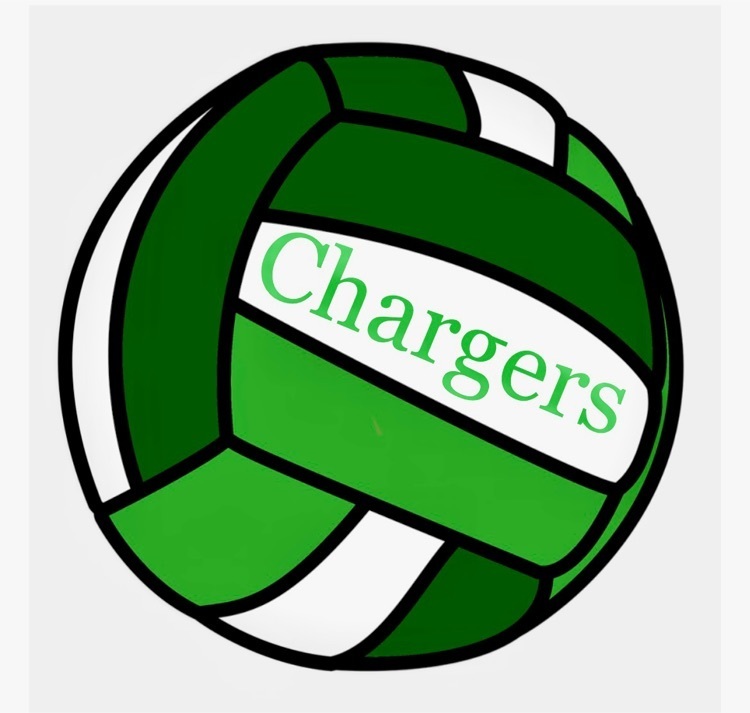 Bragging rights again! This time it is our very own Isaac Hadlow receiving a $1,000 scholarship from MHSBCA. There are only 5 recipients in the state of Missouri! We are so proud of him! #chargerpride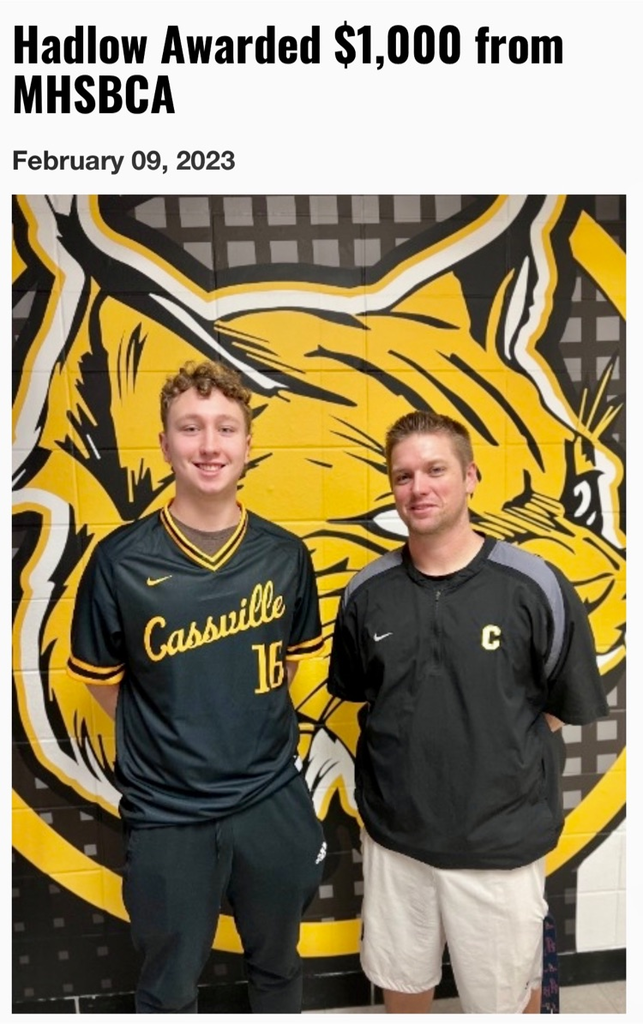 SKS students learning a lifetime sport and representing the Chargers in archery!

This week is National School Counselor Appreciation week! We would like to recognize our phenomenal School Counselor, Mrs Givens. There is a lot of behind-the-scenes work that Mrs. Givens does that often goes unthanked. She plays an integral role in providing for the needs of our students and staff, and has also implemented the school's first therapy dog program! Mrs. Givens goes above and beyond for this school and this community. We are incredibly proud to have the best Counselor right here at SKS! If you happen to see her, take some time to let her know how much she is appreciated!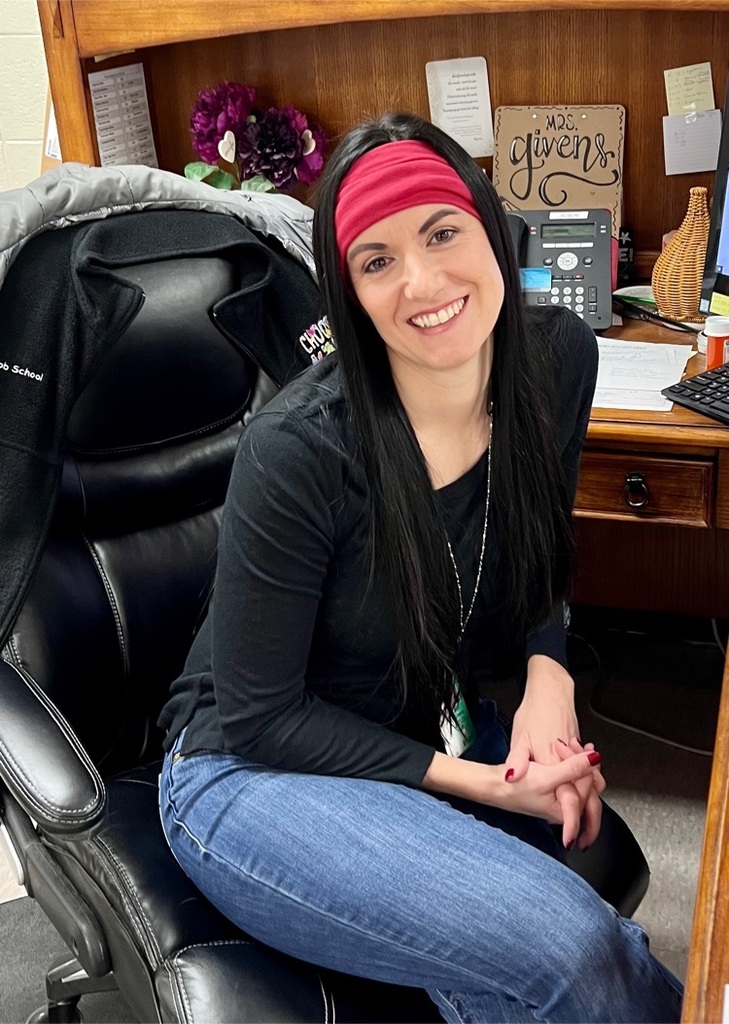 Due to a water leak and the need to shut off the water to the building, all after school activities including charger time are canceled. Tuesday, February 7, 2023.

Mrs. Everett introducing the flute to Kindergarten.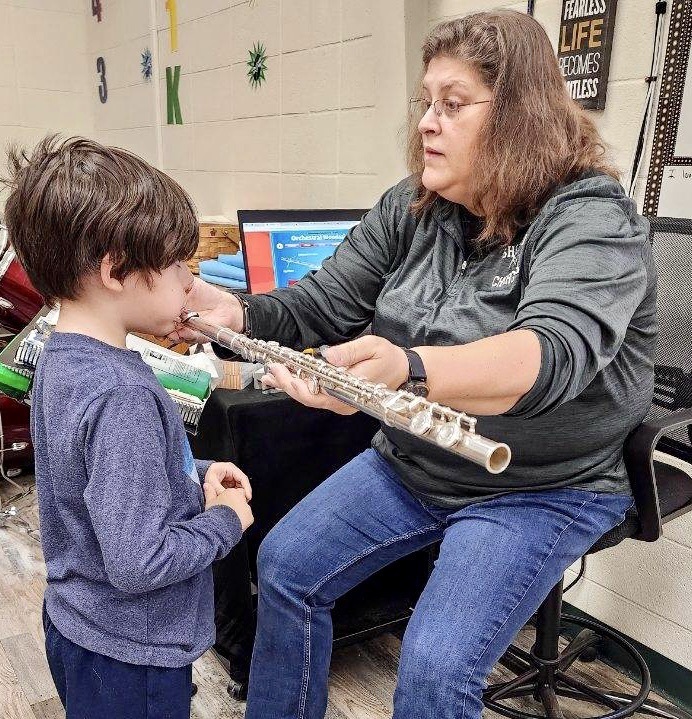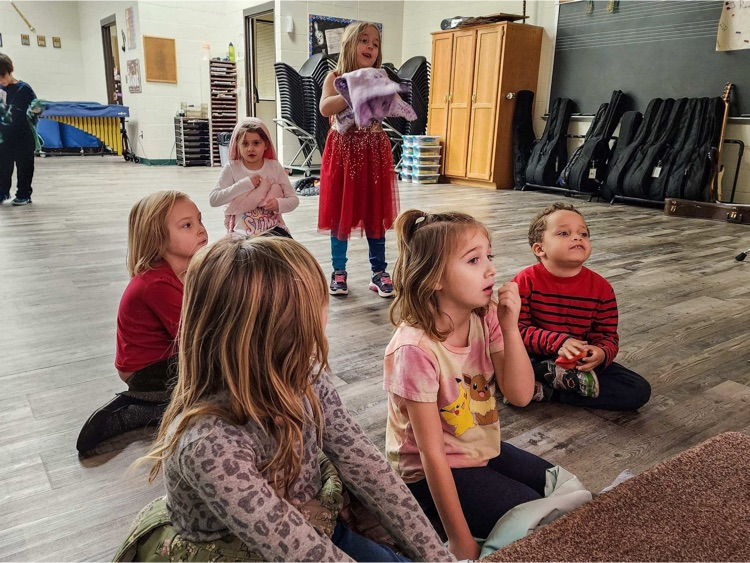 7th grade visited Freedom Bank for their career field trip. They learned about different positions in the Bank, as well as processes and procedures used. They also learned about different types of savings accounts to help them save their money, and how the bank uses those accounts to make money, as well.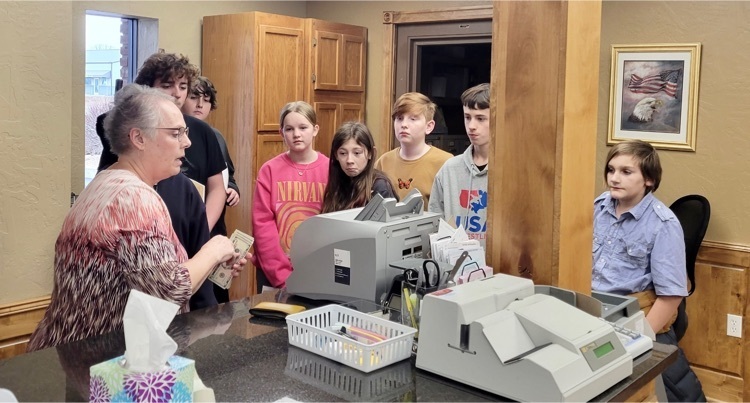 Due to continued hazardous road conditions on side roads in Shell Knob. School will be closed on Friday, February 3. AMI Day 4