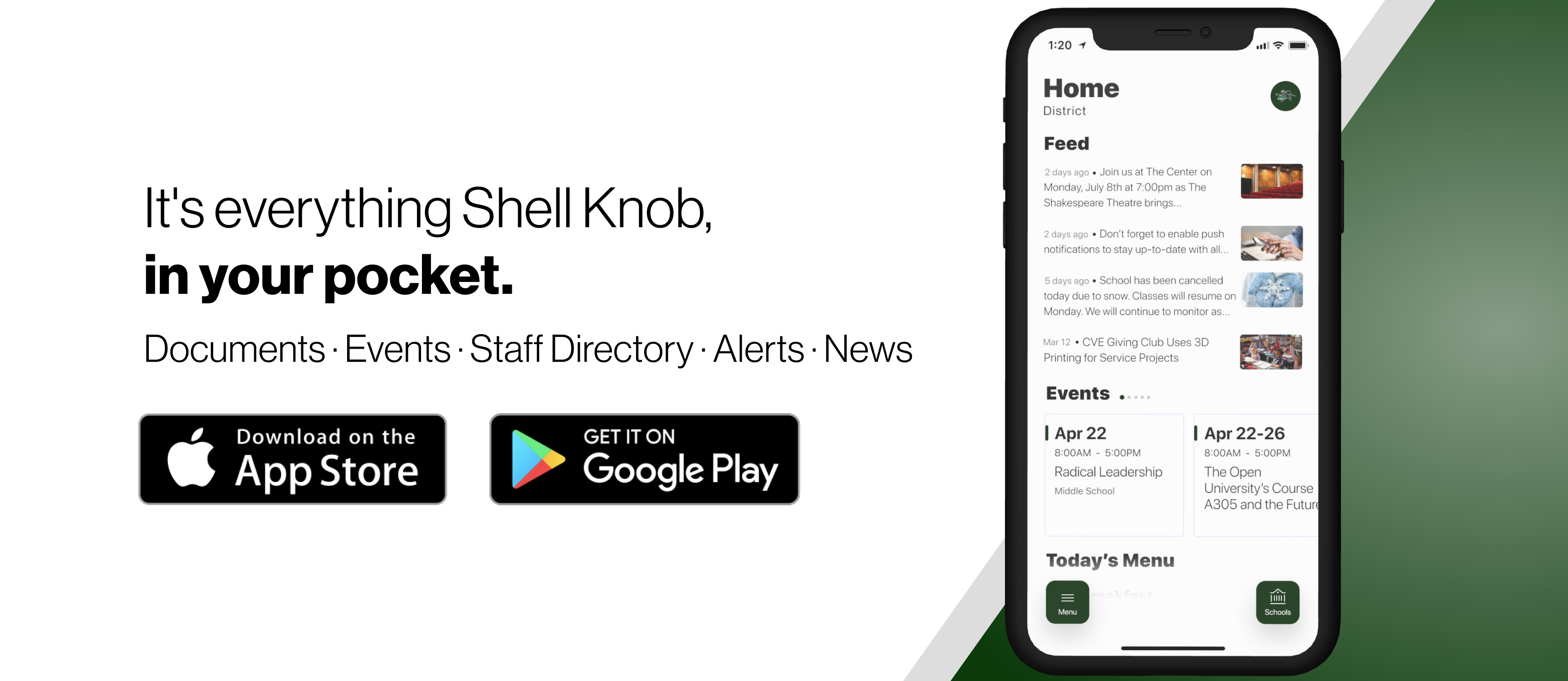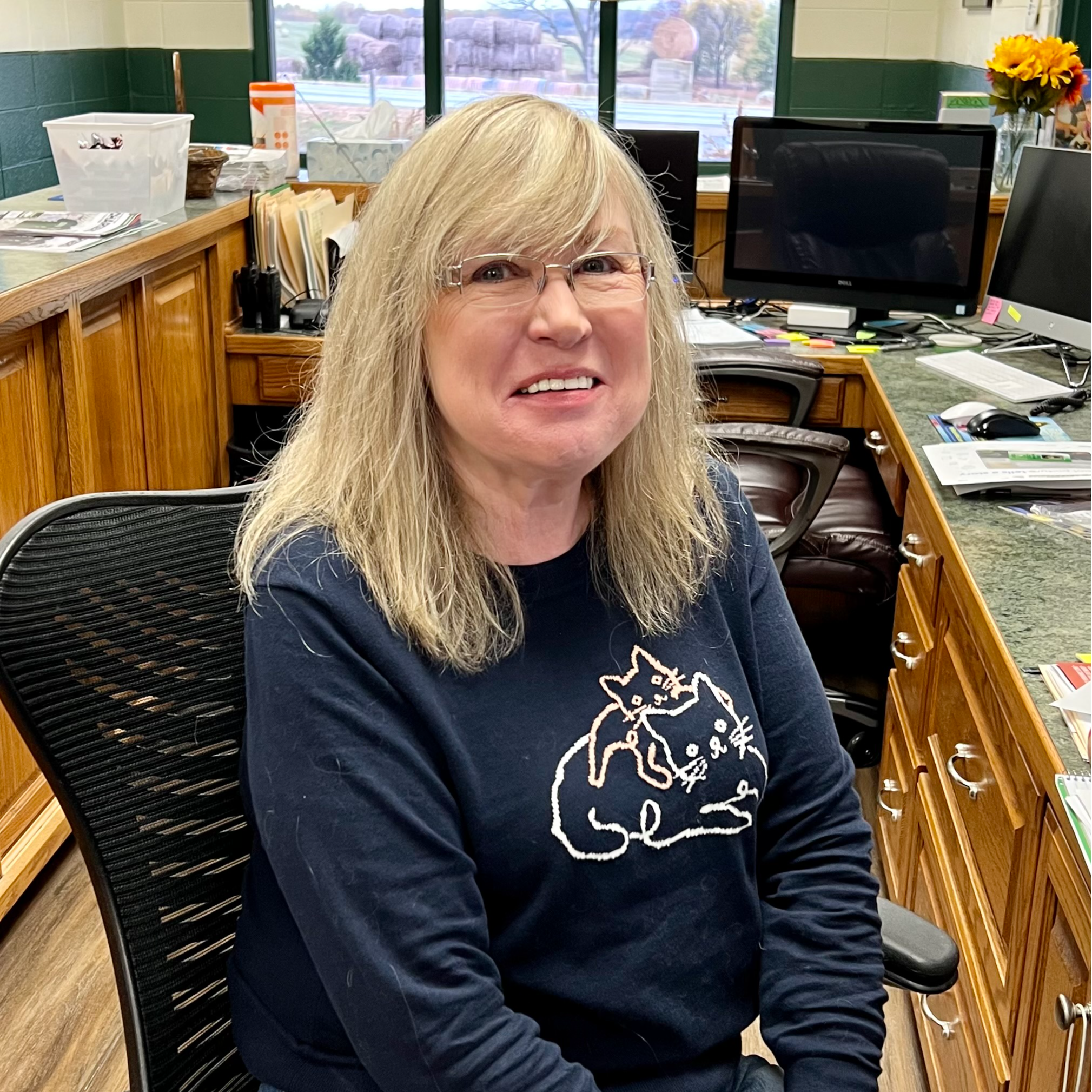 Fun Fact: I have a cat named Osoma Purr Laden. He got his name when he was a kitten and ate all my houseplants. (Plant terrorist)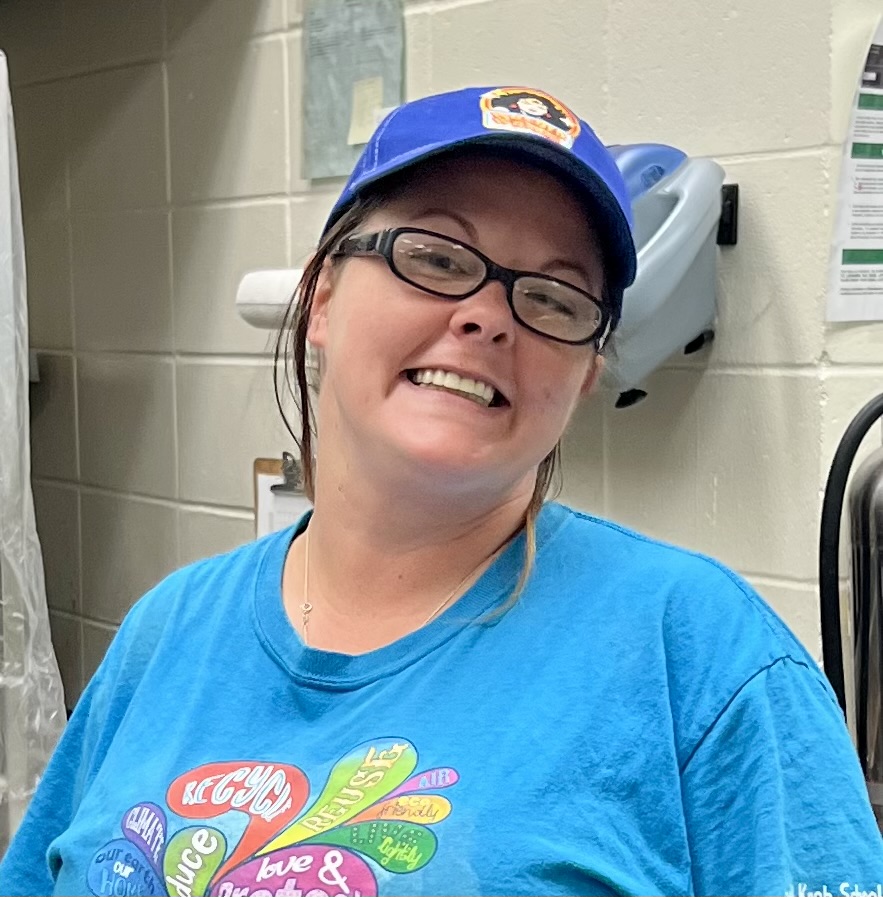 Fun Fact: I know Sign Language and I went to nationals for Sign Language competition 3 years in a row.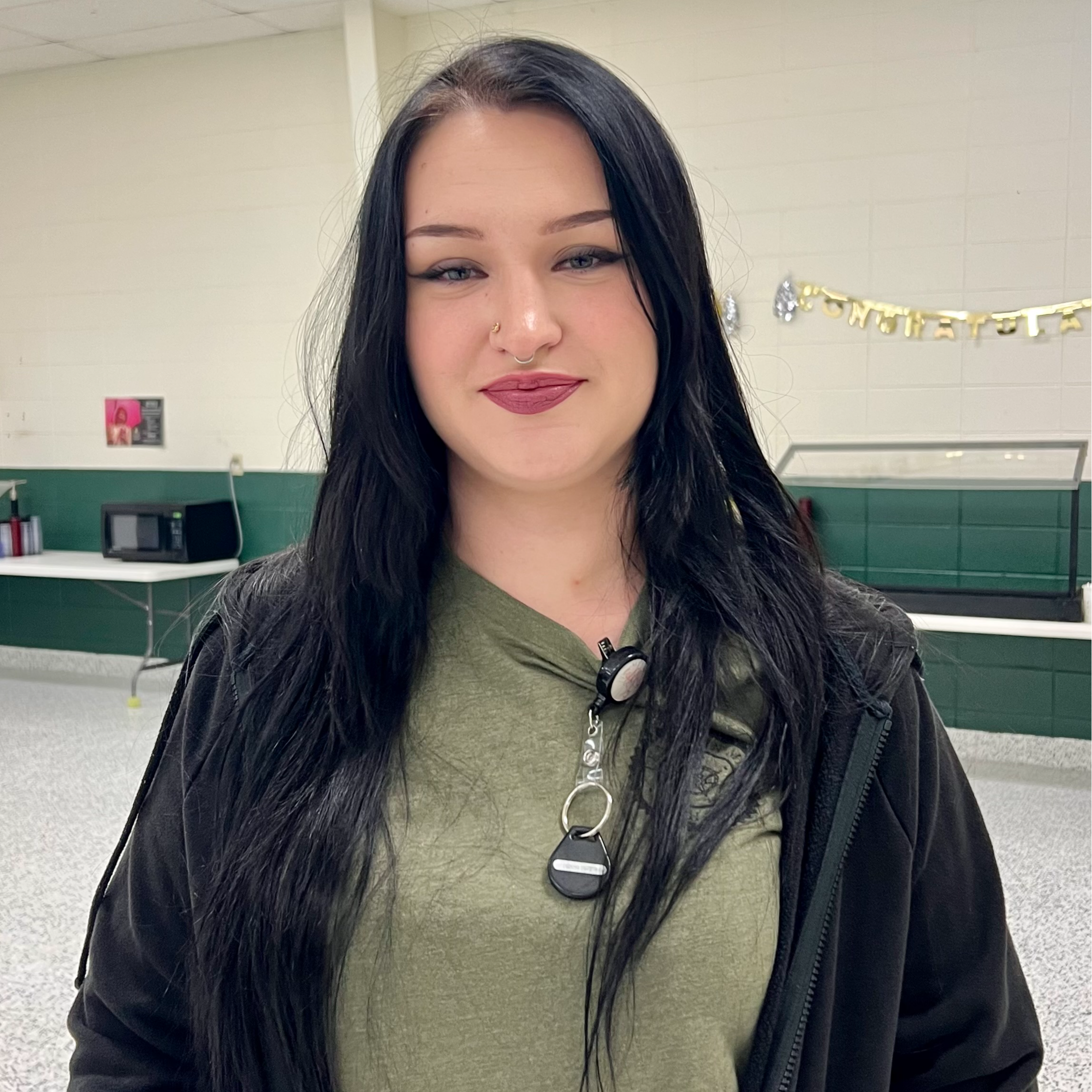 Fun Fact: Josie loves to spend her free time working out, absolutely love it!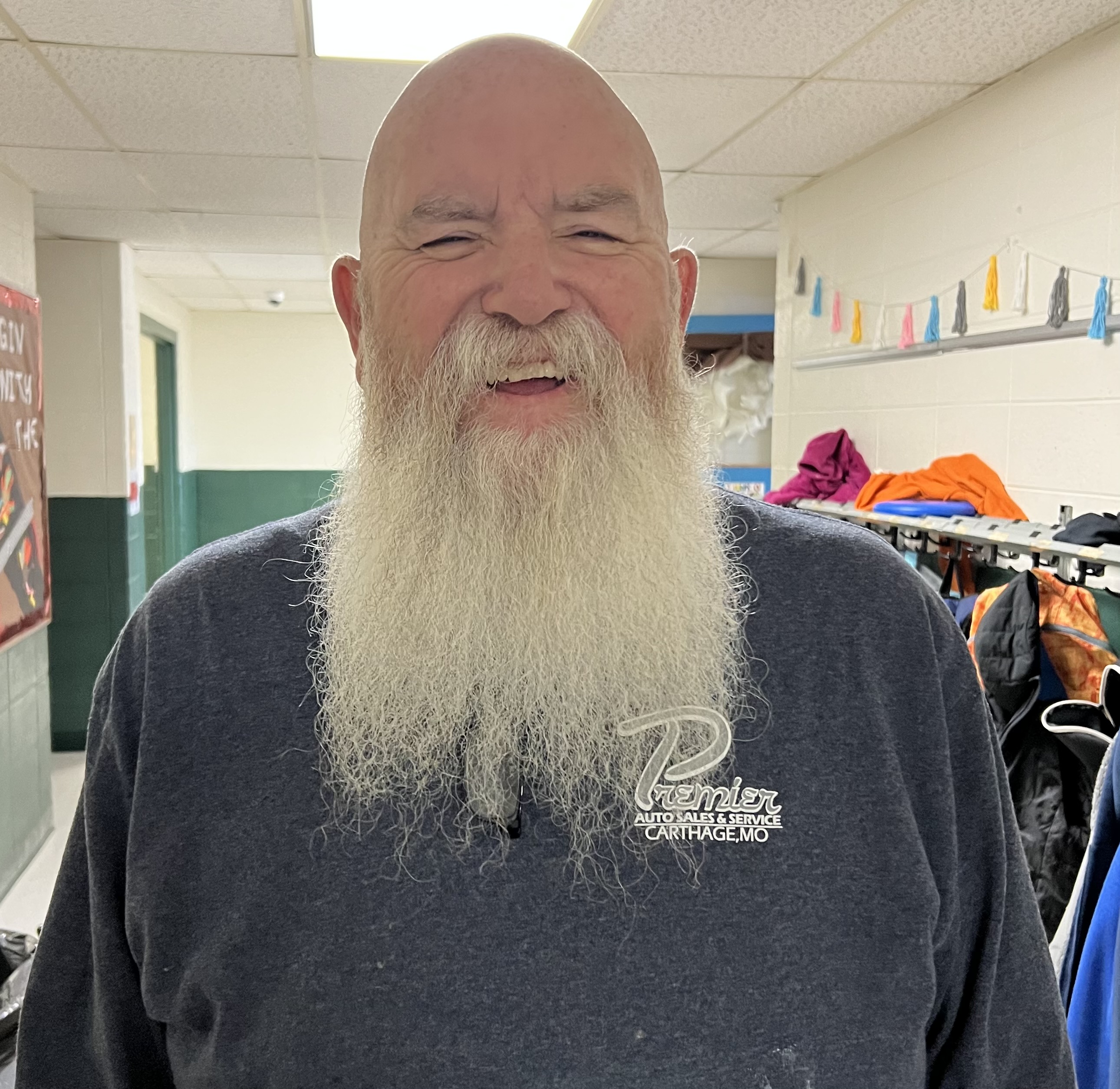 Fun Fact: I am a Shriner, I also own motorcycles and a corvette!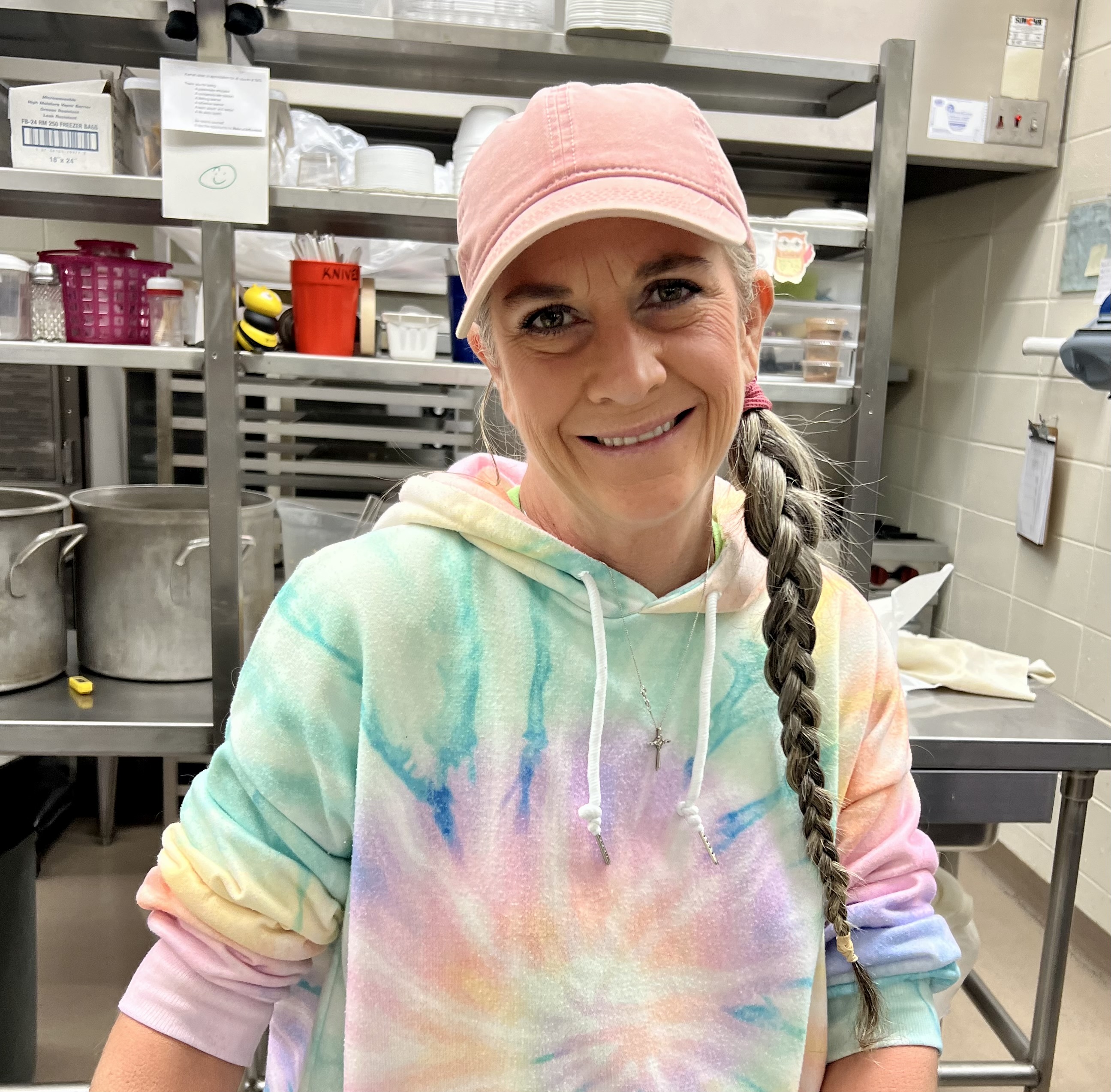 Fun Fact: Ms. Kristie can wiggle her ears!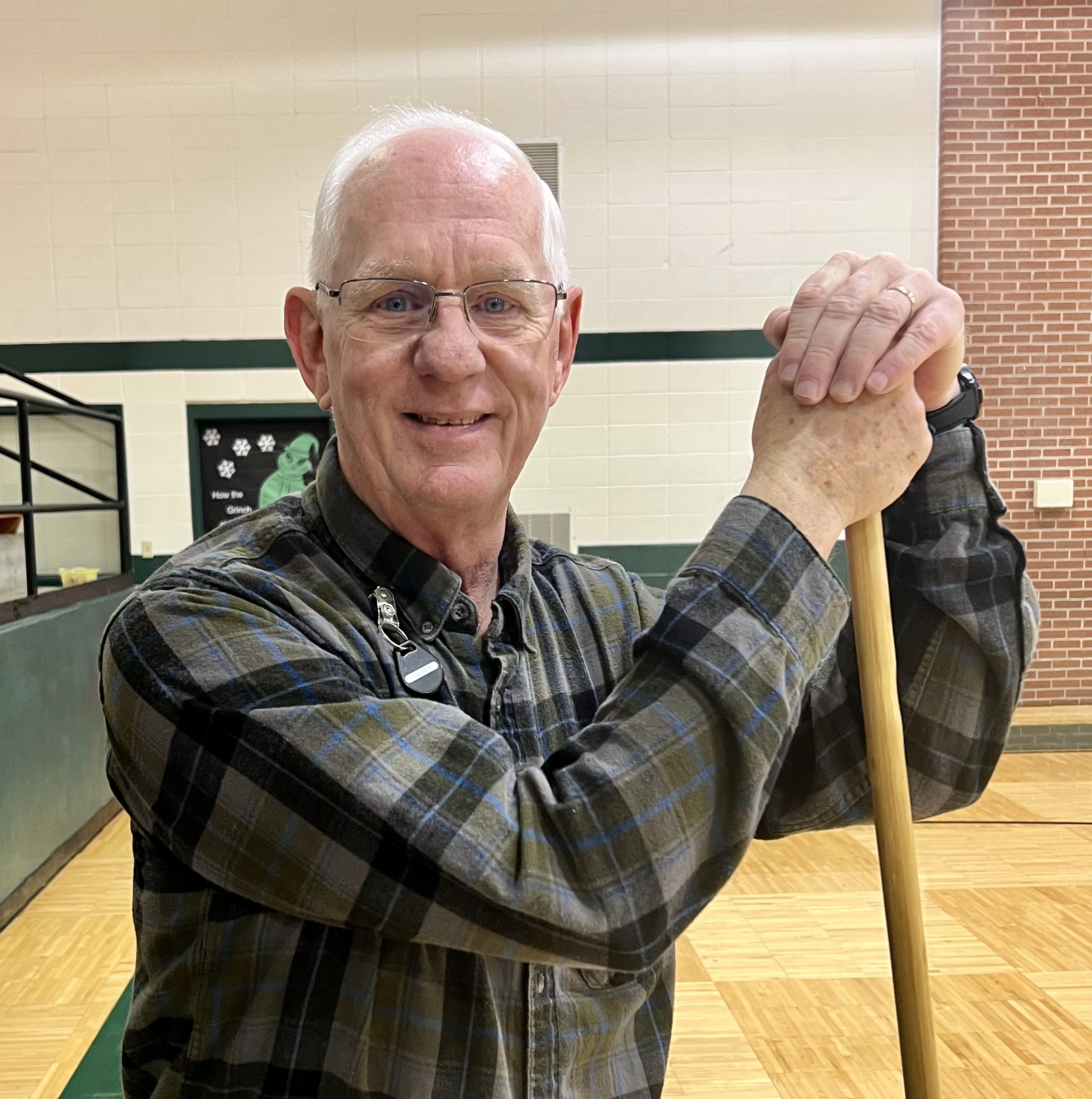 Fun Fact: At Christmas time, Spud and his wife play Santa and the Grinch in full costume!