Thank you Access Family Care for the successful dental truck visit!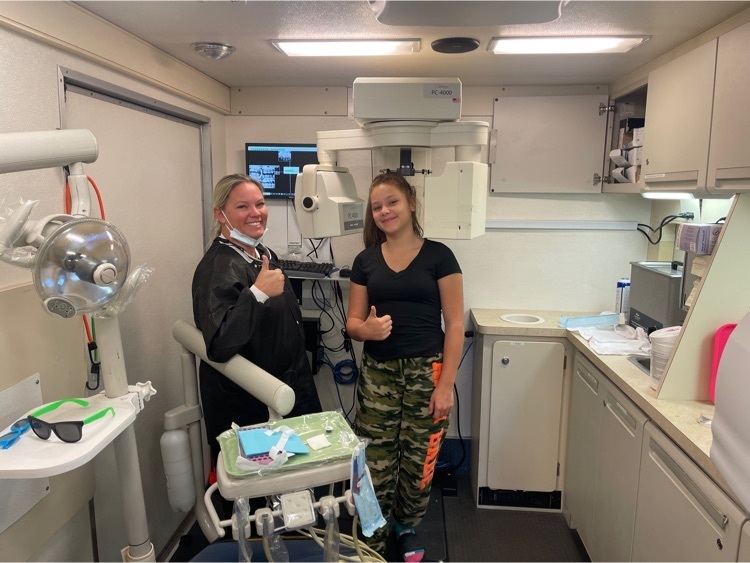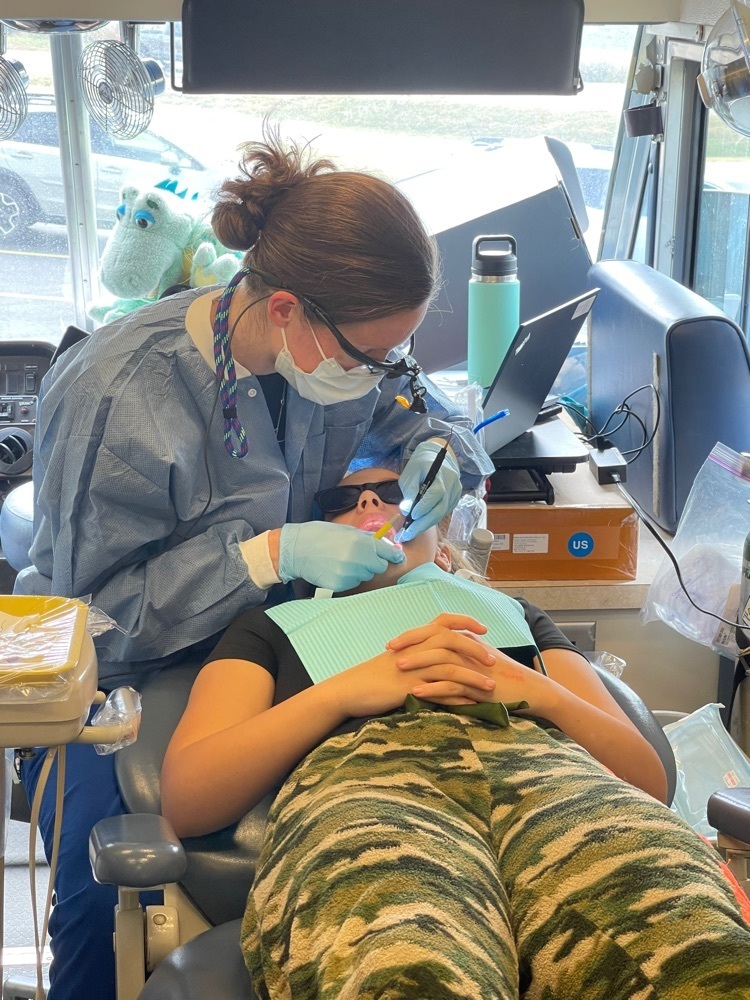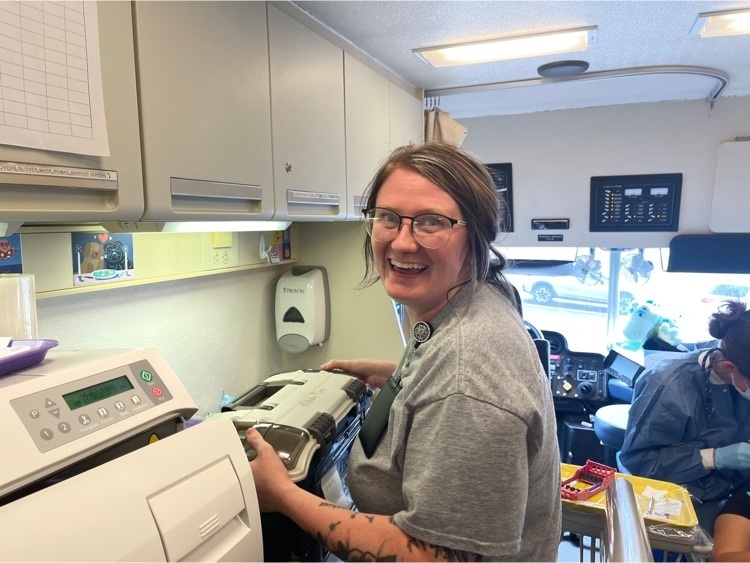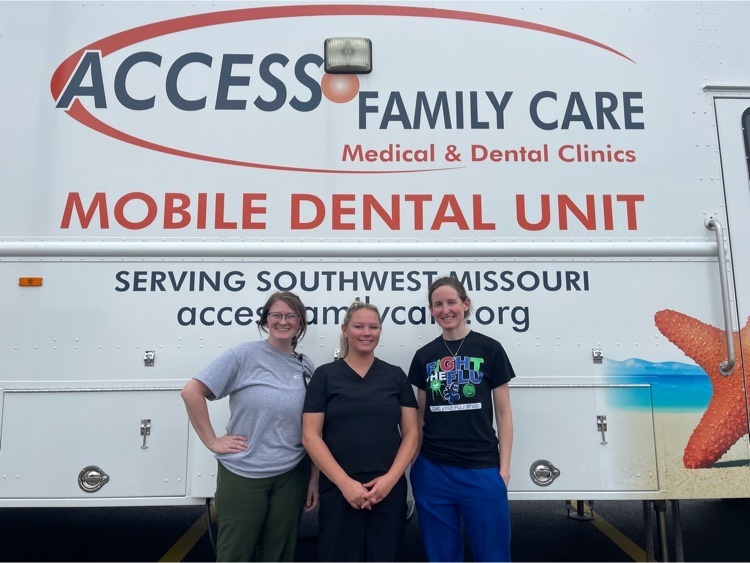 Thank you Cassville Rotary Club for the dictionaries presented to our 4th grade students!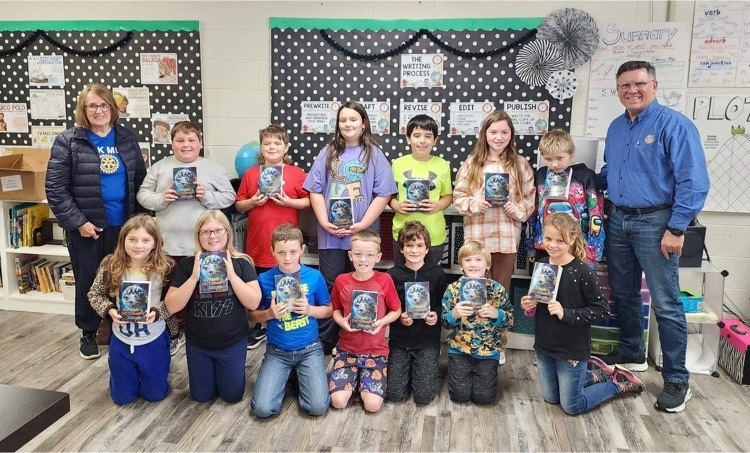 Veterans Day Breakfast and Assembly, hosted by SKS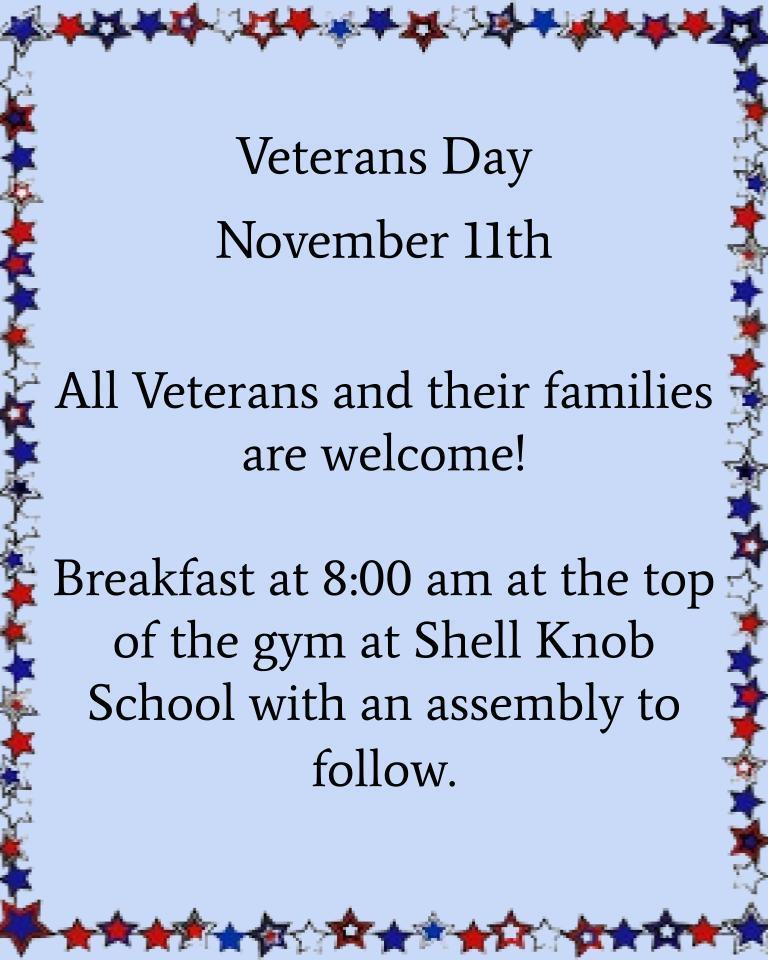 When you have a pipe leak right before the kids come in, it's all hands on deck! We think Dr. Conyac just wanted to drive the floor machine!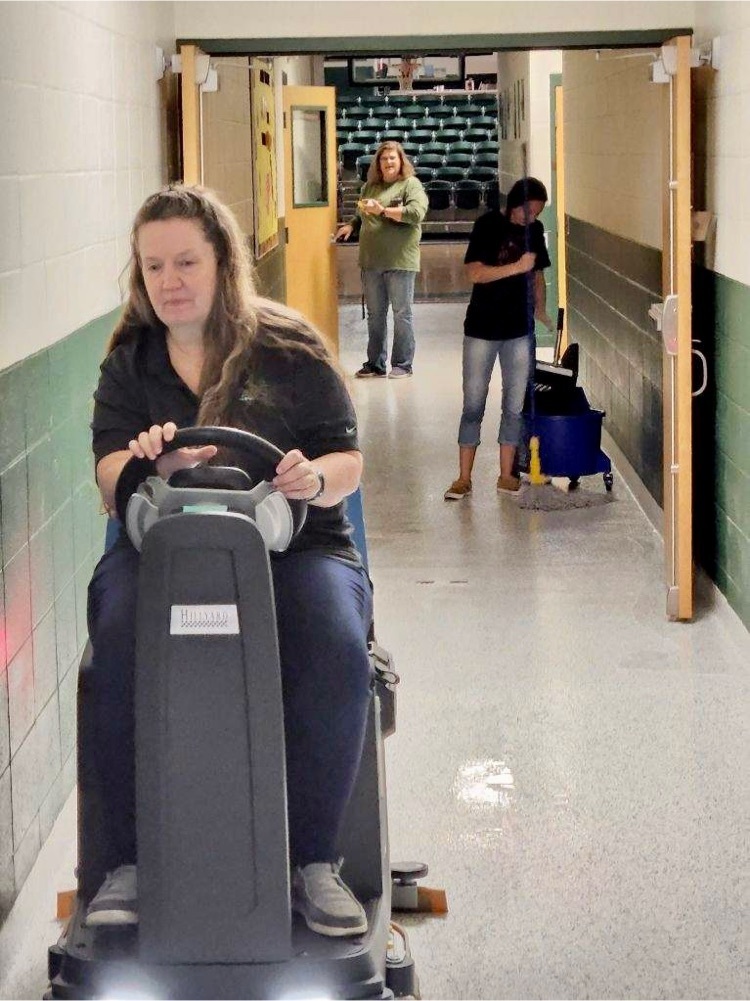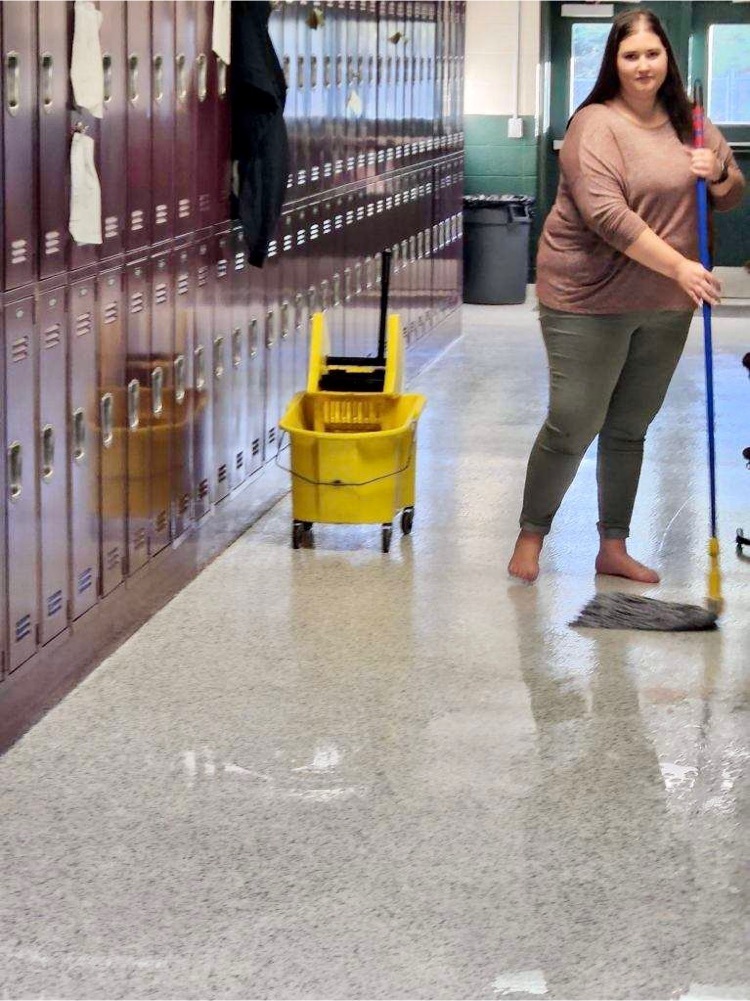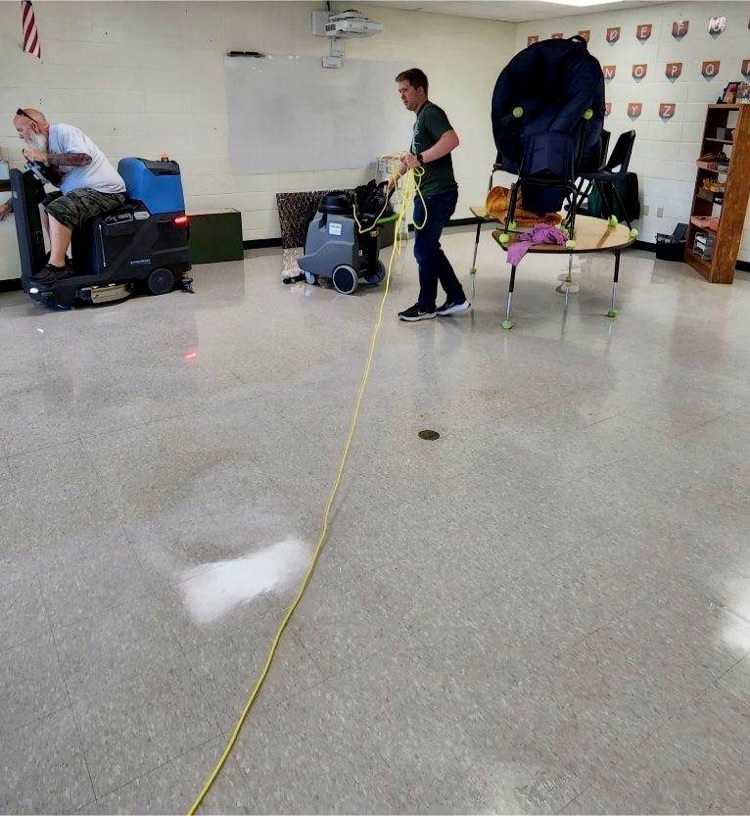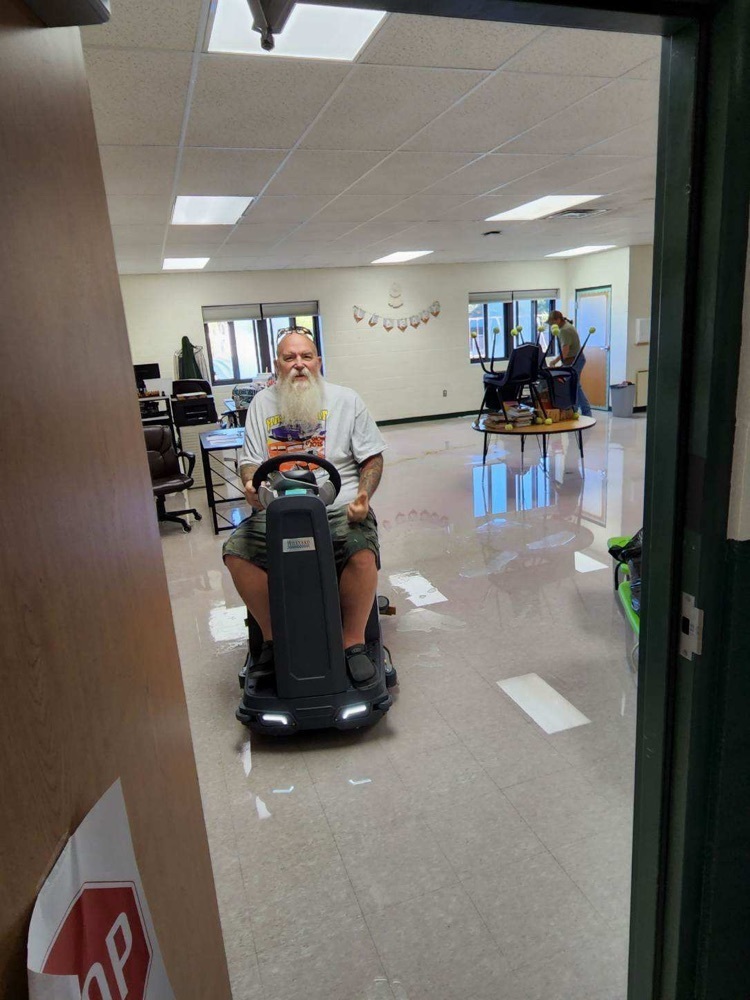 Have fun and be safe.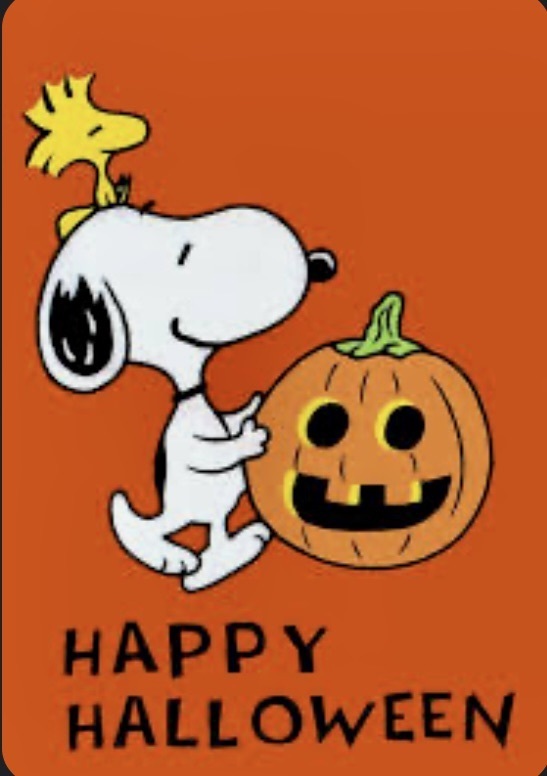 3rd grade enjoying the nature trail!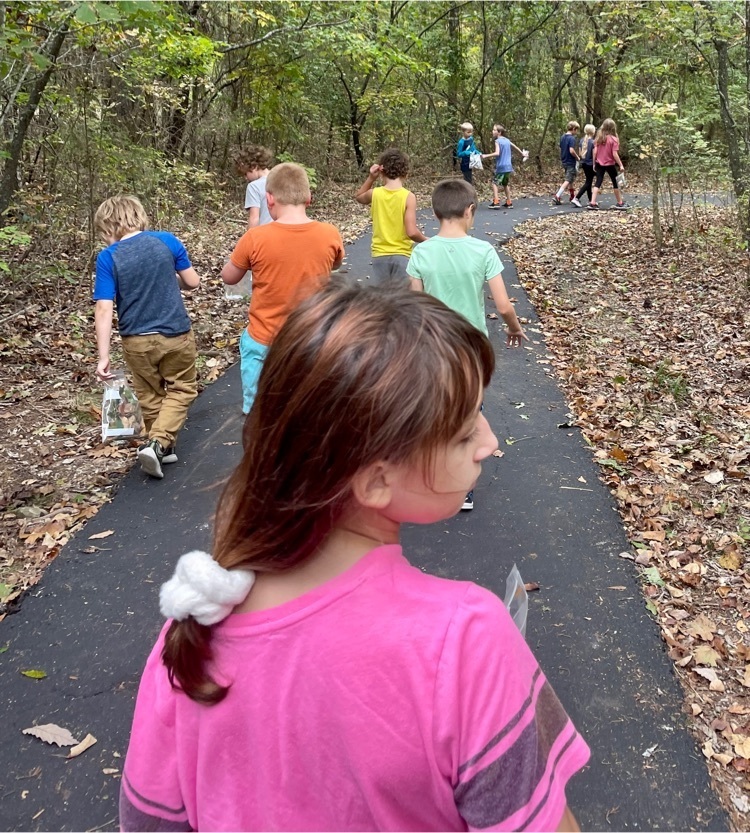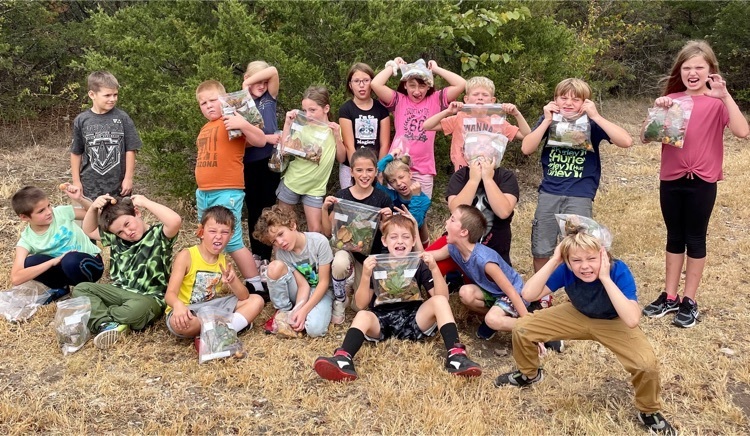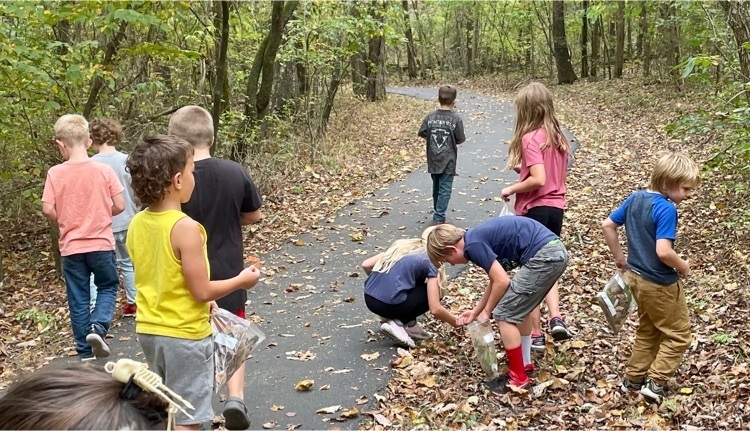 Don't miss our last basketball game, tonight at 5:00!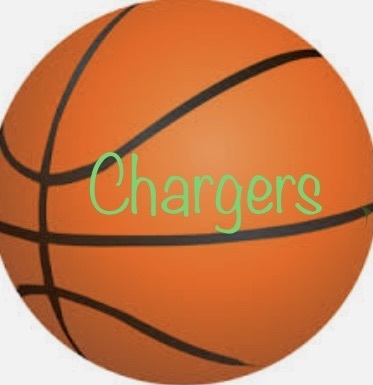 We are so excited to have our cheerleading squad at our games!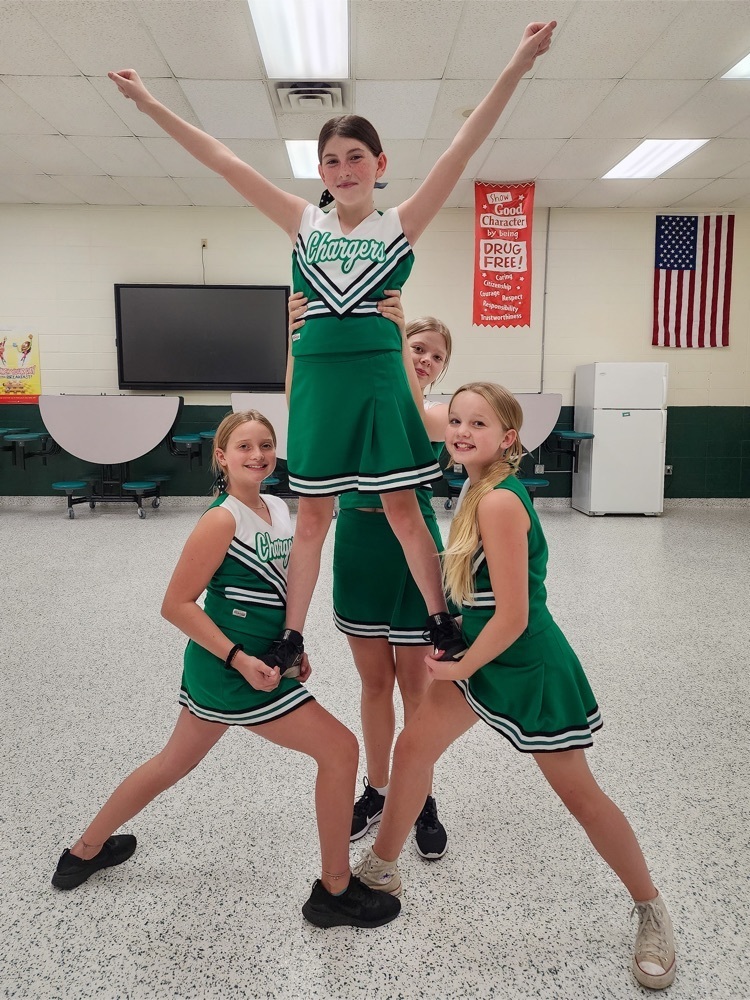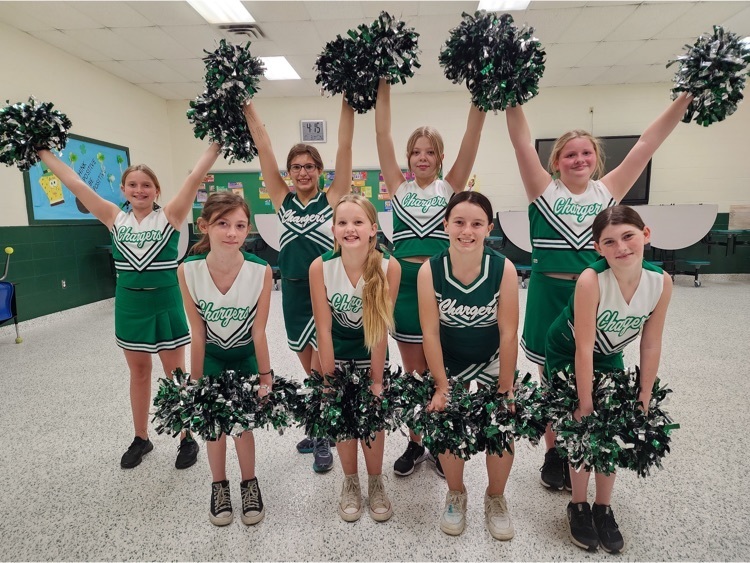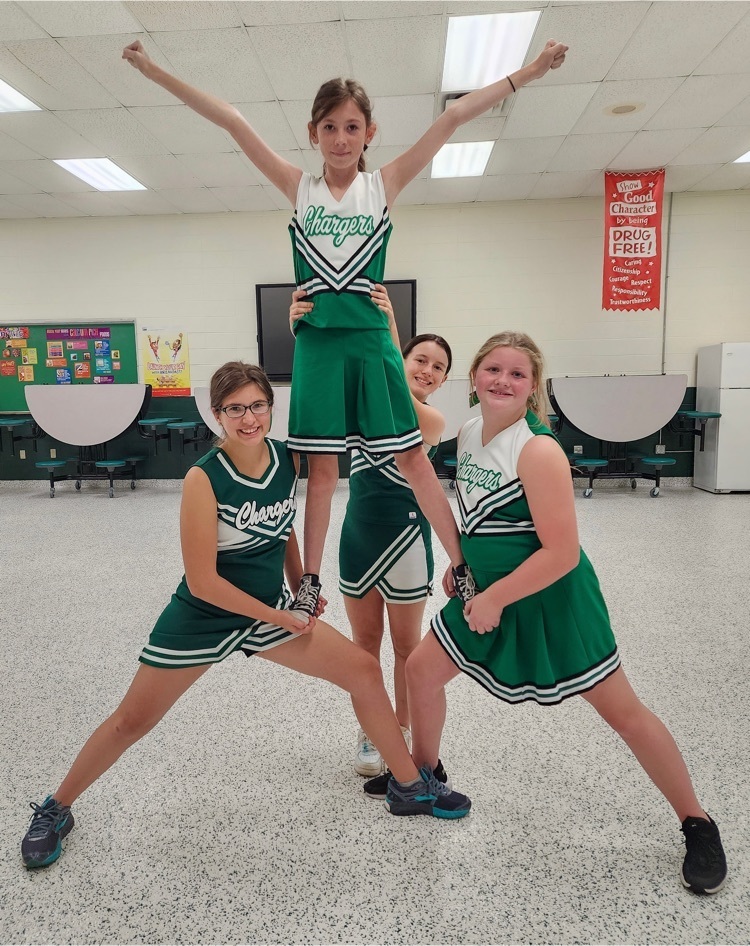 Missouri cookies: "In 4th grade, we studied about the state of Missouri. Then, we colored and labeled a picture of Missouri. Then, we baked cookies and shaped them into the shape of Missouri. After they were done, we decorated them with icing and sprinkles to show the rivers, lakes, and cities. After we finished, we ate them!" -Emma M. and Kim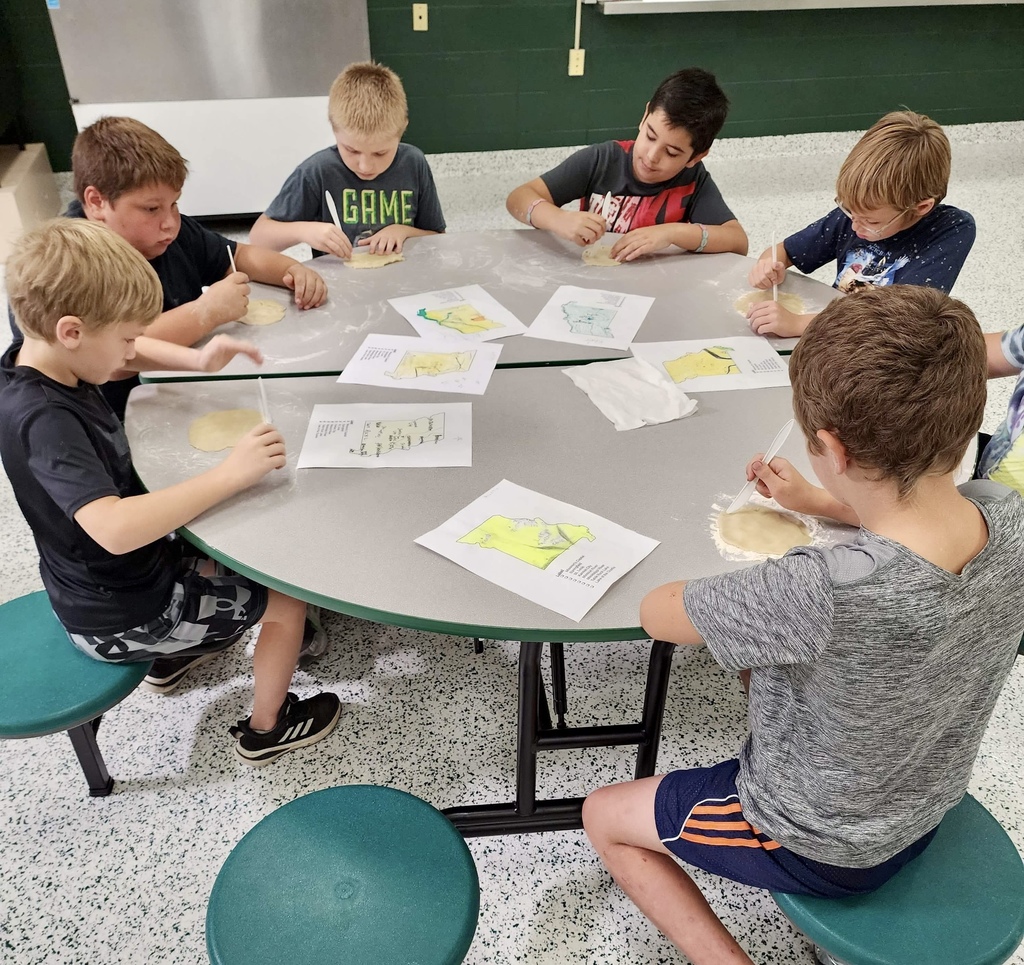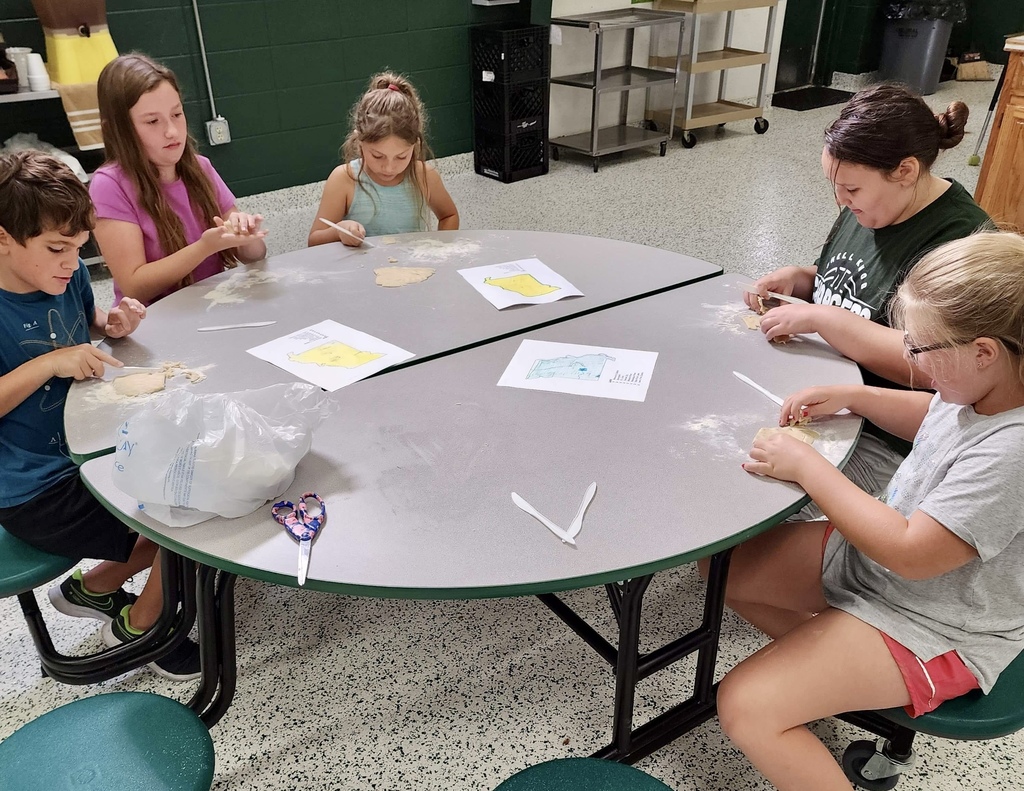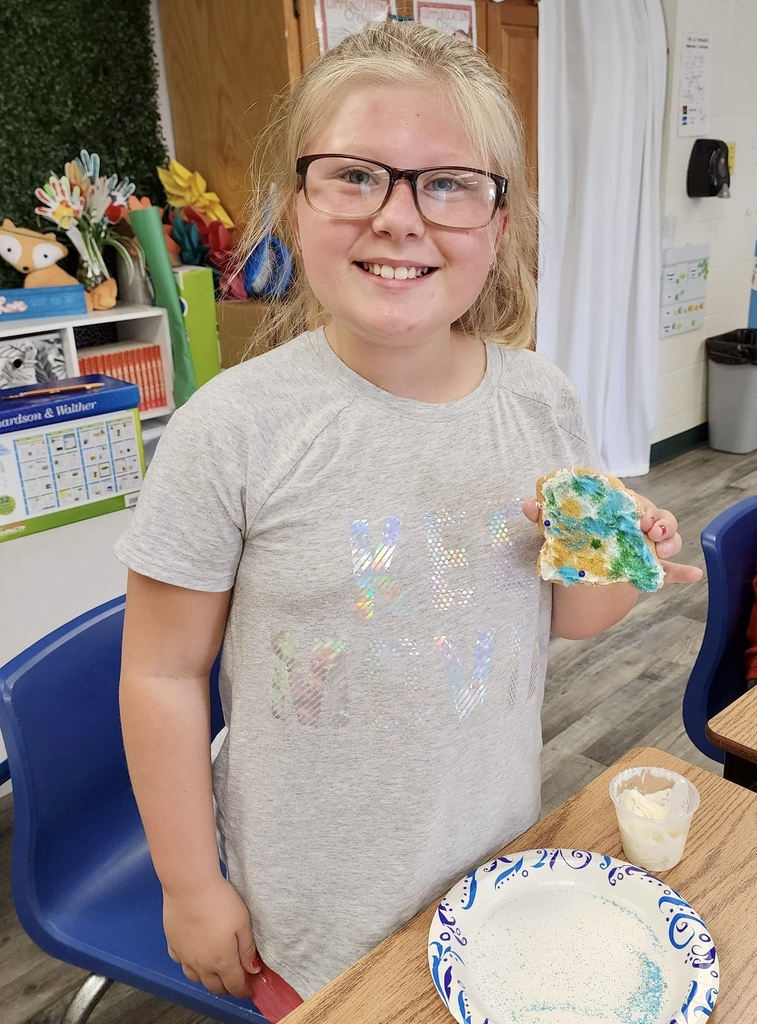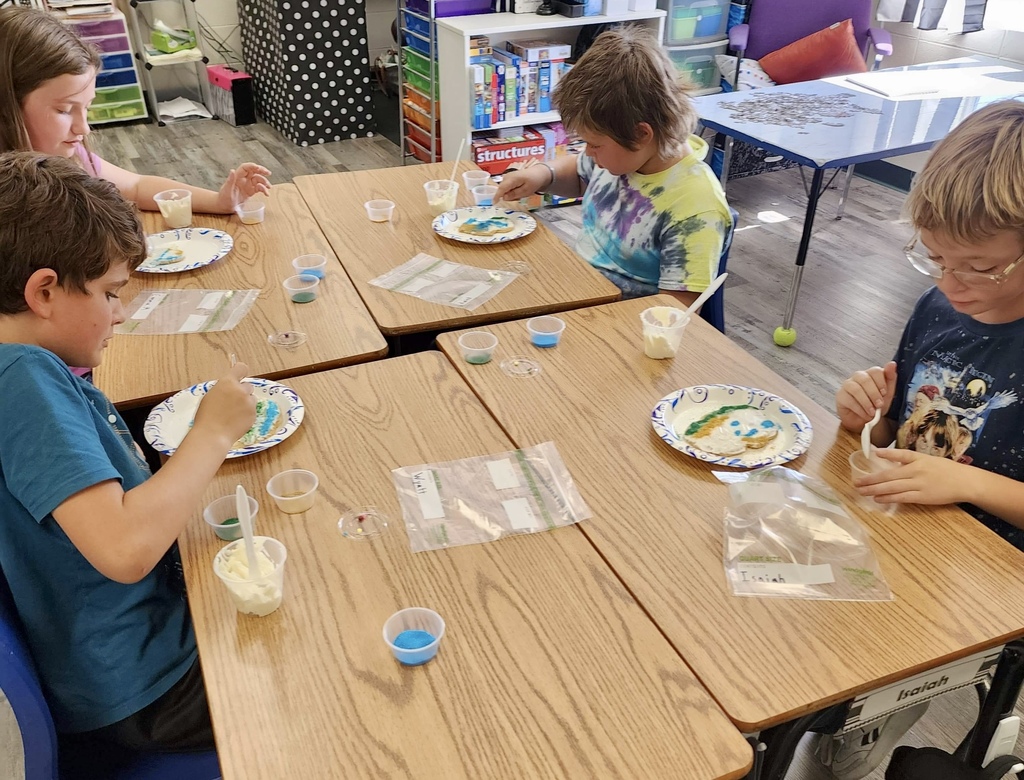 Be sure to get out tonight at 5:00 to cheer on our basketball teams and enjoy 8th Grade Night!

Please support the Fall 2022 -apparel fundraiser by shopping from our online shop, until Nov 5th, 2022. Fliers will be sent home or order online at
https://bit.ly/3T1vMfn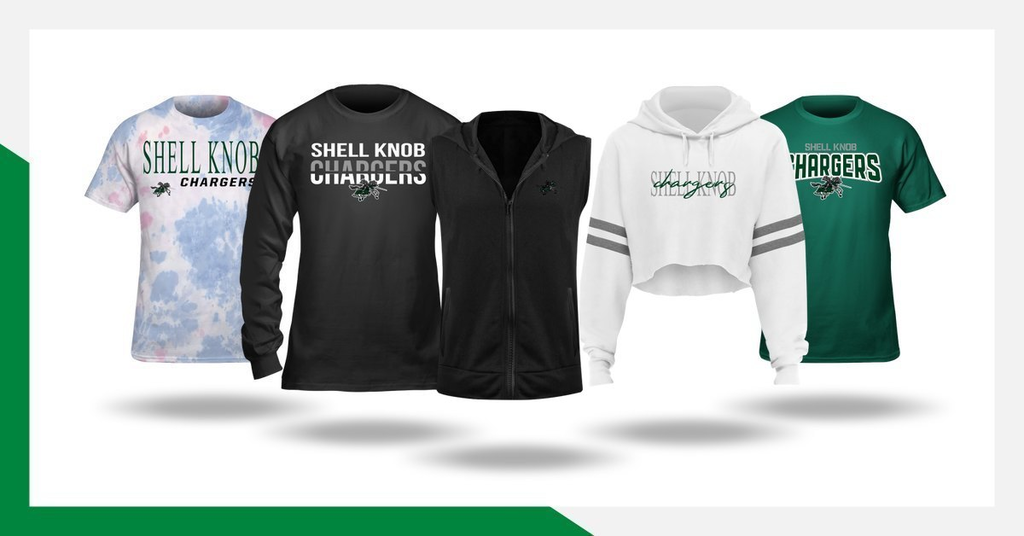 Join us for our 8th Grade Night as we celebrate our student athletes! Tuesday, October 18th, 5:00.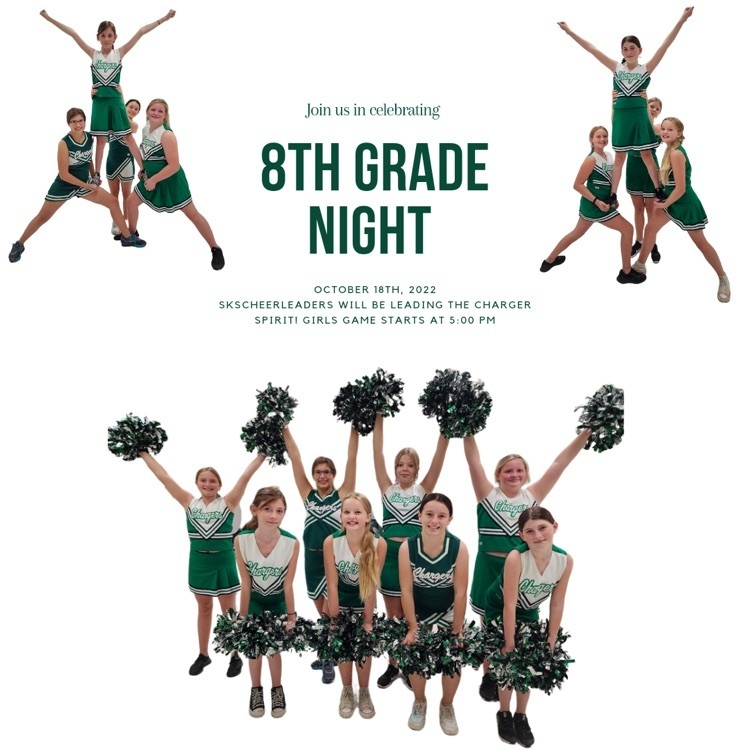 Spirit week!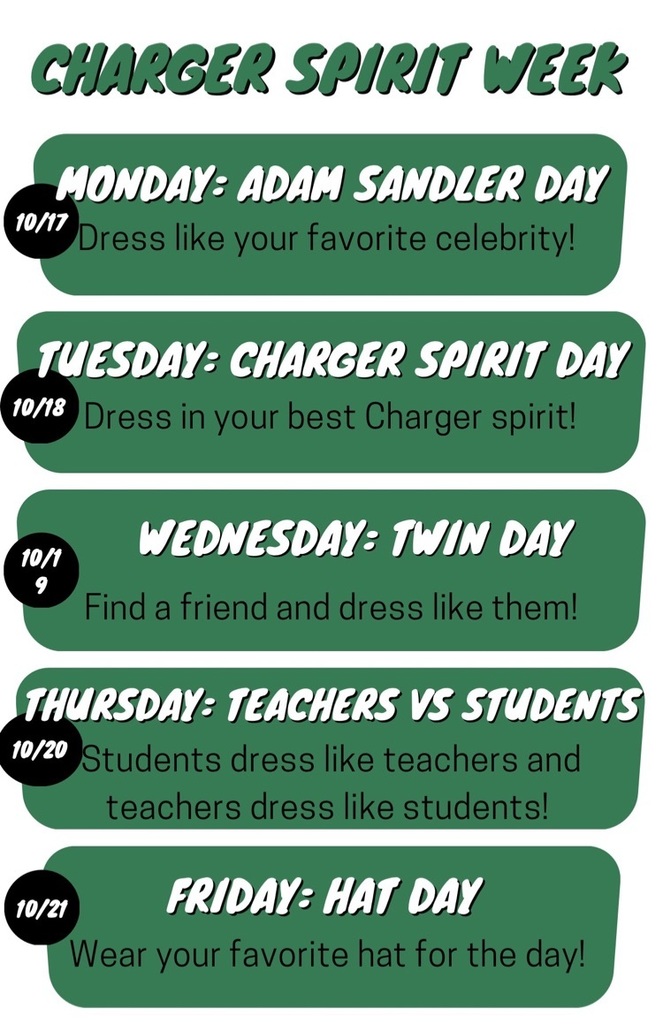 Contact Ms. Tari!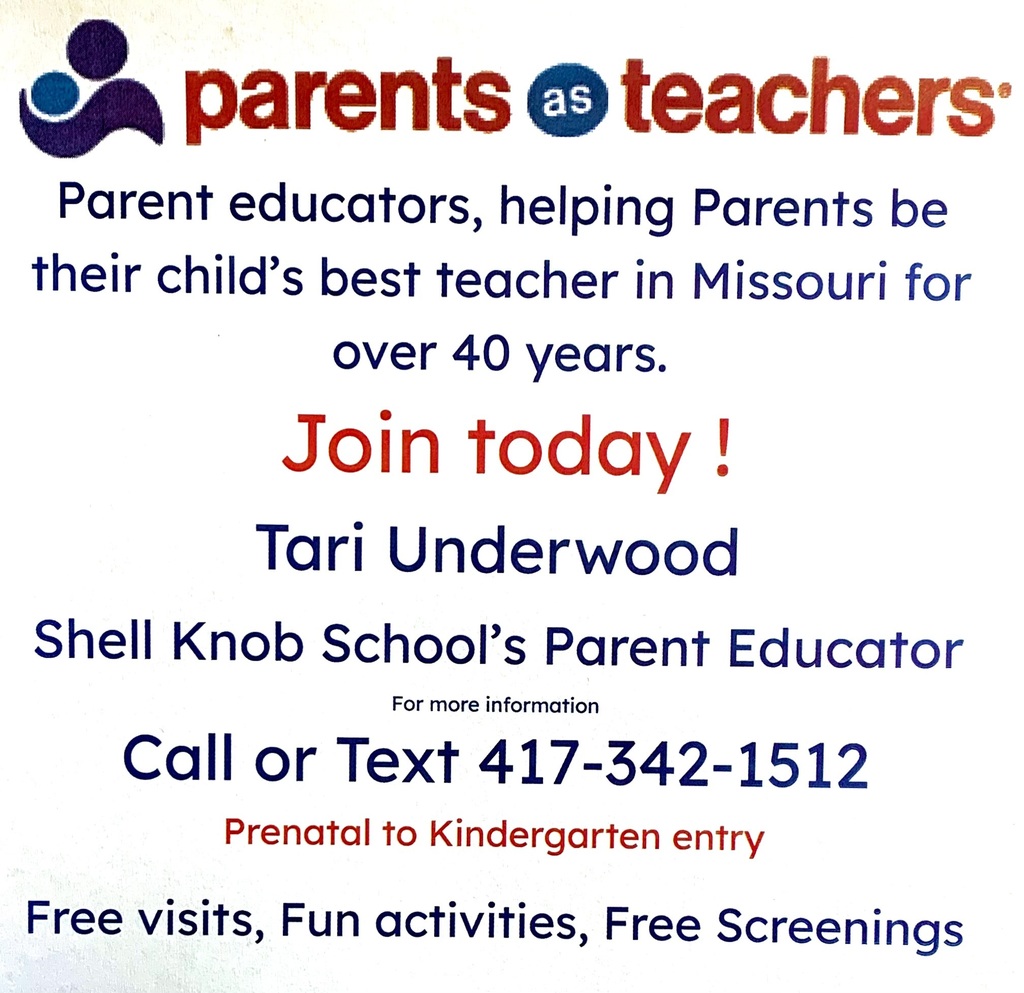 Wear your pink tomorrow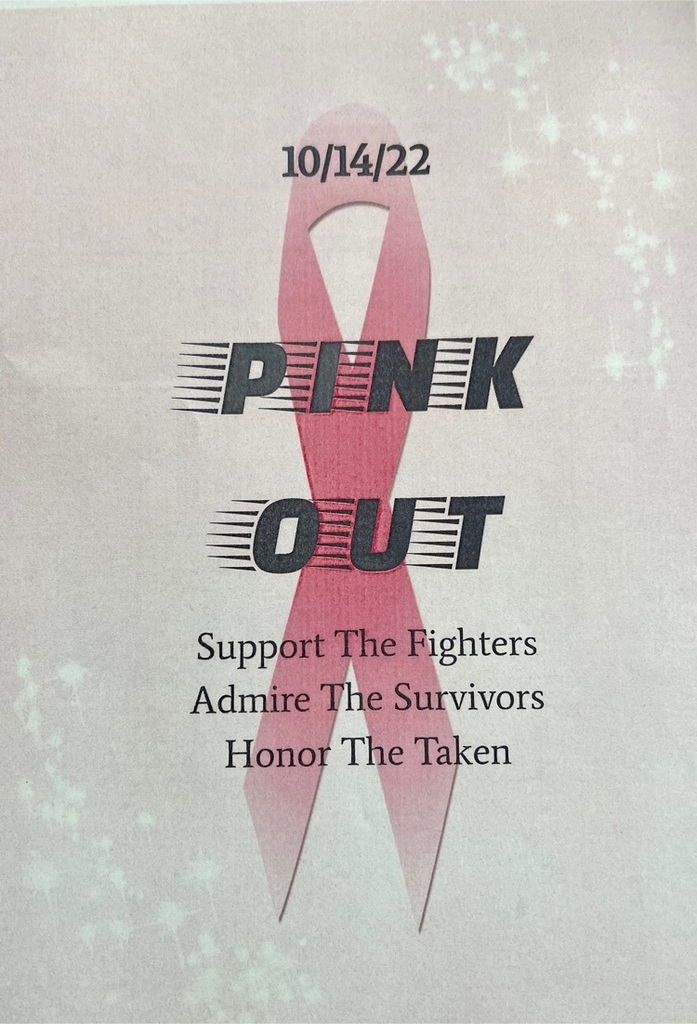 CONGRATULATIONS to our own Raigan Crumb for being selected as the Freshman Top Dog for the month of September at Blue Eye! We are proud of you!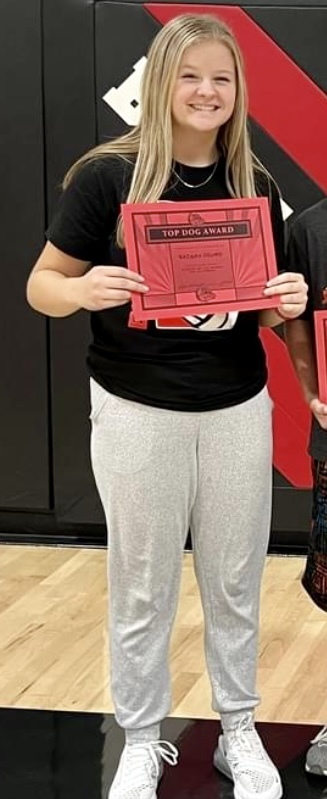 CONGRATULATIONS to Leah for setting a new school record in Cross Country! Finishing the 2 mile run in 20:43.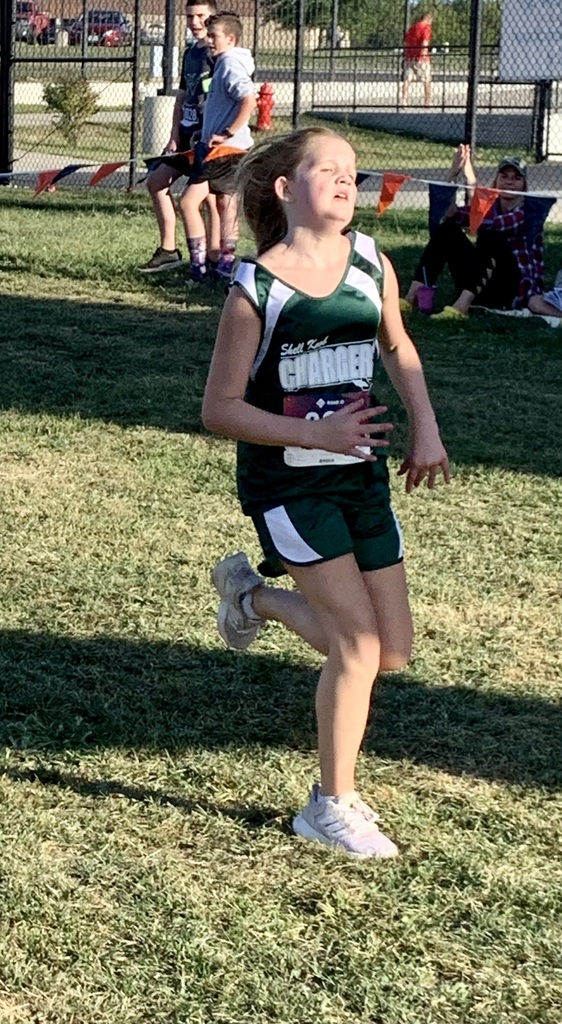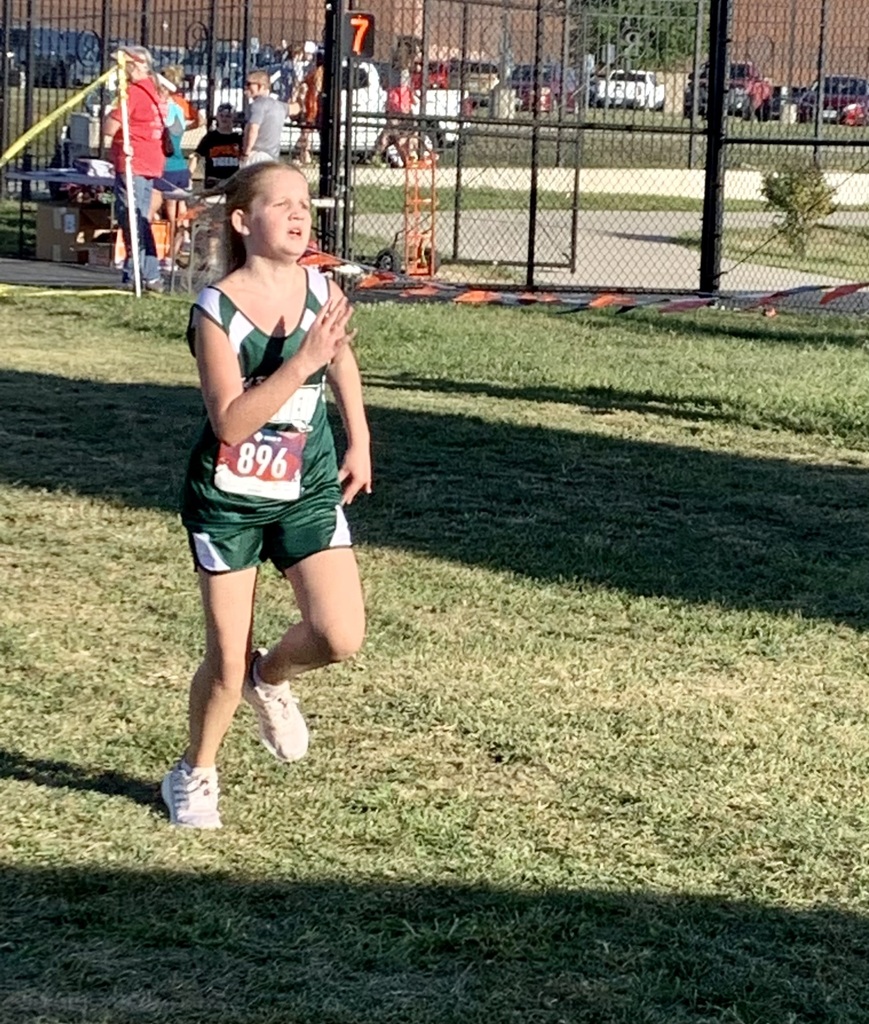 SKS students participating in See You at the Pole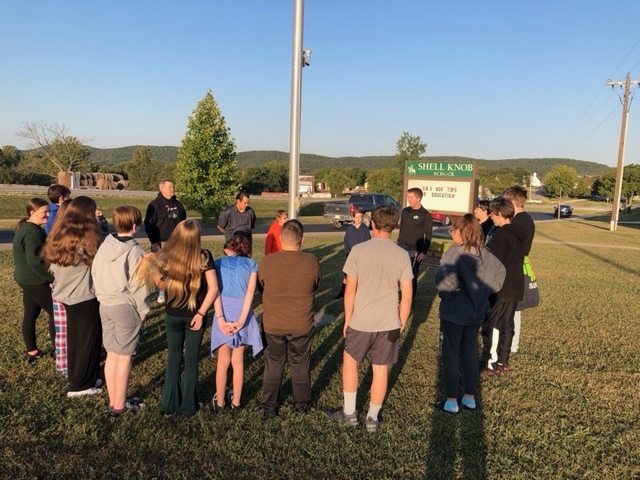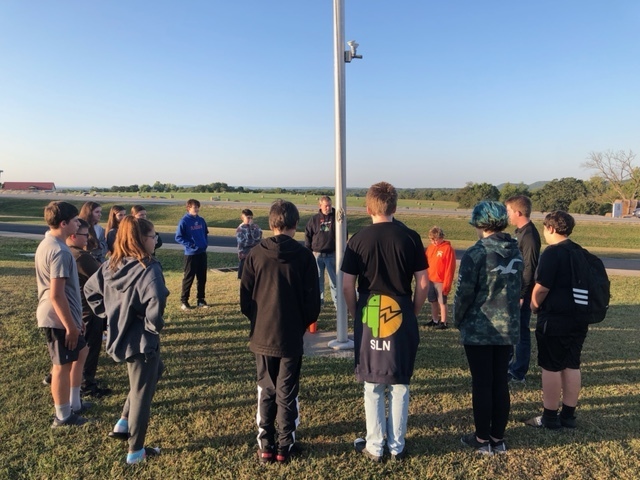 Mark your calendars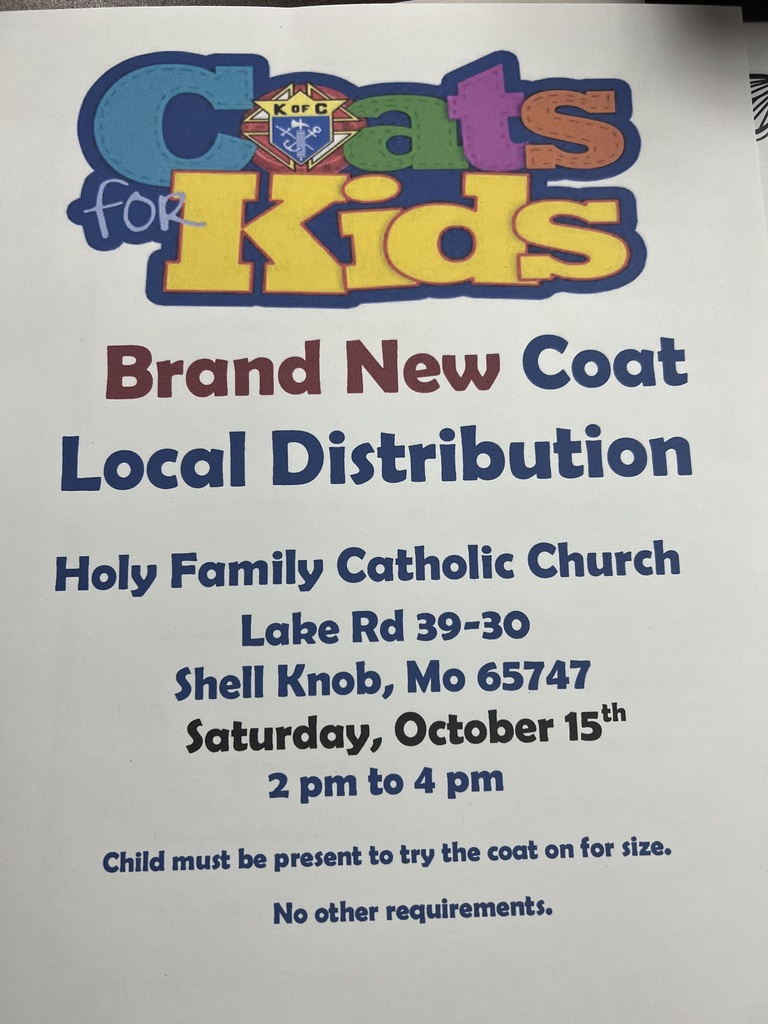 Don't forget, Friday is picture day!