Picture day, Thursday, September 28th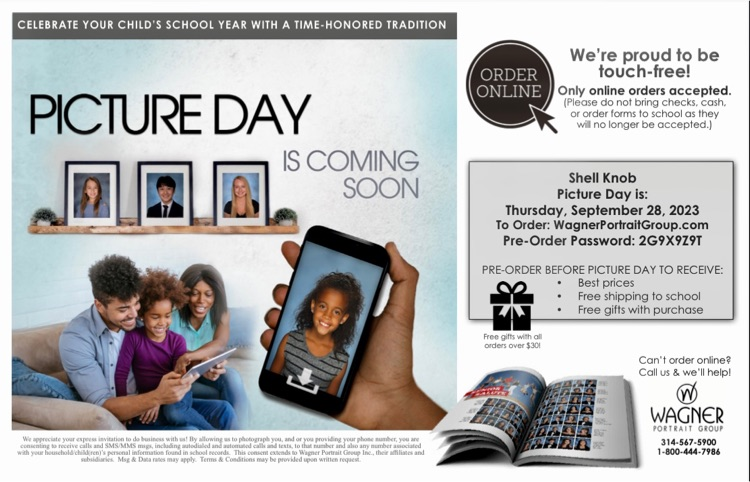 Congratulations to our Lady Chargers for their first win of the season over Galena! Come cheer loud and cheer proud for the Chargers tonight! Home game vs Verona, 5:00.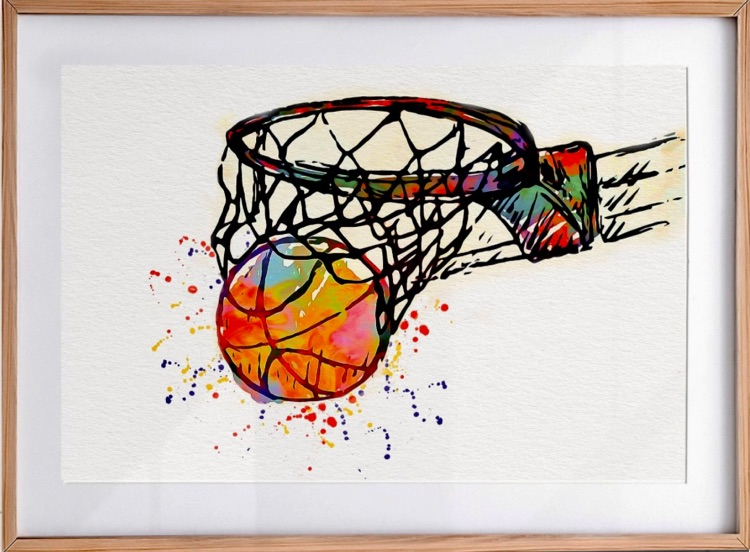 Access Family Care Mobile Dental Unit will be at our school to provide general dentistry starting October 4th. If you would like your child to participate in these services, please have your child's paperwork turned in as soon as possible. Paperwork is being sent home today, Wednesday, September 20th.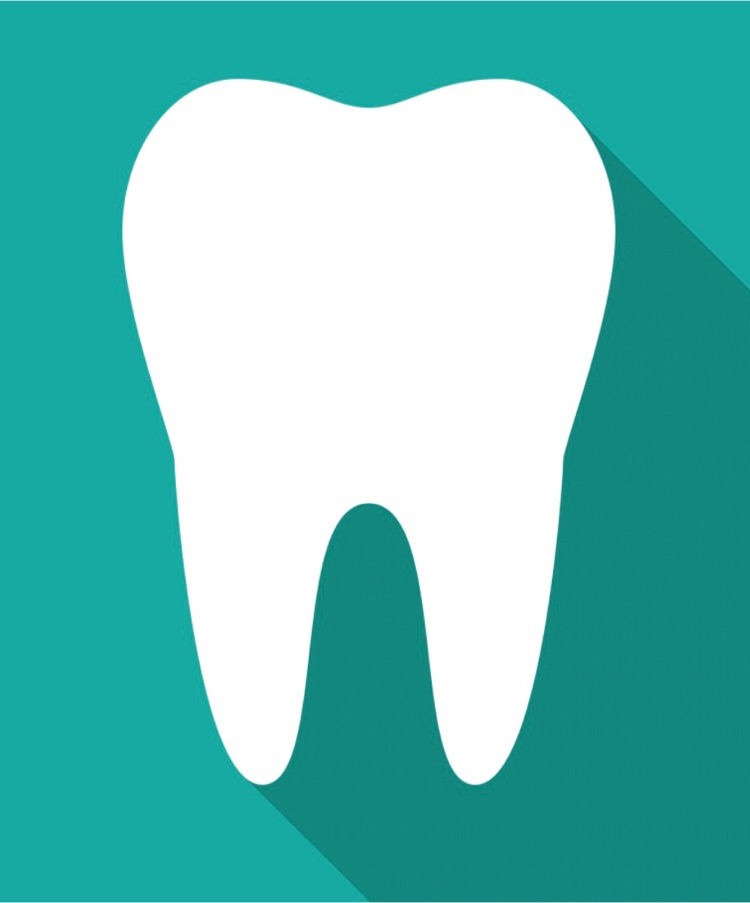 1st-6th grade girls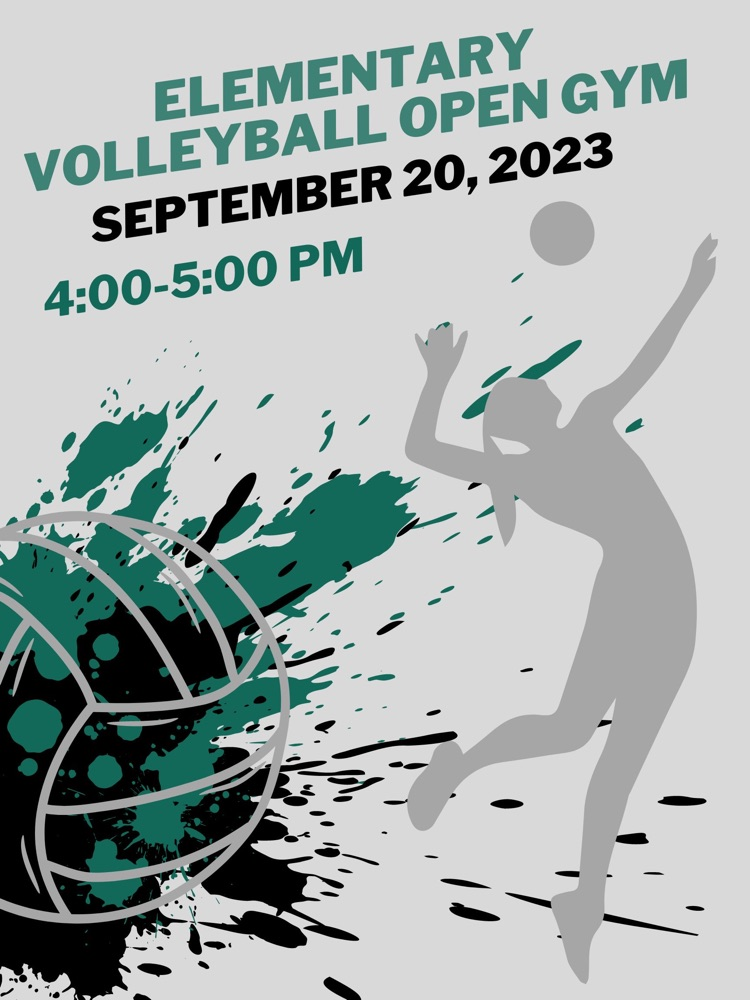 Picture Day, September 28th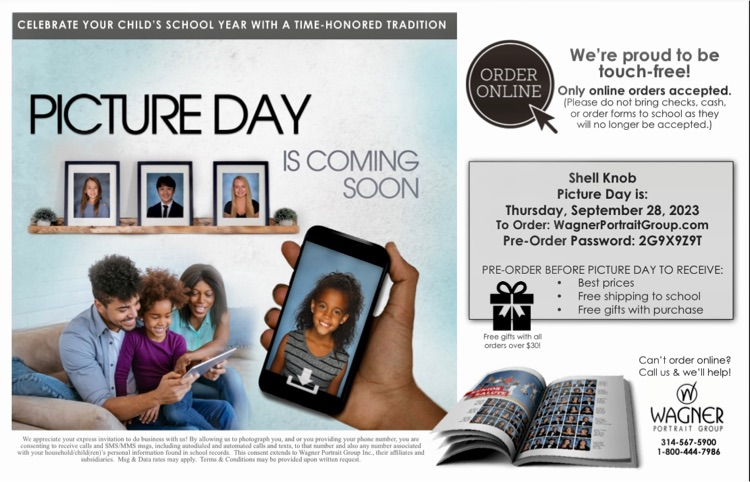 SKS will celebrate Grandparents Day with a delicious breakfast on Friday, September 15th at 7:40. Grandparents, we look forward to meeting you!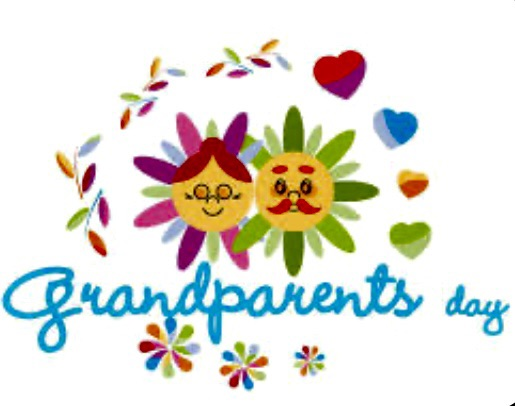 Fun week!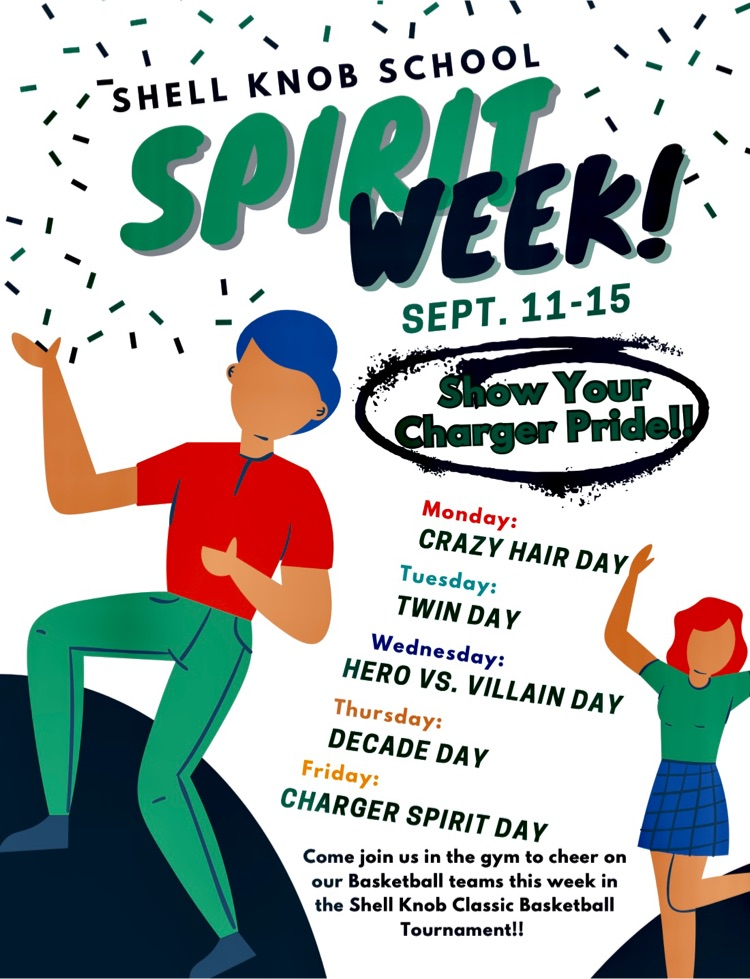 Make plans now to cheer on the Chargers this week at the Shell Knob Basketball Classic! The Chargers and Lady Chargers play Monday night. First game is at 4:00.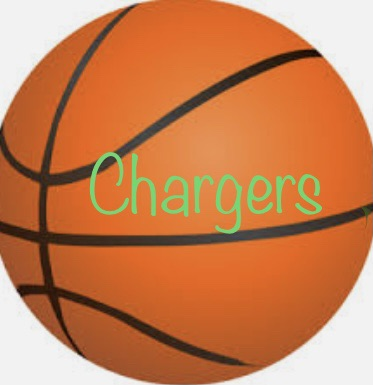 Kindergarten doing what they do best!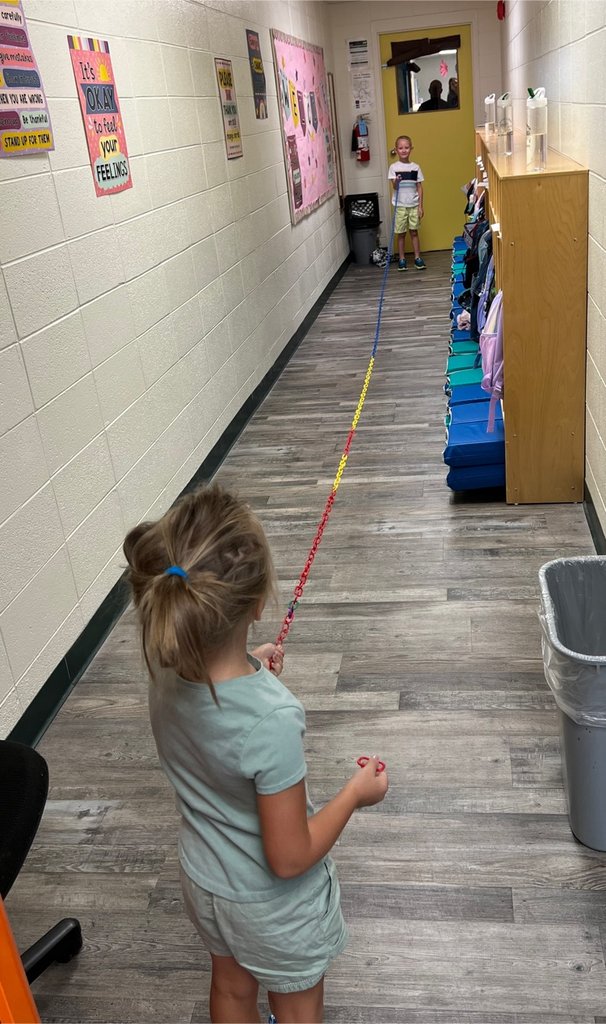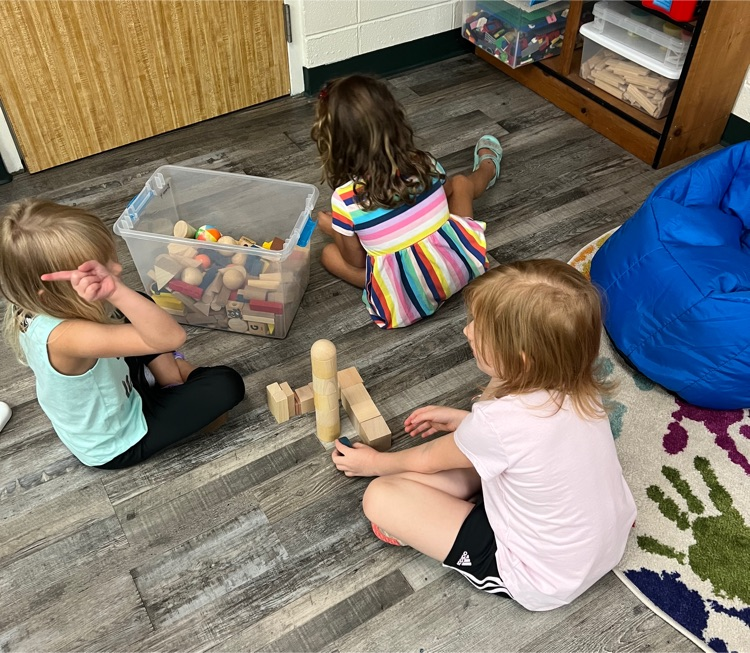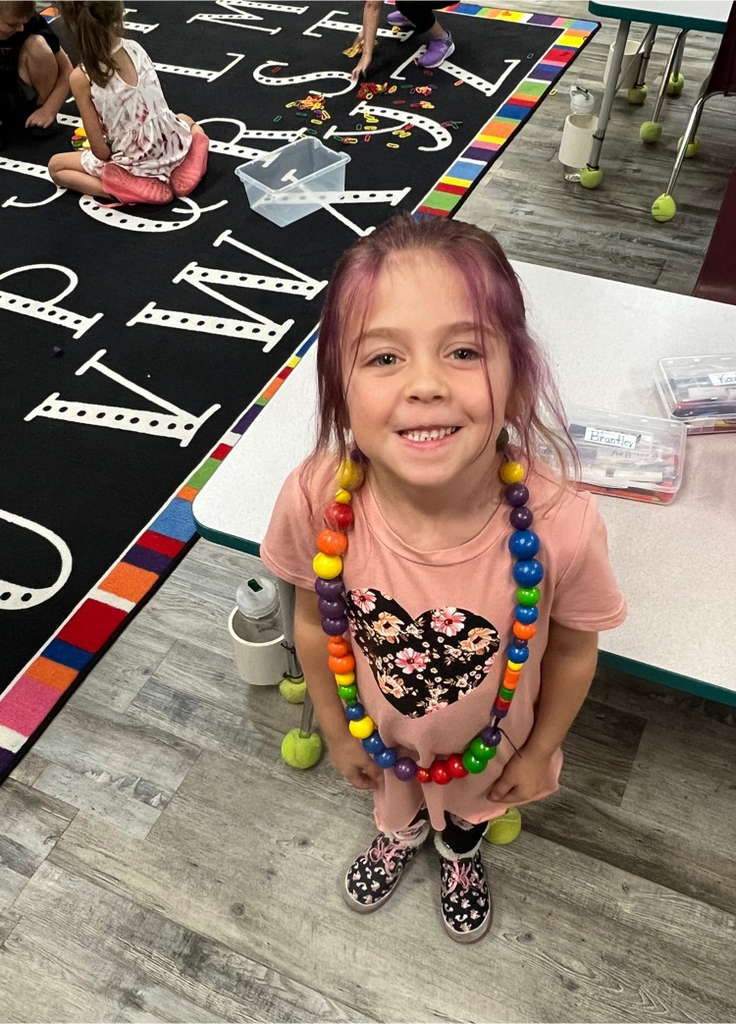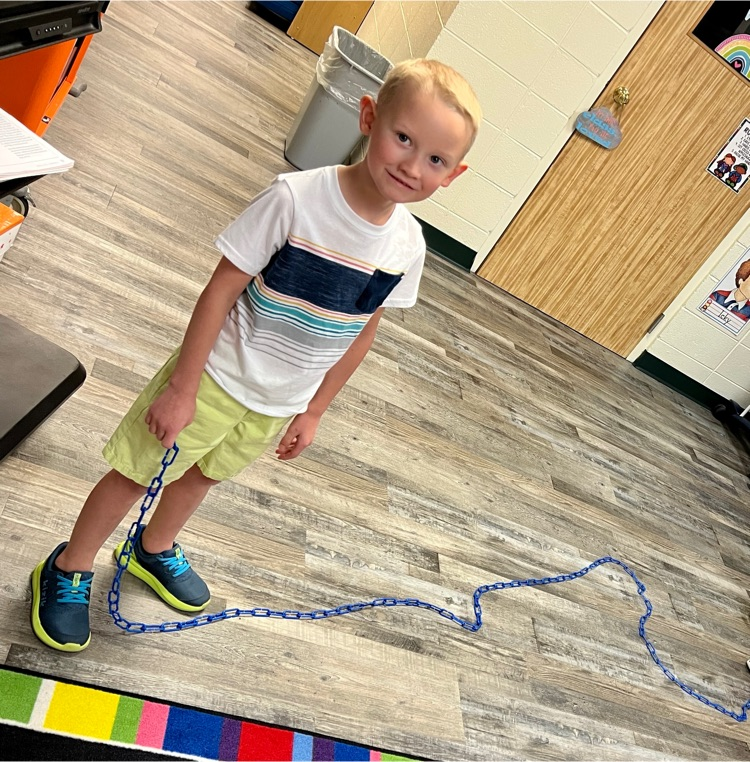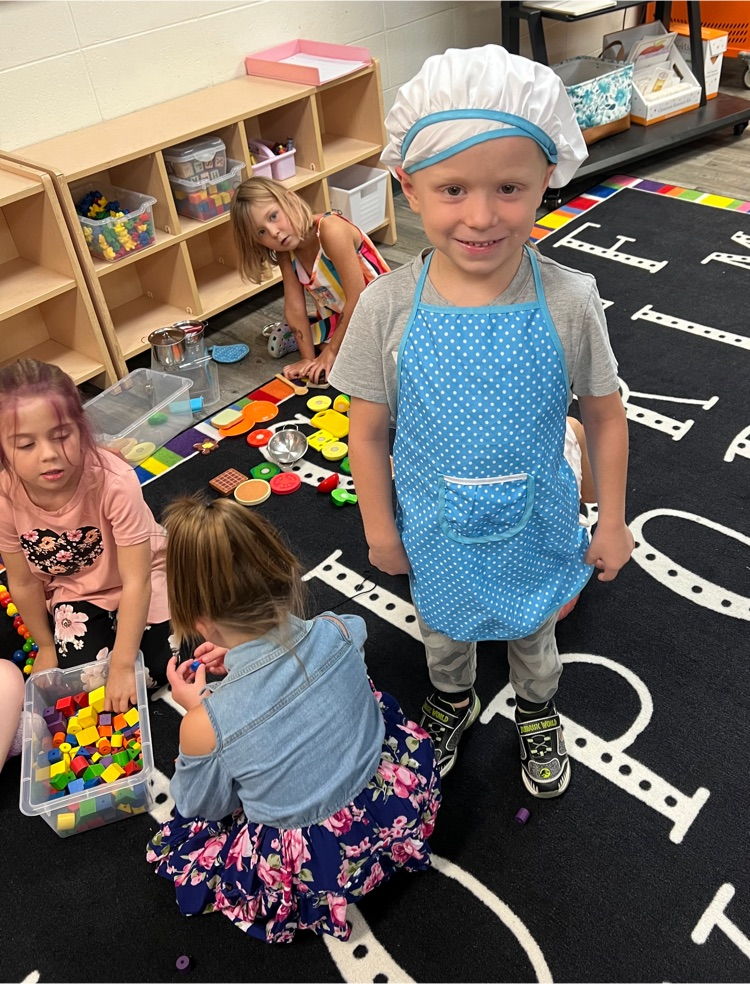 7th grade hit the ground running with a science lab the 2nd week of school!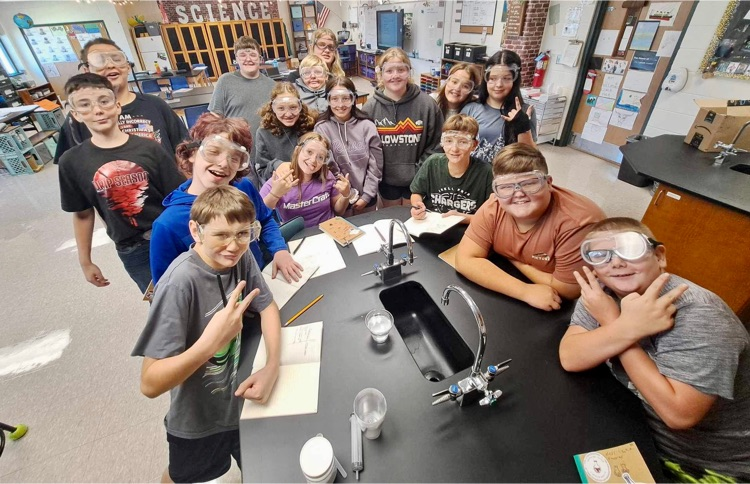 SKS Lady Chargers represented well at their first Cross Country meet in Aurora! Kinsley - 18th - 21:02 - she broke the 6th grade girl's 2 mile record *Zayla - 31st - 26:25 *Leah - 32nd - 26:40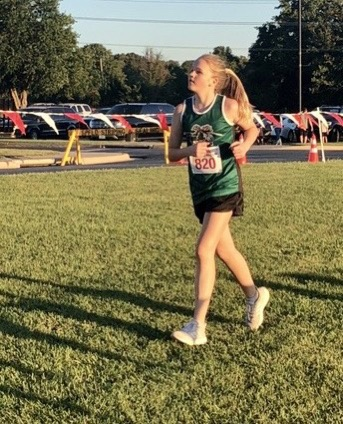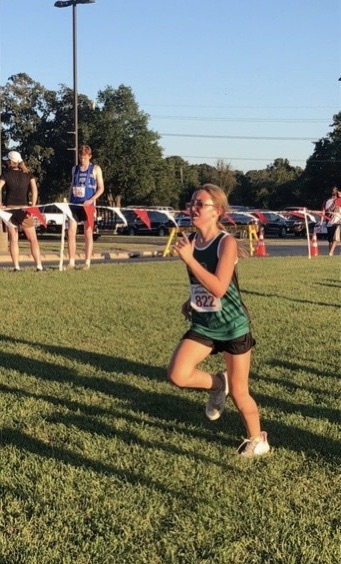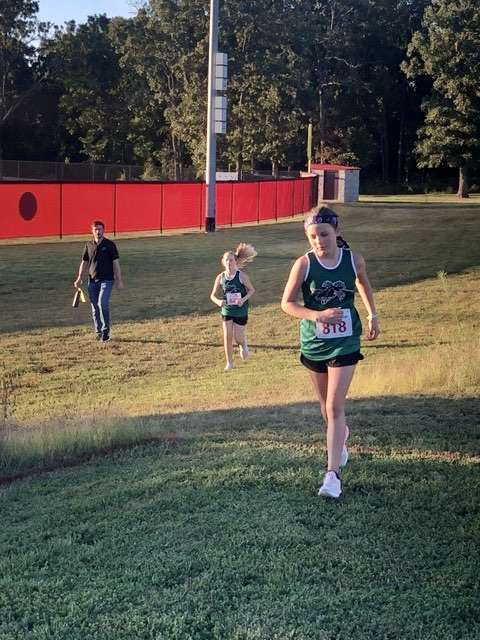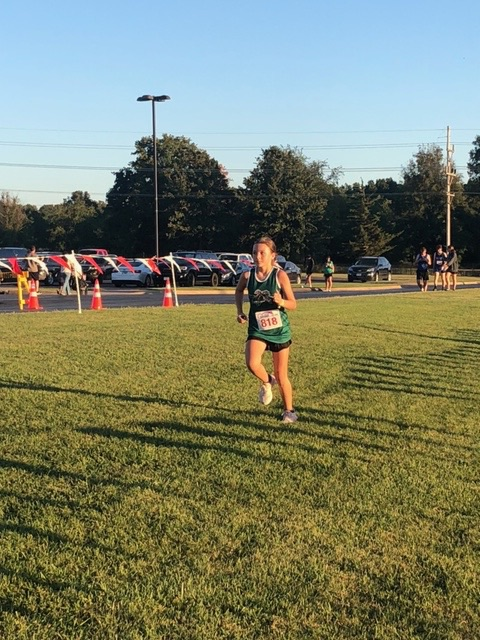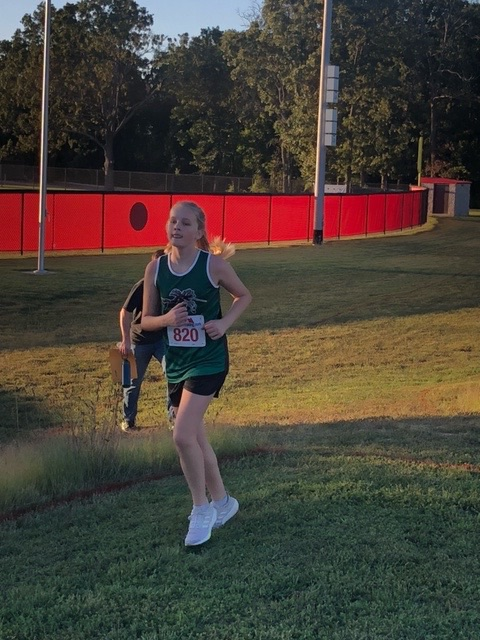 Make a difference in a child's life, be a mentor! If you are interested, come to our mentor meeting on Thursday, the 7th at 3:00.

If you'd like to make a positive difference in a child's life, plan on joining this group!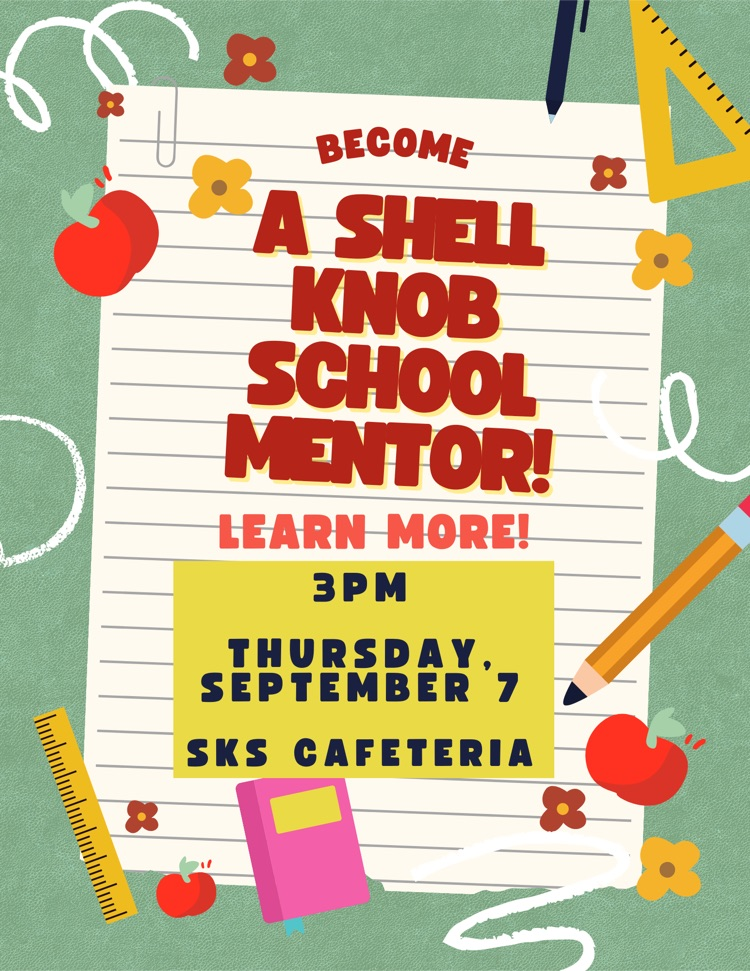 While getting back into the routine of school, remember to collect can tabs, Beat Choice and Clearly UPC Codes. We donate the tabs to the Ronald McDonald House and we receive 3 cents per UPC to apply towards special school events or the needs of students.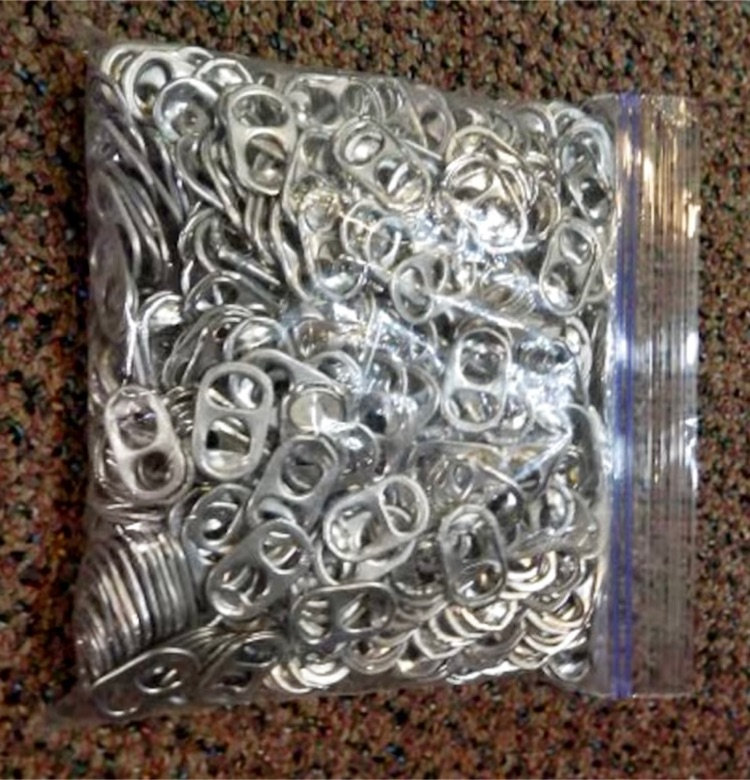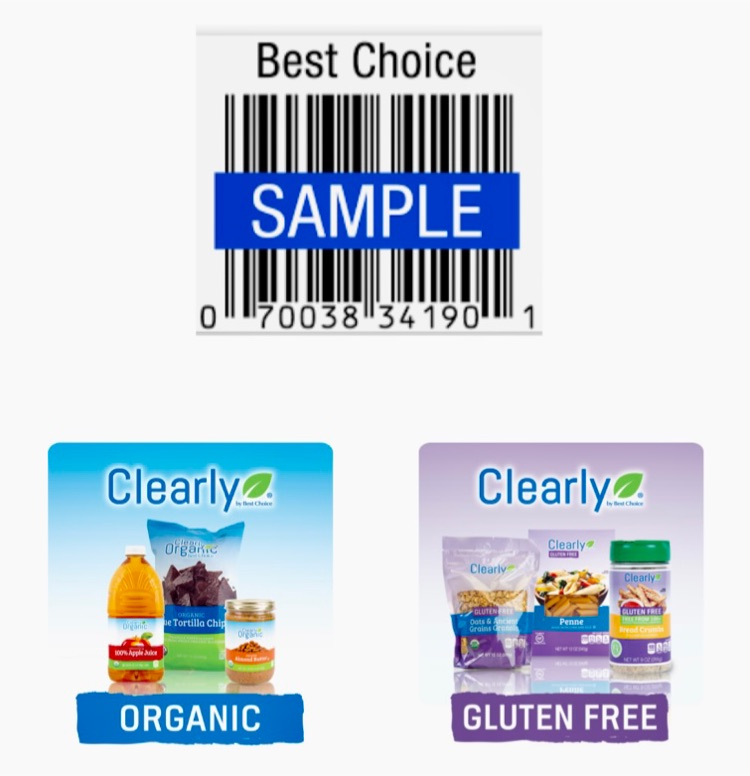 Remember this is the law, it is not optional. Please help us keep our students and drivers safe.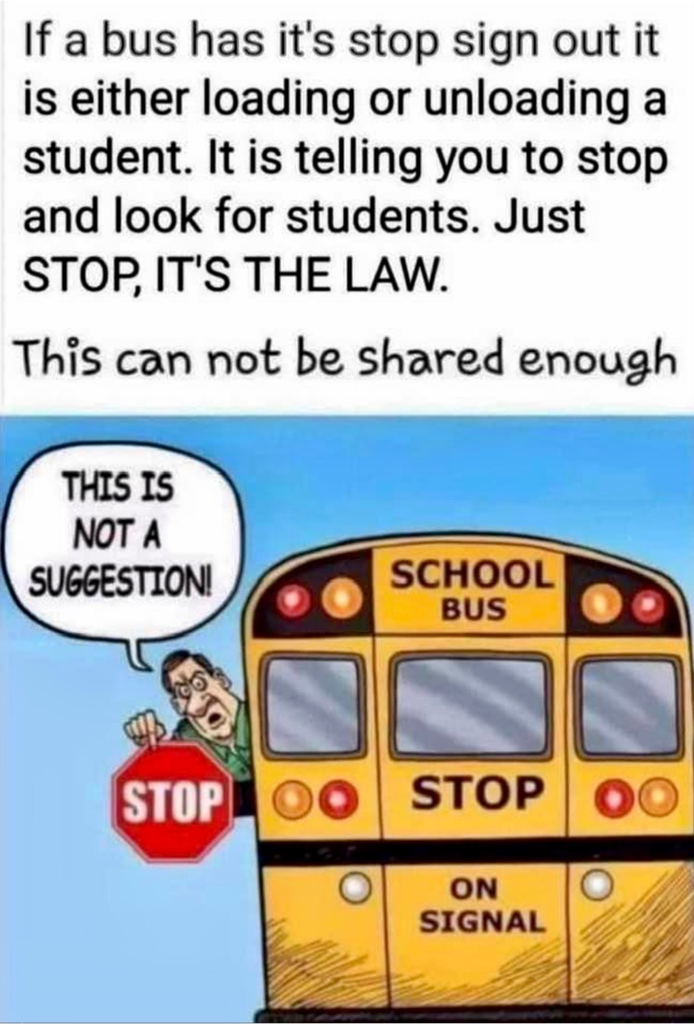 Our first day is tomorrow! Watch for buses. Be sure to message our Facebook page with your fist day pictures. We are excited to see everyone!

Join us this evening from 4:00-6:00 for our back to school block party! Meet the teacher, enjoy BBQ and sweat in the bounce houses! See you soon!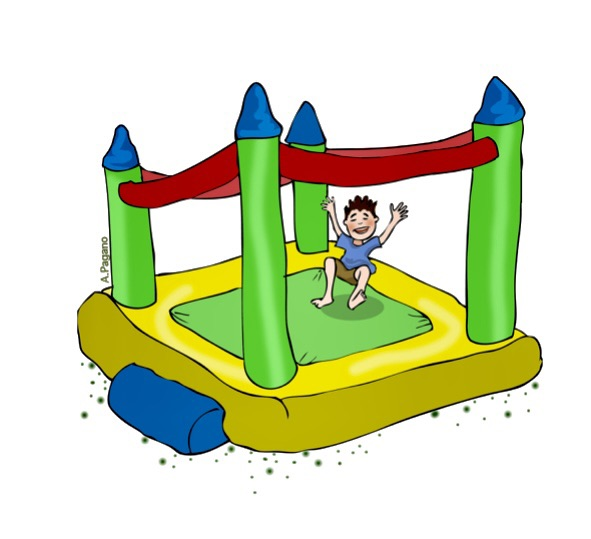 Make sure to stop by and say hello!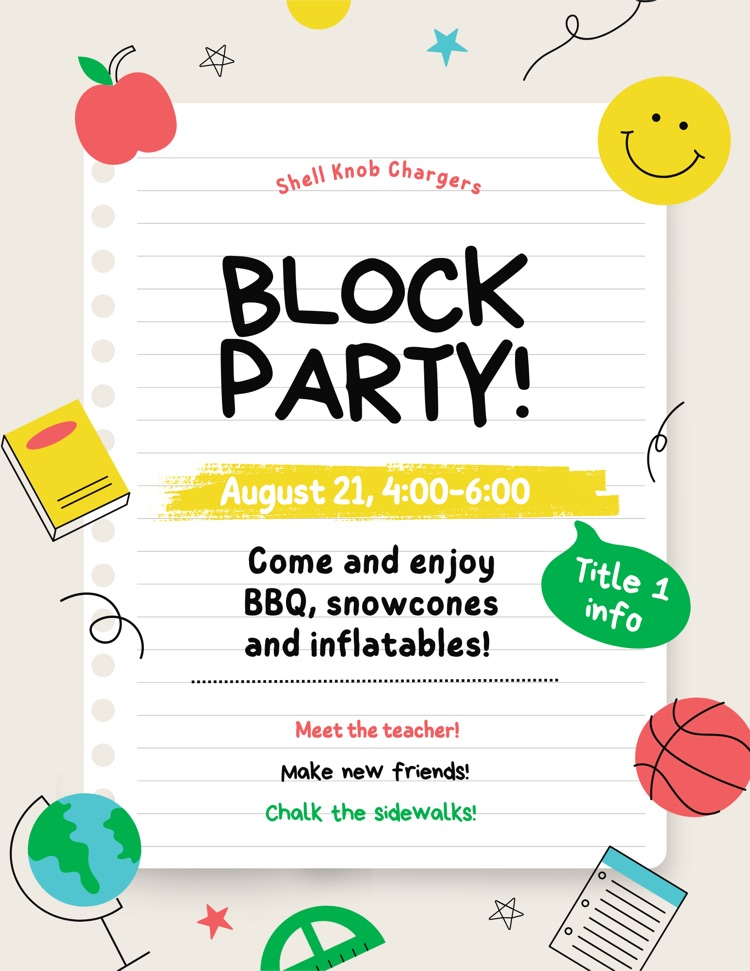 We couldn't do it without you! Thank you Bubba, Josie, Lori, Dave, Kiya and Eli!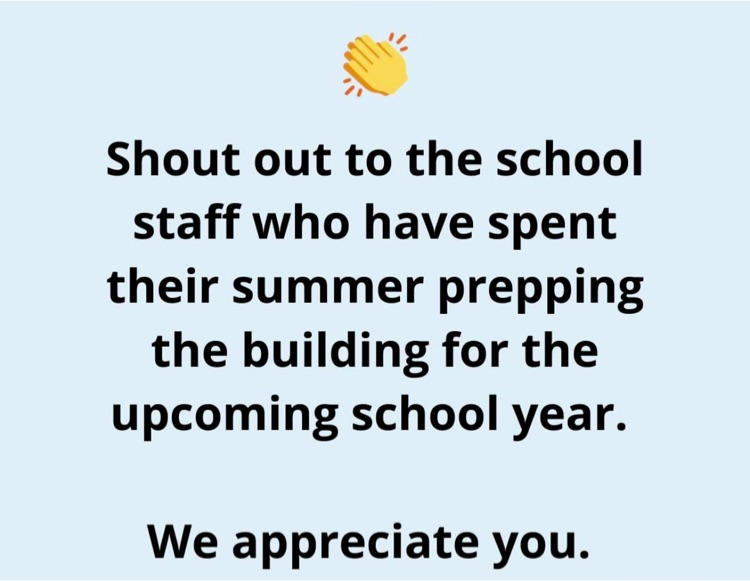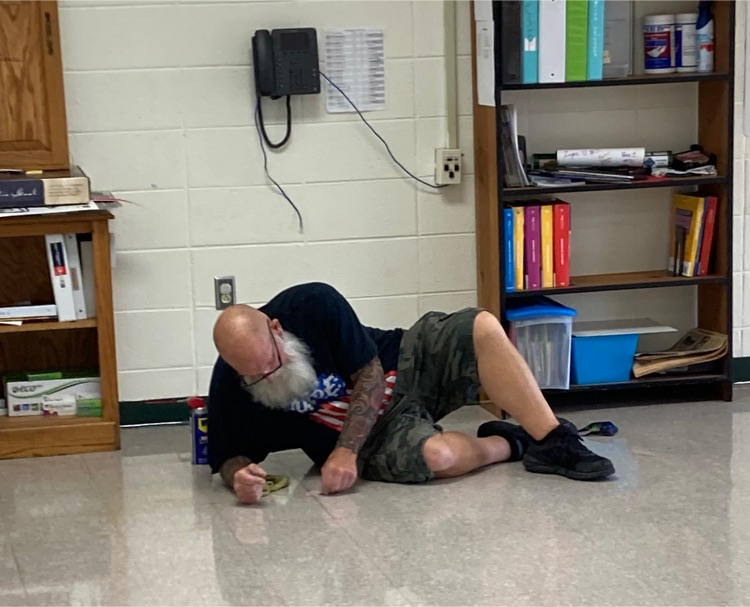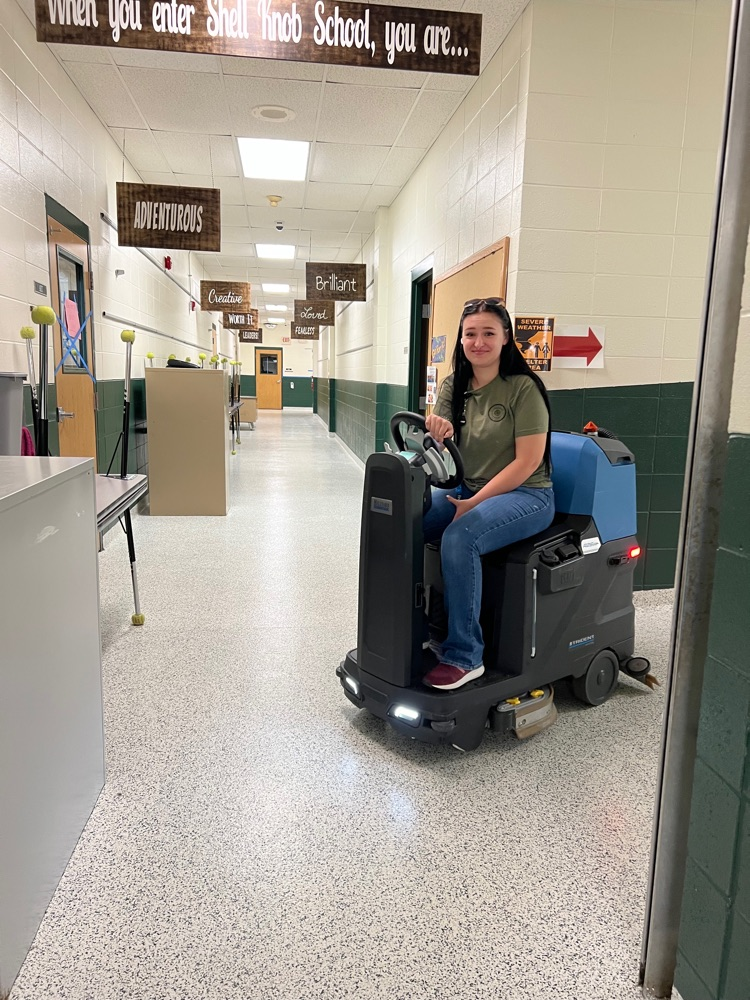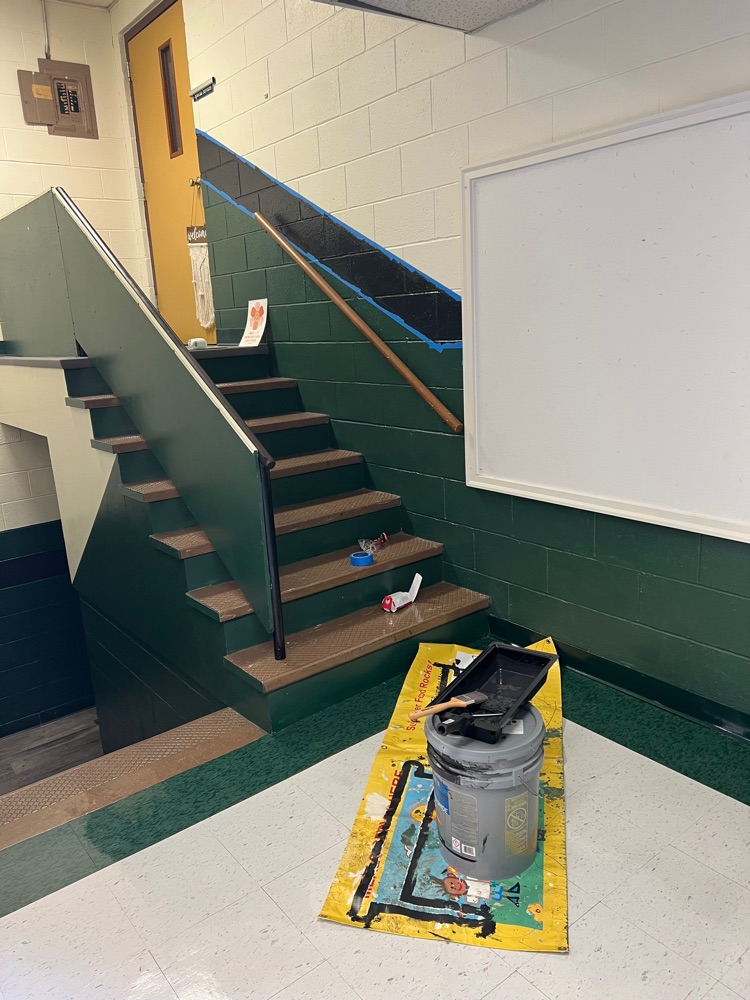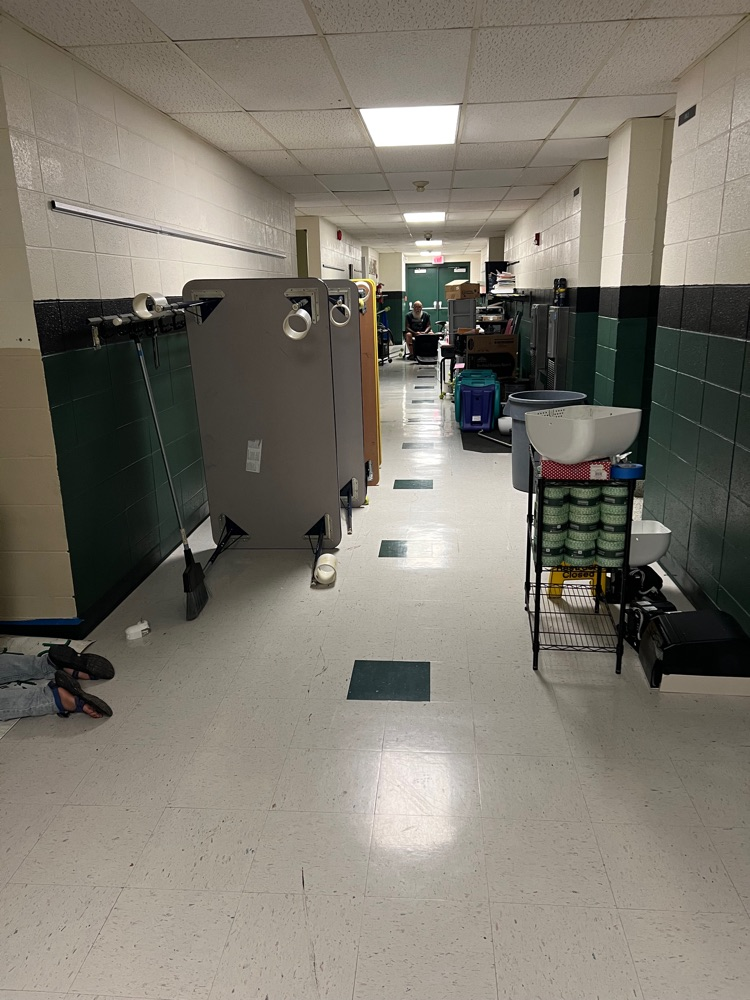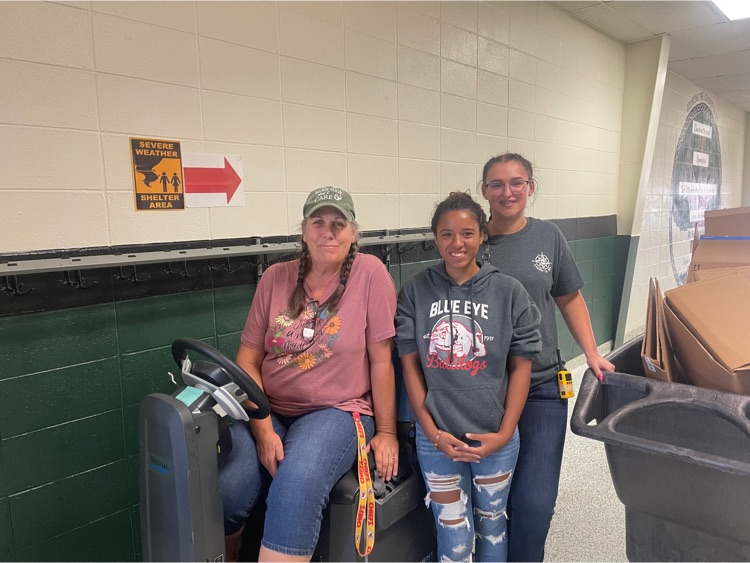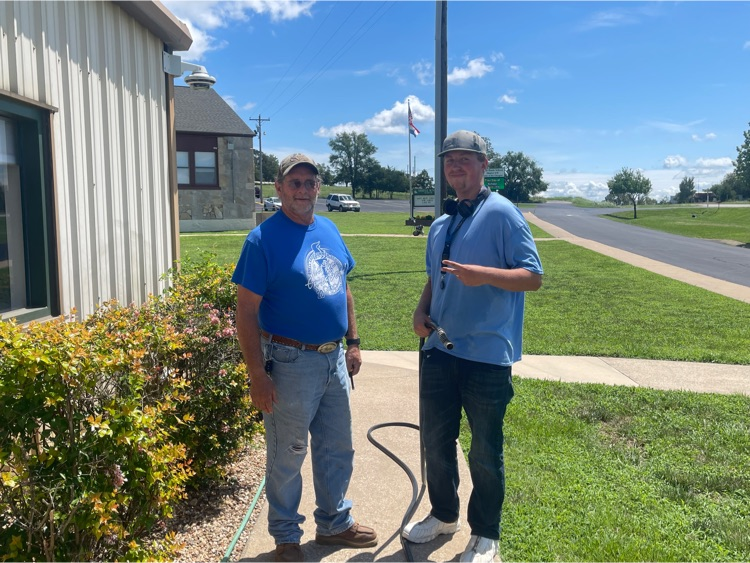 Make sure you don't miss this!