Come cheer the Chargers and Lady Chargers on to victory! Chargers at 4:00 Lady Chargers at 5:15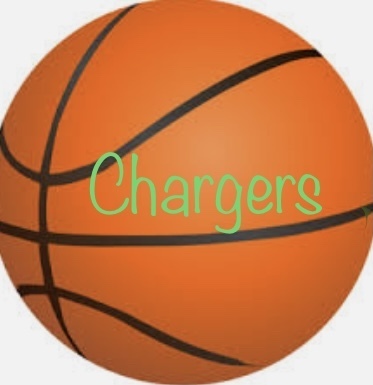 If you are a nurse and would be interested in being our substitute nurse when Nurse Duke is away, please call the office at 417-858-6743.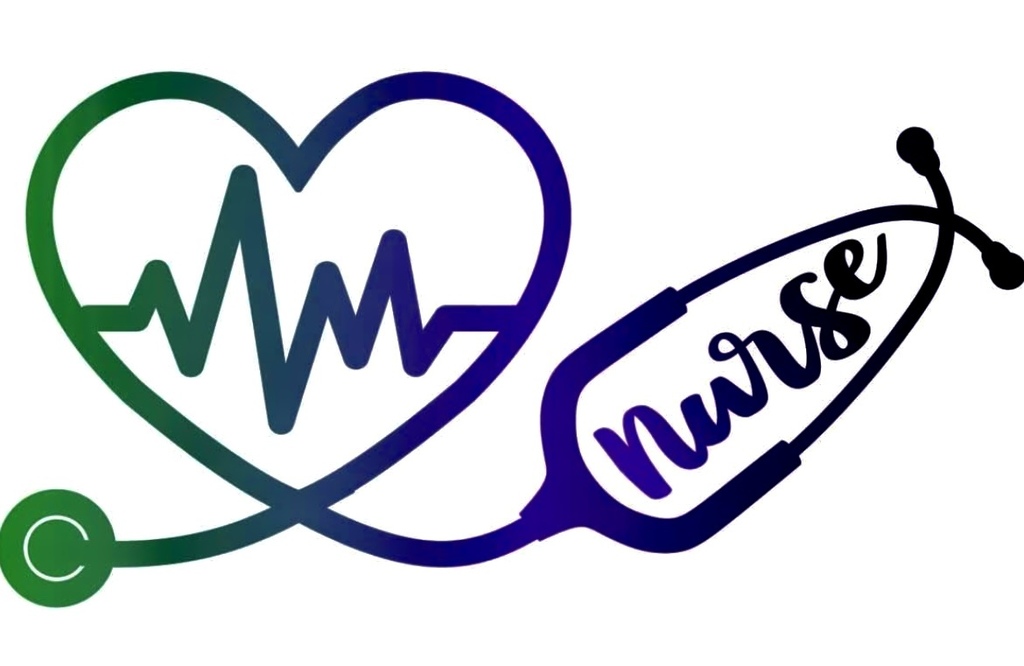 See you there!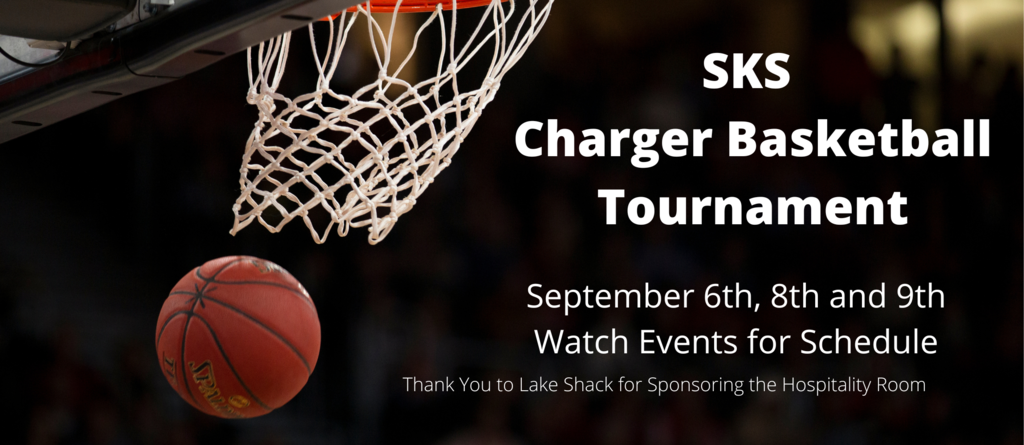 Do you have a heart for kids? Then plan on attending the mentor meeting and see where you can make a positive difference.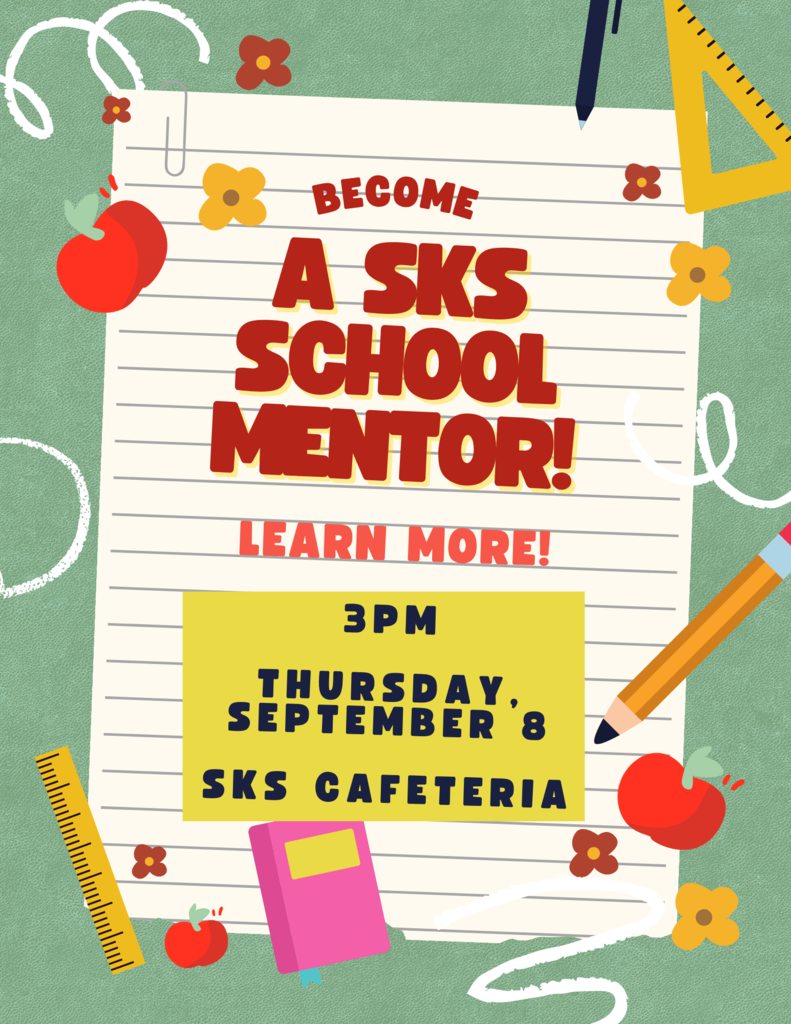 Not enough subs? No problem! Superintendent Dr. Conyac saves the day and has a great time teaching again! Let the adventure begin!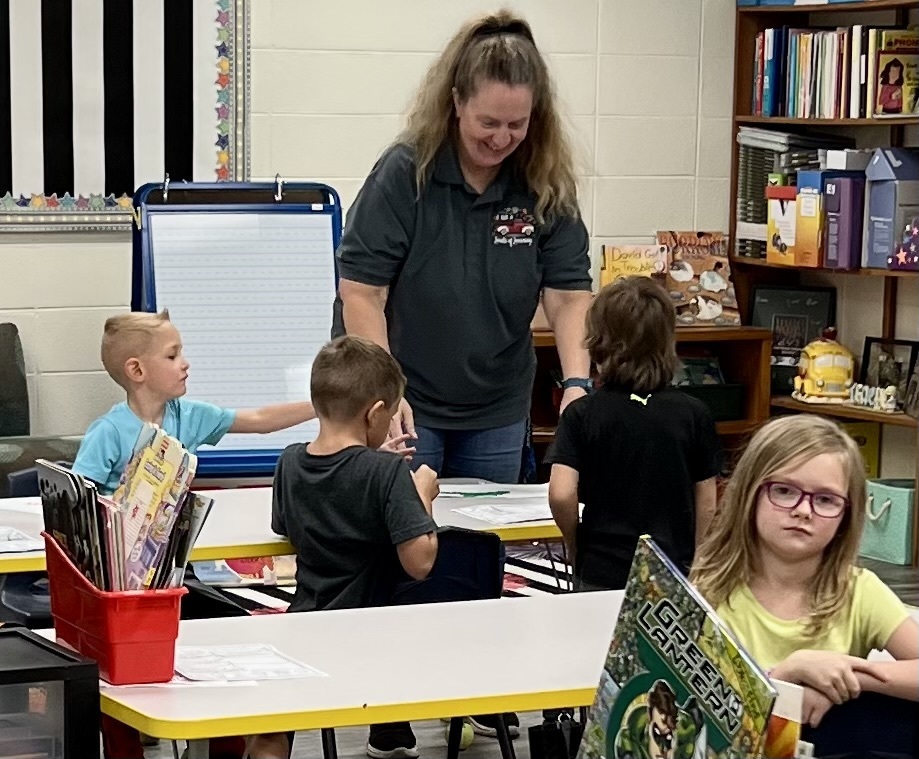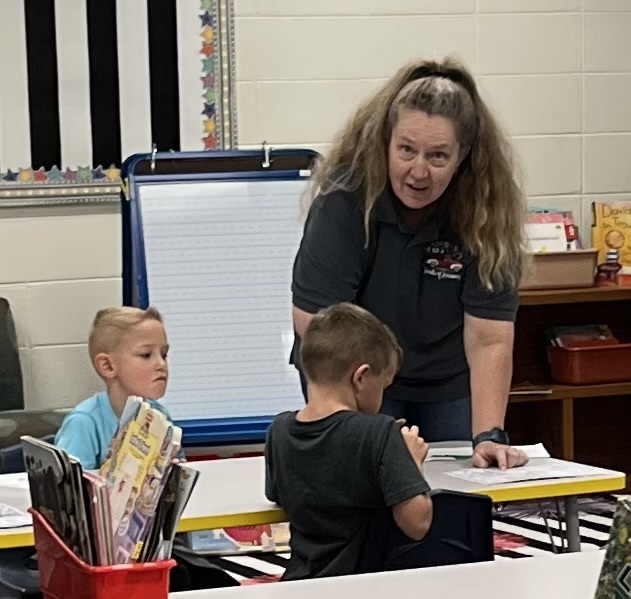 Before school, the staff was treated to a food truck; Chicago Dogfather! The line was long and the food was delicious. Thank you for the yummy treat!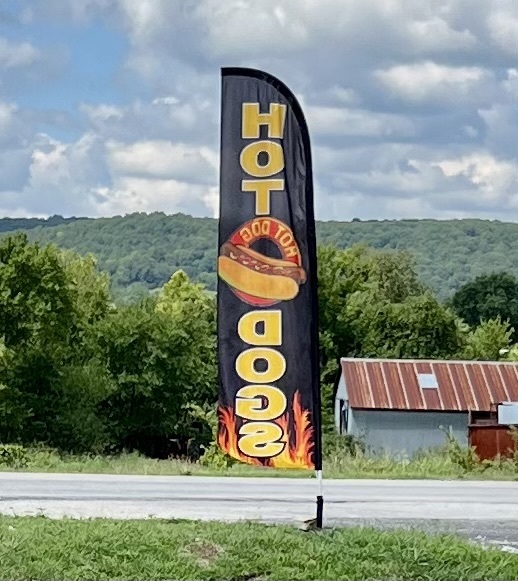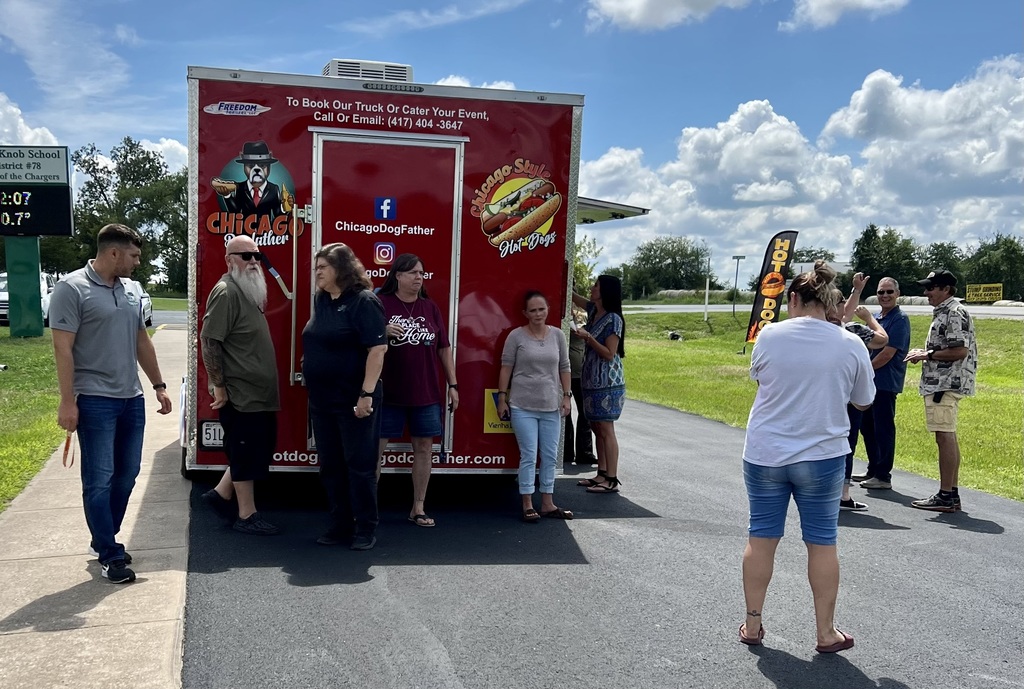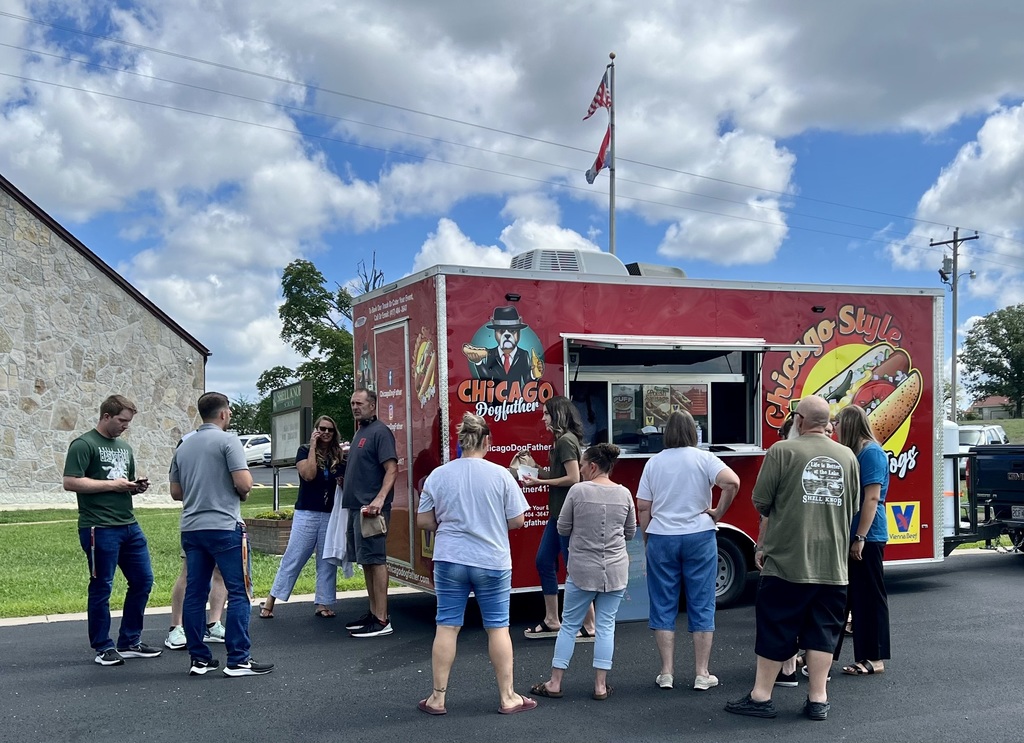 We are so excited to be hosting a basketball tournament again! Mark your calendars now, you do not want to miss a game!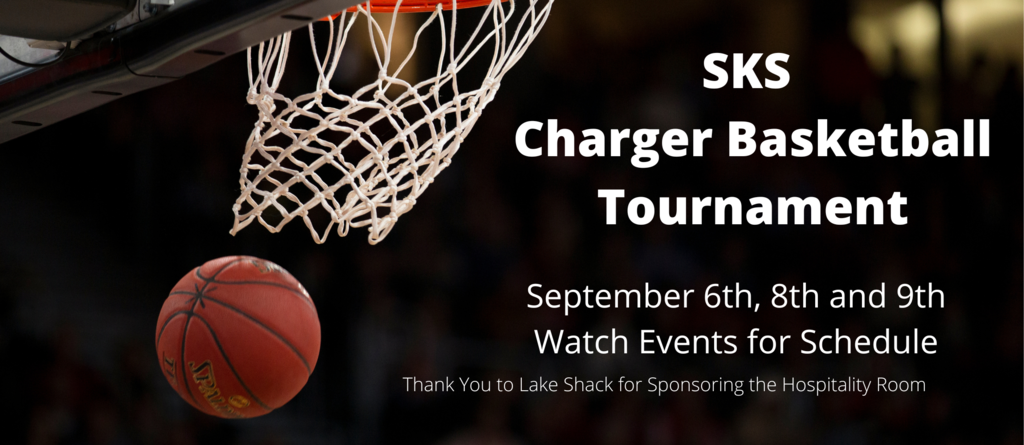 During days of meetings before school, the SKS staff was treated to a great lunch provided by Trinity Presbyterian Church. Not only did they provide a nice lunch, but they also gave everyone a gift card to use on our classes! Thank you Trinity Presbyterian for taking such good care of SKS! We appreciate you!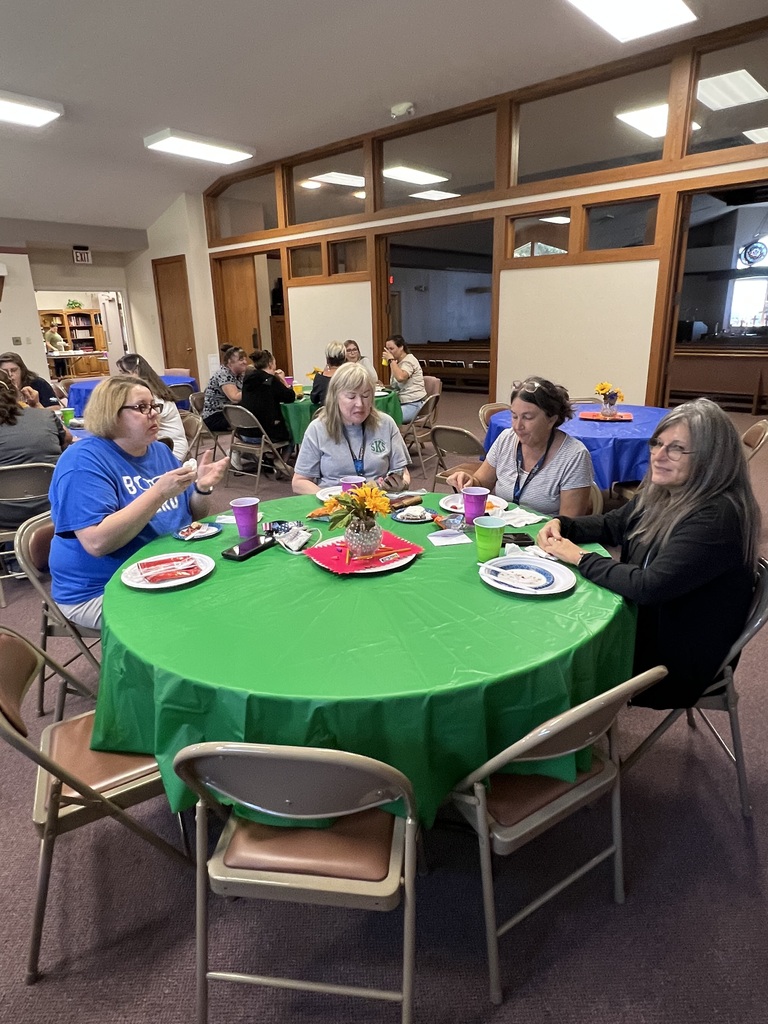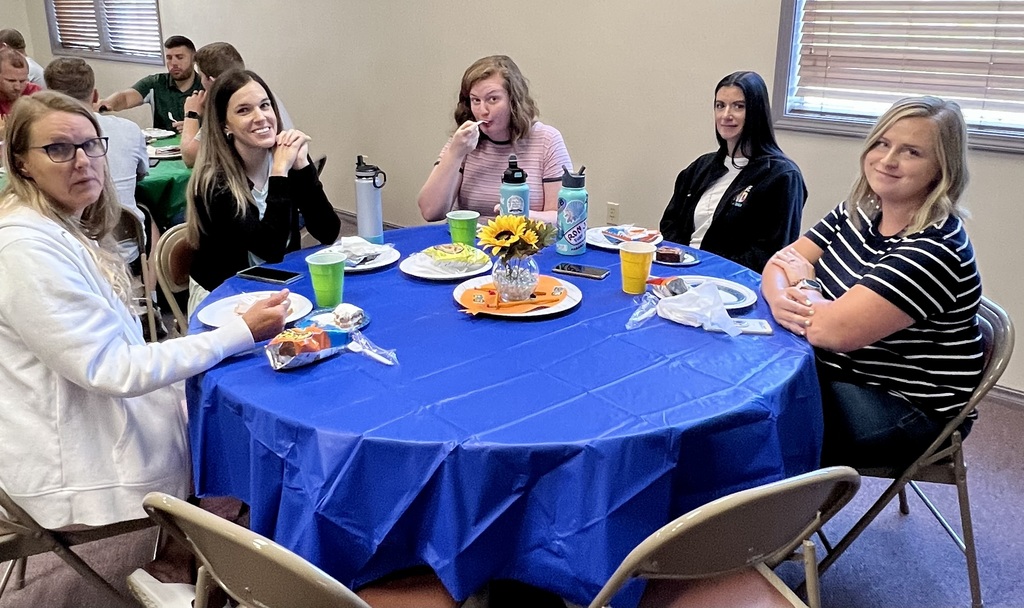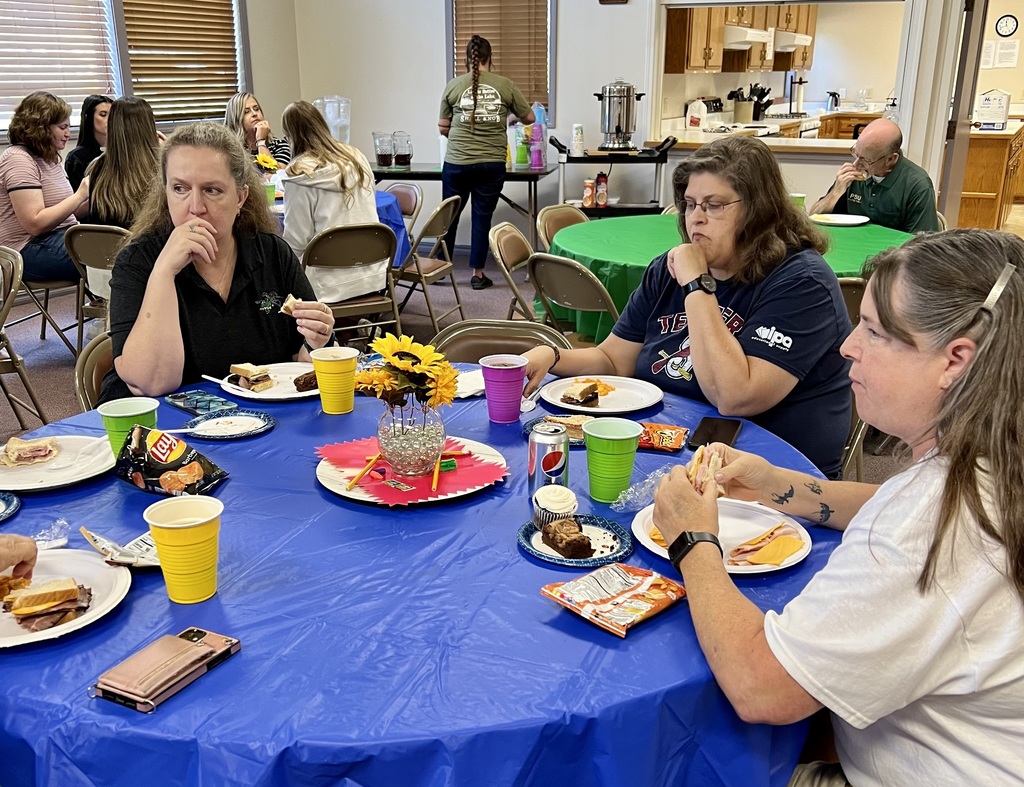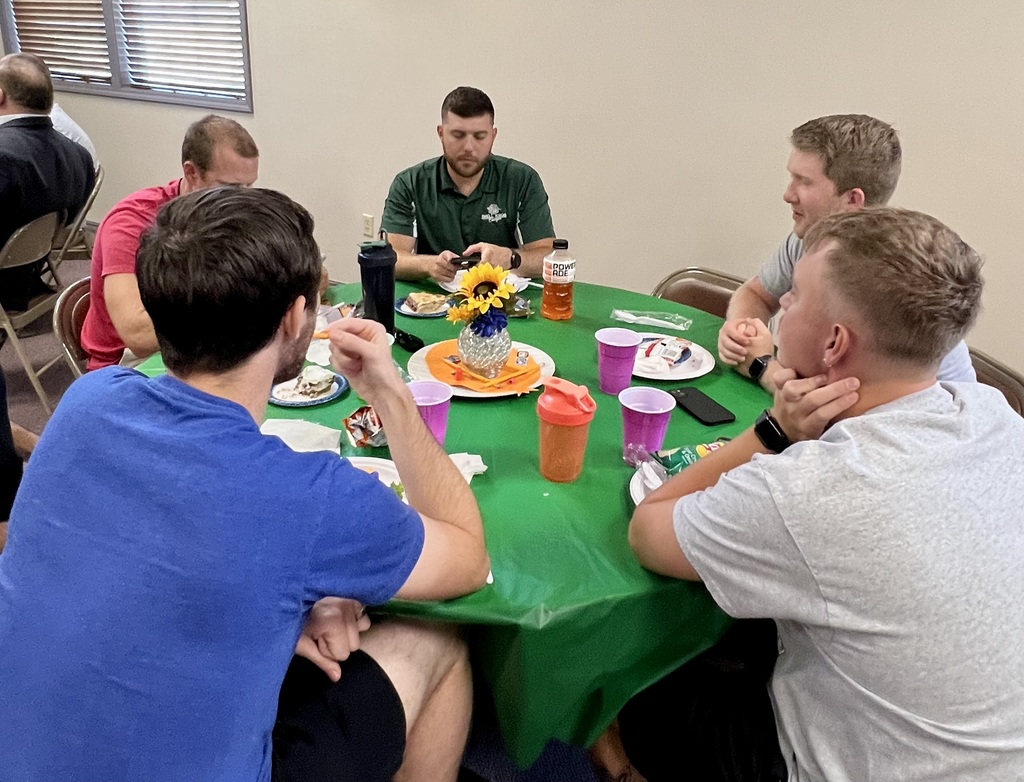 Thank you The Lake Shack for the amazing burgers, sandwiches and salads! What a great lunch!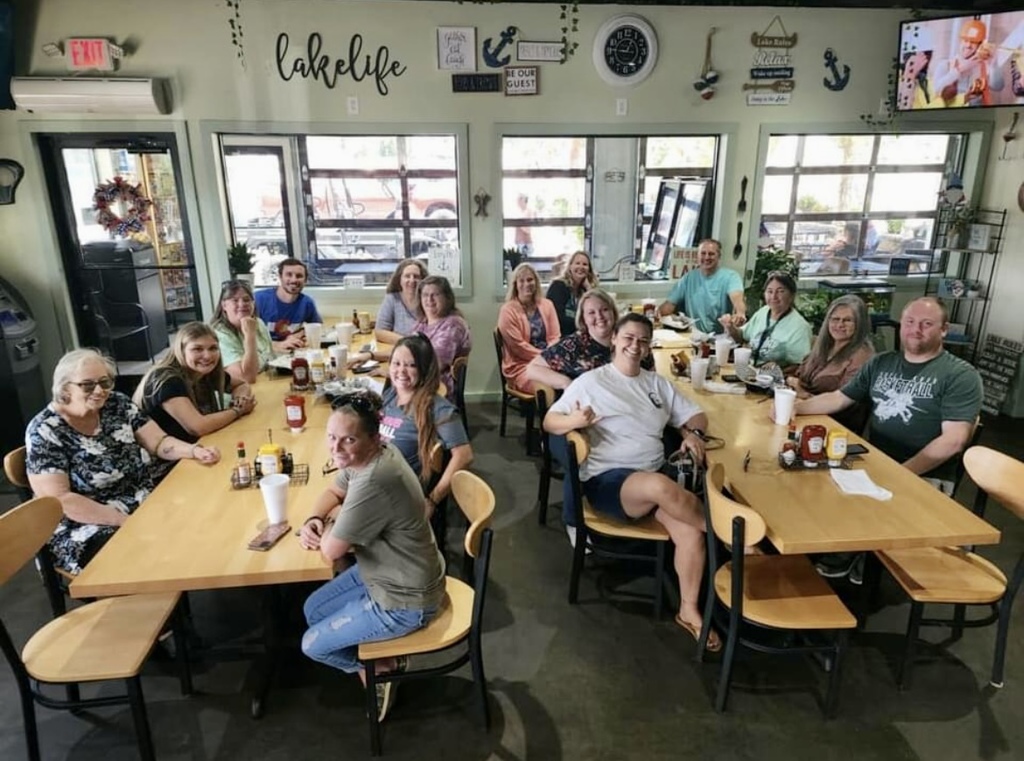 Our mentor program is a great way for members of our community to have a positive influence on students. Each mentor is assigned to a student. Mentors meet with their student during lunch time, which allows them to get to know each other better and enjoy some yummy school lunch, if they'd like. New mentors will have to complete a background check before being assigned to a student. Returning mentors can get started right away with their student, if the student is still at SKS. To learn more about the program and/or get set up to become a mentor, please come to the introductory meeting on September 8th. If you are not available at that time, you can call or email Keri Givens at 417-858-6743 (ext 4)/
kgivens@shellknob78.com

Menu week 8/29-9/2 29 Cereal Spaghetti, green beans, garlic bread 30 Scramble eggs, bacon, toast chicken strips, French fries 31 Biscuits & gravy cheeseburger, baked beans 01 Pancakes, sausage pulled pork sandwich, carrots 02 Breakfast sandwich ravioli, broccoli

Message the school Fb page and send us your 1st day of school pictures so we can share them here!